After police apathy, 10-year-old girl tracks car that killed brother
Nandini went to the accident site to gather evidence.
She found shattered glass pieces, which helped her identify the model of the car.
She traced the car in one of the showrooms selling the same model and informed the police after taking pictures.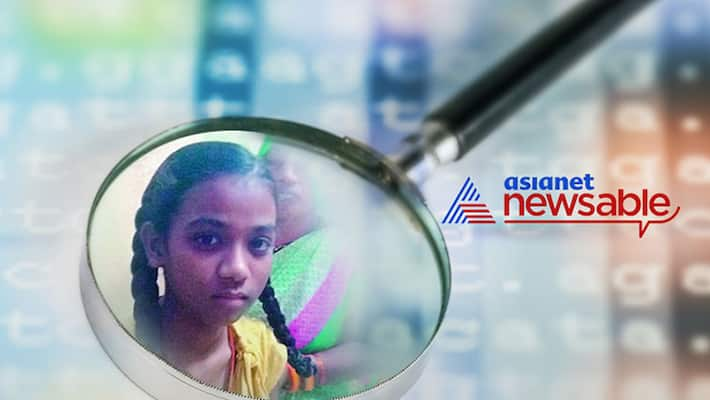 10-year-old Nandini Kahre did not know that she would end up cracking the case that police was hesitant to take up. However, it was her sheer determination to bring justice to her dead 19-year-old brother that pushed her through. Unexpected from a girl of her age, Nandini did what sleuths should have done.
When police did not pay much attention to the incident where her brother was mowed down by a car, she went to the site herself and started gathering evidence. She found broken pieces of glass and identified the car model. She then looked for the car in every car showroom selling the car type in the vicinity. She spotted the car in one of the showrooms and took pictures and alerted the police about her findings. 
Speaking to the Deccan Chronicle, she said, "My family was devastated by the tragic death of my brother in a road accident here on September 30. We wanted the police to take action against the culprits in the incident. But, the police indifference had shattered us."
She further added, "Police were clueless about the killer vehicle even a fortnight after the incident. Hence, I decided to visit the accident site to look for clues to locate the killer vehicle." Police has seized the car.
Avinash Kahre was a class 12 student in a local higher secondary school. He was hit by a car when he was returning home from school on his bike on September 30. Avinash and Nandini's father Krishna Kumar Kahre is working as a lightsman in the Bhopal Municipal Corporation. 
The car that had hit Avinash was untraceable until his sister traced it to the showroom. 
Last Updated Mar 31, 2018, 6:42 PM IST