After Kerala elephant killing, pregnant cow's jaw blown off in Himachal Pradesh
A cow had her jaw blown off after consuming firecrackers wrapped in a wheat flour ball. The incident took place on May 26 in Jhanduta area of Bilaspur, Himachal Pradesh

Bilaspur (Himachal Pradesh): After a pregnant elephant died in Kerala after eating a pineapple stuffed with firecrackers, a pregnant cow was injured after being fed firecrackers wrapped in a wheat flour ball in Himachal Pradesh.
The incident occurred in Jhanduta area of Bilaspur district of Himachal Pradesh on May 26. A video of the incident went viral on social media.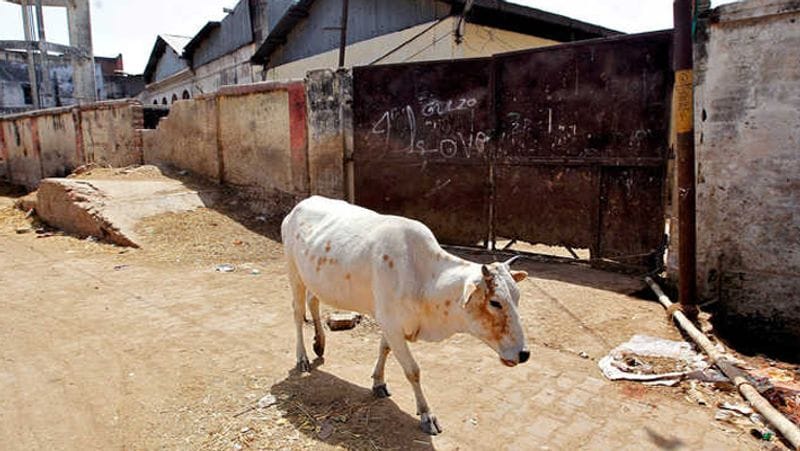 In the video uploaded by the cow's owner Gurdial Singh, the pregnant cow could be seen bleeding from the jaw area.
Singh sought help from authorities, demanding strict action against the perpetrators, in the video.
He went on to blame his neighbour Nandlal for intentionally injuring the cow. He added that Nandlal had run away after the incident.
Police have registered a case under the Prevention of Cruelty to Animals Act (PCA) and are investigating.
Last Updated Jun 6, 2020, 5:19 PM IST