Aarey forest felling: Over 2,500 trees cut down for Mumbai metro car shed
Mumbai's Aarey colony witnessed the felling of as many as 2,500 trees for the Metro car shed. The move has triggered protests with even celebrities joining in. About 29 people have been arrested while 38 have been booked.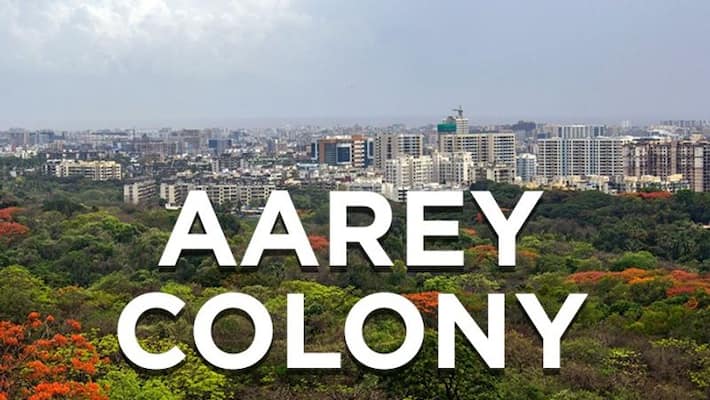 Mumbai: As many has 2,500 trees have been felled in Mumbai's Aarey colony for the proposed metro car shed. Protests have broken out against the move and about 29 people have been arrested while 38 people have been booked. However, there is no official confirmation on the number of trees that have been cut so far.
Sources say the felling process is in its final stage and will be completed by this evening. Later, the trees will be cut into smaller pieces and transported through trucks.
The family members of the 29 college students who were arrested by the Mumbai Police for protesting over Aarey felling will speak to the media today. They will be expressing their views on the injustice that they are facing.
Section 144 of the CrPC has been imposed in Aarey, thereby restricting movements and gathering of protesters. Shiv Sena leader Aaditya Thackeray who is to make an electoral debut from the Worli constituency for Maharashtra Assembly elections has also been at the forefront of these protests. 
Reports suggest that a student delegation will be visiting CJI Ranjan Gogoi's residence around 3 pm today, asking him to exercise his special jurisdiction and go out of conventional way for stay on felling of trees in Aarey.
Last Updated Oct 6, 2019, 12:39 PM IST