A salon visit lands 6 in trouble as they test positive for coronavirus; complete village sealed
Six people, who went to a salon for haircut and a shave, were later found to be infected with the novel coronavirus at a village in Madhya Pradesh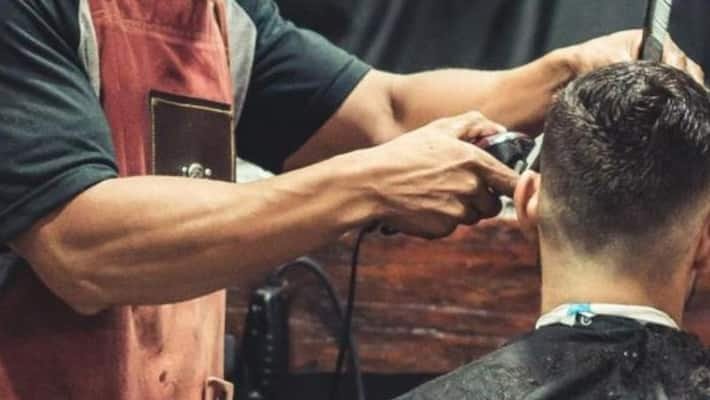 Bargaon: After a barber at a salon used the same cloth for six customers, all six have tested positive for coronavirus. The incident occurred in Madhya Pradesh's Bargaon village.
Regarding this, the  police have sealed the entire village.
According to reports, the  man from the village who works at a hotel in Indore recently came home and got a haircut on April 5. He was later found to be infected with COVID-19, chief medical and health officer of Khargone Dr Divyesh Verma said.
Later, the samples of 12 more men who went to the same salon on the same day were sent for testing. Of them, six from village Bargaon tested positive. The barber has tested negative for the highly infectious virus.
With 1,990 fresh COVID-19 infections reported in past 24 hours, the biggest single-day jump, the total number of coronavirus cases in India has risen to 26,496, showed latest data released from health ministry on Sunday.
Last Updated Apr 26, 2020, 1:14 PM IST