3 Kashmiri students raise slogans hailing Pakistan arrested in Karnataka, slapped with sedition charges
The Gokul Road Police in Karnataka have arrested three engineering students from Kashmir on charges of raising pro-Pakistan slogans and circulating a video hailing the neighbouring country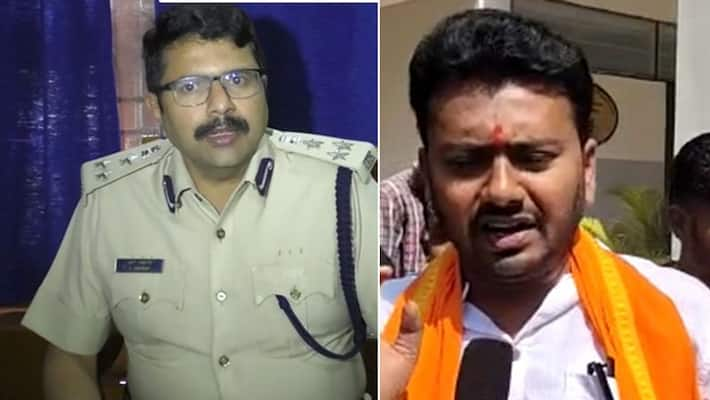 Hubballi: Three students from Kashmir studying at a private engineering college in Hubballi district of Karnataka were arrested on sedition charges. They had allegedly raised pro-Pakistan slogans and posted a video of it on a messaging platform. According to preliminary information, the students are from Shopian in Kashmir and action has been taken based on a complaint from the college management.
"We received information that three students hailing from Kashmir studying at the KLE Institute of Technology had raised slogans supporting Pakistan. They had made a video of it which has gone viral. Immediately our team headed by Inspector Gokul Road station went to the spot and arrested them," Hubballi-Dharwad Police Commissioner R Dileep said.
Shivanand, district president of Bajrang Dal has alleged that the police initially did not take action against the accused. It was Bajrang Dal's pressure that made them arrest the accused. He said, "The three students of KLE College have chanted 'Pakistan Zindabad' and 'Azadi' inside the campus.  A case should be registered against them and they should be suspended from the college."
Last Updated Feb 16, 2020, 12:14 PM IST