UGC orders 123 deemed-to-be-universities including Christ, IISc to drop 'university' in their names
The University Grants Commission (UGC) has directed all 123 deemed-to-be universities to refrain from using the word "university" in their names
If they fail, they are liable to have stringent action initiated against them
Some of the biggest universities in India like Bengaluru's Christ University, Jain University and also the prestigious Indian Institute of Science finds its names in the list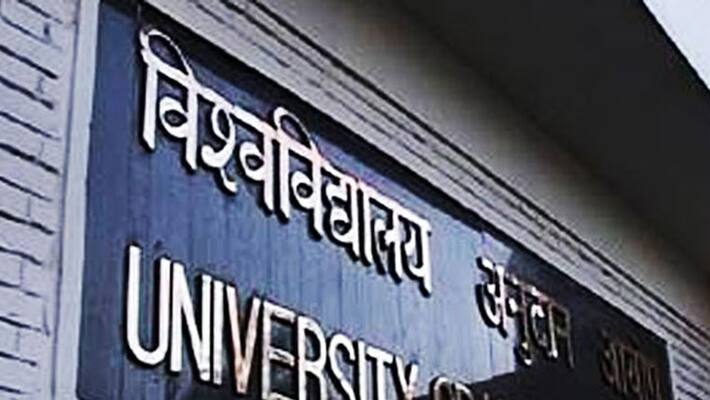 The University Grants Commission (UGC) has directed all 123 deemed-to-be universities to refrain from using the word "university" in their names. If they fail, they are liable to have stringent action initiated against them. 
In a letter dated November 10 the UGC cites a Supreme Court order dated November 3, 2017 and says that the use of word 'University' by Deemed-to-be universities is in violation of the Section 23 of the UGC Act.
The directive has come in the wake of the Supreme Court suspending all B.Tech degrees granted between 2001 and 2005 through distance learning. The Supreme Court is also not happy with several deemed to be universities using the tag 'university' in their names.
Some of the biggest universities in India like Bengaluru's Christ University, Jain University and also the prestigious Indian Institute of Science finds its names in the list. Indian Institute of Space Science and Technology also features in the list. Tamil Nadu possibly has the highest number of deemed to be universities on the list.
 The circular carries a tacit acknowledgment that some deemed universities may not be at fault as the government, while notifying their deemed status, did so with the word 'university' in their name.
"Such deemed-to-be-universities can also apply for an alternative name with the HRD Ministry," UGC secretary P K Thakur said to the Indian Express.
Last Updated Mar 31, 2018, 6:32 PM IST