From Jan Dhan Yojana to Beti Bachao scheme, PM Modi has tried to appeal to people in many ways
Modi government has completed three years of rule on May 26
Prime Minister Narendra Modi is known for his charismatic appeal and uniquely named schemes. His various schemes have become widely popular, unlike the usual government programmes.
Here we bring to you 10 most popular programmes initiated by the Modi government. Though all the schemes are popular some have benefited people and others have not had the expected effect. This story also gives an insight into what has been achieved through these programmes.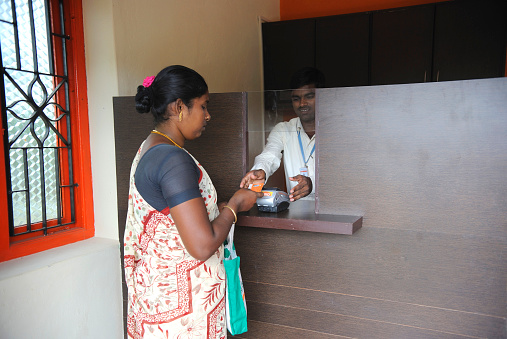 1)    Pradhan Mantri Jan Dhan Yojana
Pradhan Mantri Jan Dhan Yojana (PMJDY) is National Mission for Financial Inclusion to ensure affordable access to financial services, namely, banking or savings and deposit accounts, remittance, credit, insurance, pension.
Currently, there has been Rs 63,971 crore deposit in 28.2 crore Jan Dhan accounts. In March 2015 there was Rs 1,064 crore deposit which has increased to Rs 2,235 crore in 2017. However, the government should still expand the coverage and ensure that the accounts are safe.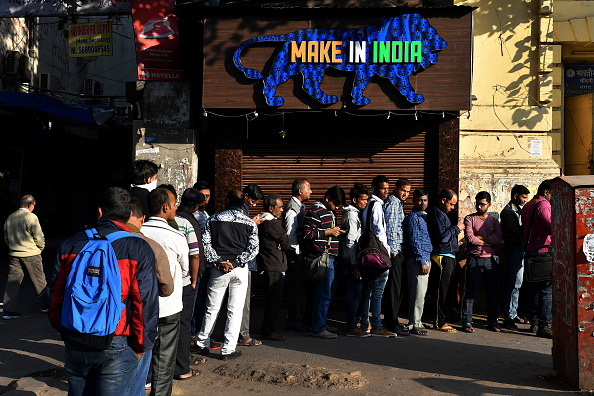 2)    Make In India
Make In India is devised to transform India into a global design and manufacturing hub. Its aim is to transform the manufacturing sector in India and have as many things as possible the Indian tag.
Under this project, high FDI was allowed in sectors including railways, defence, Insurance and Medical Device. Though there is no drastic result yet, a number of foreign investors have shown interest in setting up manufacturing facilities.
3)    Digital India
The Digital India programme is a flagship programme of the Government of India with a vision to transform India into a digitally empowered society and knowledge economy.
This is seen as a $1 Trillion business opportunity in the IT and the related services.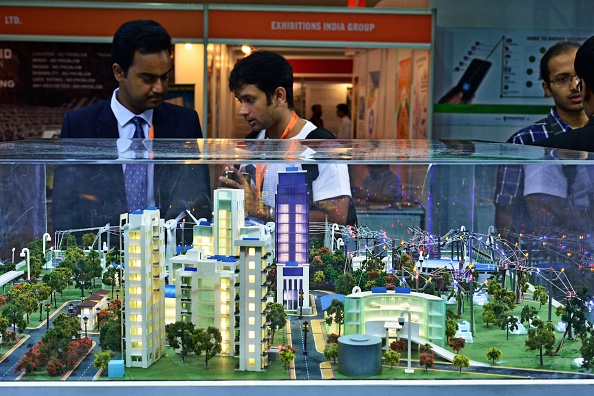 4)    Smart Cities
Smart Cities Mission is an urban renewal and retrofitting program by the Government of India with a mission to develop 100 cities in the country and making them citizen-friendly and sustainable. So far 60 proposals have been approved. This project has impacted 72 million people in the urban India.
5)    Ujala
UJALA scheme aims at promoting efficient use of energy at the residential level; enhance the awareness of consumers about the efficacy of using energy efficient appliances, facilitating higher uptake of LED lights by residential users. The government aims to replace 770m inefficient lamps with LED, Bulbs worth Rs 23 crore were given out. This resulted in saving 30,751 units of electricity and reduced carbon emissions equivalent to 24 tonnes.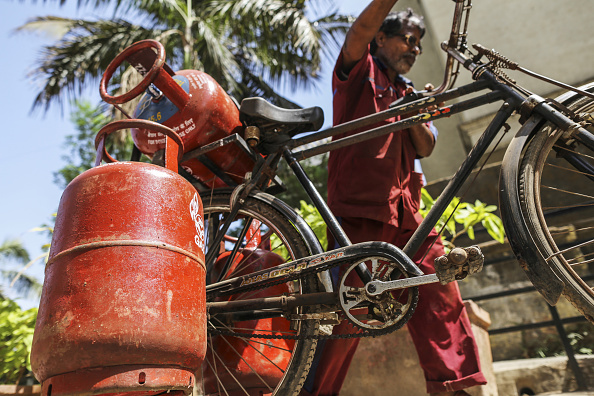 6)    Pradhan Mantri Ujjwala Yojana
The government aims at providing LPG connections to BPL households in the country by replacing the unclean cooking fuels mostly used in the rural India with the clean and more efficient LPG.
Untill now 2.2 crore connections have been given against target of 1.5 in the year 2016-17.
7)     Swachh Bharat
It is a campaign by the Government of India to clean the streets, roads and infrastructure of the country's 4,041 statutory cities and towns.
The plan is to increase the sanitation coverage up from 42 per cent to 60 per cent in 2017.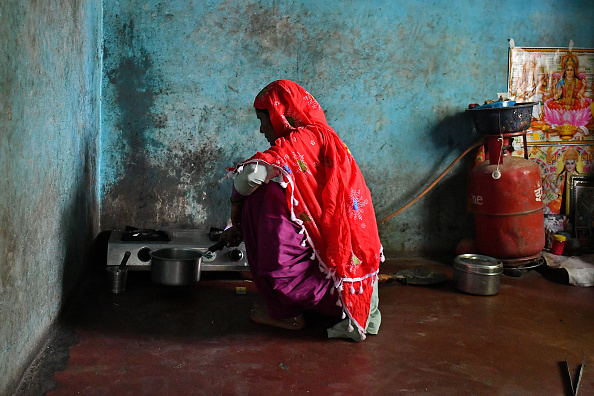 8)    Pahal
The PAHAL (DBTL) scheme was earlier launched on 1st June 2013 and finally covered 291 districts. It required the consumer to mandatorily have an Aadhaar number for availing LPG Subsidy.
This scheme will cover over 15.3 crore consumers in 676 districts. Over 6.5 crore people have already joined the scheme.
9)    Namami Gange
This scheme was launched in July 2016. Rs 2,3037 crore . In the last year Rs 1,665 crore has been spent.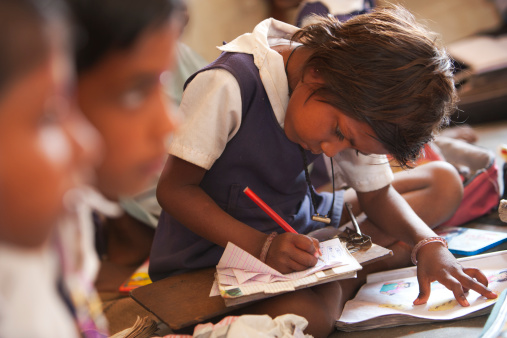 10)    Beti Bachao Beti Padhao
This scheme aims at generating awareness and striving to improve the efficiency of welfare services intended for girls.