Madhya Pradesh crisis: Jyotiraditya Scindia wears saffron robe as BJP inducts him to party
In the presence of BJP national president JP Nadda, Jyotiraditya Scindia formally joined the party a day after resigning from the Congress following a rift in Madhya Pradesh's Kamal Nath government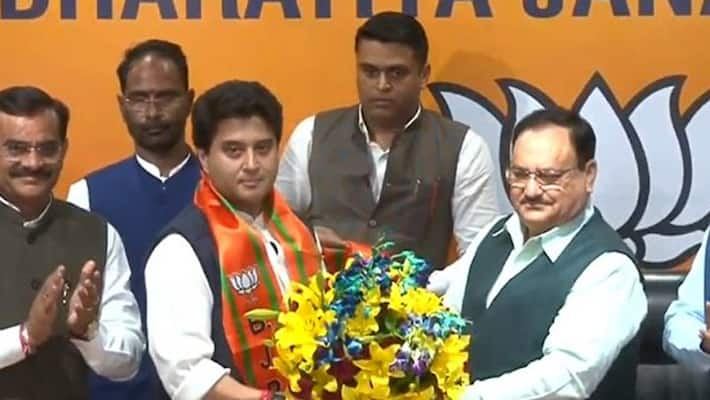 Bengaluru: After resigning from the Congress sending shivers through Kamal Nath government in Madhya Pradesh, Jyotiraditya Scindia had visited PM Modi along with Amit Shah on March 10 sparking rumours about the latter getting saffronised.
On March 11, Scindia officially joined the BJP in the presence of party president JP Nadda, who stressed on the fact that the lotus party always stands for democratic values. He said, "This is a very democratic party where every individual has his/her say. I hope that Scindia will also get an opportunity to participate in all the activities of the party, and see to it that the BJP becomes the rightful instrument in changing the destiny of the country."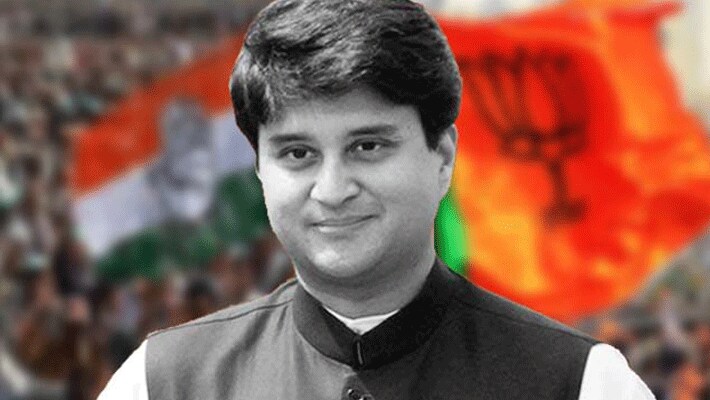 Scindia first thanked PM Modi and Amit Shah for welcoming him into the BJP. He elaborated on the two incidents that changed his life completely. "There have been 2 life-changing events for me - one, the day I lost my father and the second, yesterday when I decided to choose a new path for my life...The Congress party is no longer the party that it was earlier."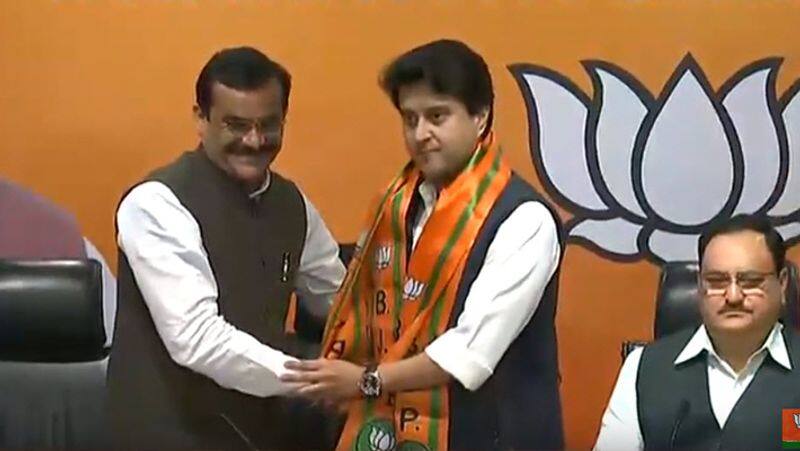 The young leader lashed out at the Congress while exposing the follies of Madhya Pradesh CM Kamal Nath. Scindia added, "Congress failed to create jobs in MP. There is a transfer business going on in MP Congress."
The rift in Madhya Pradesh government began when Kamal Nath refrained from offering the post of state Congress president to Scindia despite the party doing well in the last Madhya Pradesh Assembly elections.
Scindia's disgruntlement began the moment Kamal Nath was not offered the post of chief minister after Congress did well in the last Madhya Pradesh Assembly elections.
It  was Kamal Nath who held it for himself, which led to Scindia bidding farewell to the grand old party.
Last Updated Mar 11, 2020, 4:13 PM IST