Karnataka Cabinet expansion in 2 days, list approved by Amit Shah, Nadda: Yeddyurappa
Karnataka CM BS Yediyurappa has been challenged with the Cabinet expansion plan fighting the battle between newly elected MLAs and long-standing loyalists. With no fresh deputy CM in the list, Yeddy has confirmed that the expansion ordeal would end in 3 days.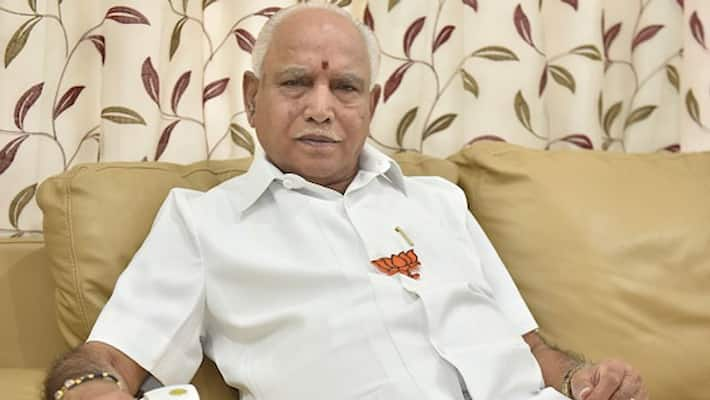 Bengaluru: For nearly a month, Karnataka chief minister BS Yediyurappa has been dilly-dallying with Cabinet expansion plans. After his return from Davos where he attended the World Economic Forum, Yediyurappa travelled to Delhi to meet Union home minister Amit Shah and BJP national president JP Nadda to finalise the list.
"I spoke to both Amit shah and Nadda for 25 minutes. They have asked me to go ahead with the Cabinet expansion any time. I've to discuss with a few people in Bengaluru and convince them. Everything will end in 3 days. I have given the list and they have agreed. No fresh deputy CM will be added," confirmed Yediyurappa today.
Yediyurappa, who was scheduled to meet Nadda and Shah on Thursday and return to Bengaluru on Friday morning, could not meet Shah. As a result, he decided to return on Friday evening after meeting Shah.
Party sources revealed that the CM has pushed to accommodate 10 of the newly-elected MLAs and drop three incumbent ministers to make space for new faces in the Cabinet.
Yediyurappa has been fighting the battle between newly-elected MLAs and long-standing loyalists. In fact, some of the disqualified MLAs, who lost the by-polls in December last year after contesting on a BJP ticket, have been making demands too. They have been fighting for ministerial berths asking if BJP's Laxman Savadi, who lost in the polls, can be made deputy CM, why not the
Last Updated Jan 31, 2020, 6:02 PM IST