Free WiFi at 17 railway stations on Bengaluru-Mysuru route
Passengers travelling by train along the Bengaluru-Mysuru route will now have access to free WiFi. South Western Railways said that RailTel Corporation of India will turn 17 railway stations into free Wi-Fi zones.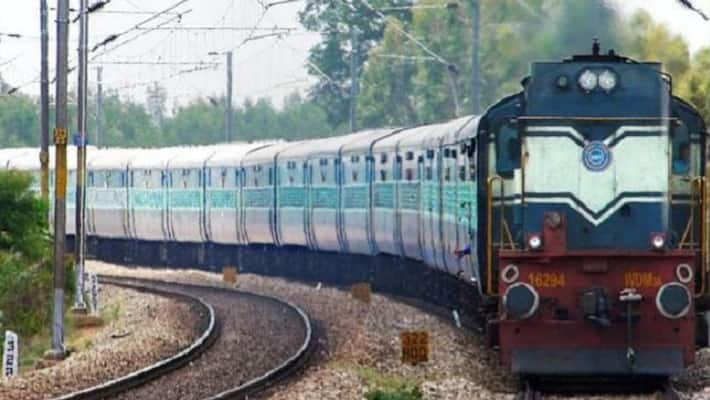 Bengaluru: Passengers travelling by train between Bengaluru and Mysuru can now stay connected online as they can access uninterrupted free WiFi. Seventeen railway stations in the Bengaluru-Mysuru section have been turned into free WiFi zones by RailTel Corporation.
The 17 stations include KSR Bengaluru City, Kengeri, Bidadi, Ramanagara, Channapatna, Maddur, Mandya, Srirangapatna, Mysuru, Nayandahalli, Hejjala, Settigalli, Hanakere, Yeliyut, Byadarahalli, Pandavapura and Nagenahalli.
A south-western railway press release said, "WiFi services to passengers are being provided under 'RailWire'— the retail broadband initiative of RailRel."
It also went on to say that the connection has been designed to offer users the "best internet experience".
"RailWire WiFi will be available to any user who has a smartphone with a working mobile connection," it added.
Bengaluru-Mysuru route is an important section of the railways as it sees heavy tourist traffic. WiFi connections at 17 stations will now prove beneficial for passengers while awaiting trains.
The Disaster Management Institute of Indian Railways which is yet to come up, will be at Hejjala station and the WiFi connection will only make the facility more useful.
The Indian Railways had earlier roped in Tata Group to get WiFi at over 4,000 stations across India free of cost. Tata Trusts had been given to eight stations between Bengaluru and Mysore as proof of concept (PoC) of the WiFi project.
After a meeting with Prime Minister Narendra Modi last year, Railways had been trying to work out a strategy to enable WiFi at stations in a way that neither the national transporter nor the government incurs any expenditure on this. Accordingly, Tata Trusts will be carrying out the project as part of its Corporate Social Responsibility (CSR) and Railways will not have to pay a penny.
Last Updated Mar 4, 2019, 9:40 AM IST