Family members refuse to attend coronavirus victim's funeral in Hyderabad
Man, who died of coronavirus in Hyderabad, was buried on Saturday. His family members refused to be part of his final journey. Health workers conducted the last rites instead.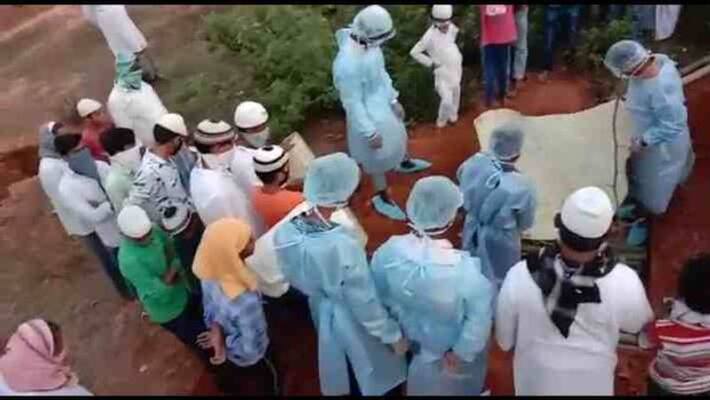 Hyderabad: An elderly man died in Hyderabad on March 29. The 74-year-old man died after having contracted coronavirus. He was being treated at Global Hospital in Hyderabad. His death marked the first COVID-19 fatality in Telangana state.
The elderly man was buried on Saturday. He was all alone during his final journey as his family members refused to partake in the funeral after being overwhelmed by coronavirus fears. Health workers there performed the last rites. Around 20 of them were allowed at the burial ground.
All the members of the deceased have been sent to quarantine. Telangana CM K Chandrasekhar Rao (also known as KCR) mentioned yesterday that this death marked the first COVID-19 fatality in the state. He also said that the deceased was earlier hospitalised for multiple health issues
KCR said that Telangana will be free from the deadly virus by April 7. There is no possibility of new cases emerging as the transport system has been halted and the borders have been sealed, he added.
The CM also said that the number of cases in Telangana has touched 70 by Sunday.
Last Updated Mar 30, 2020, 8:18 PM IST