Chennai HC summons MK Stalin, orders DMK chief to appear in court
With reference to 3 cases registered by Tamil Nadu government , the Chennai high court has ordered DMK chief MK Stalin to appear in the court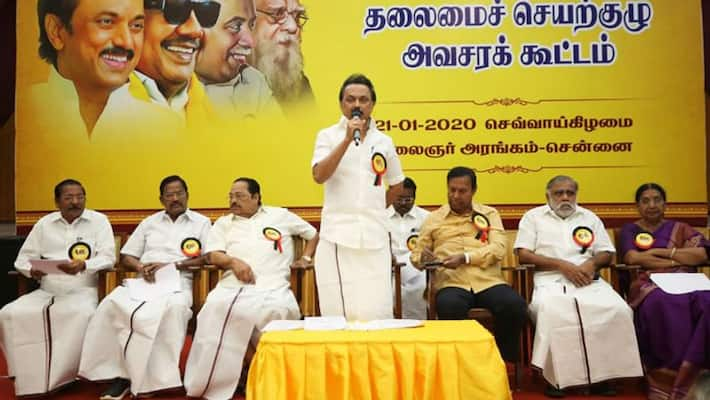 Chennai: The high court of Chennai has ordered DMK chief MK Stalin to appear in court on February 24 and on March 3 with reference to the three cases filed by Tamil Nadu government. The AADMK filed cases against MK Stalin for criticising and speaking inappropriately about the present Tamil Nadu government, chief minister Edappadi K Palaniswamy, and municipal administration and rural development minister SP Velumani. One of the three cases filed was against the speech made lending support to the anti-CAA protest while slamming the government.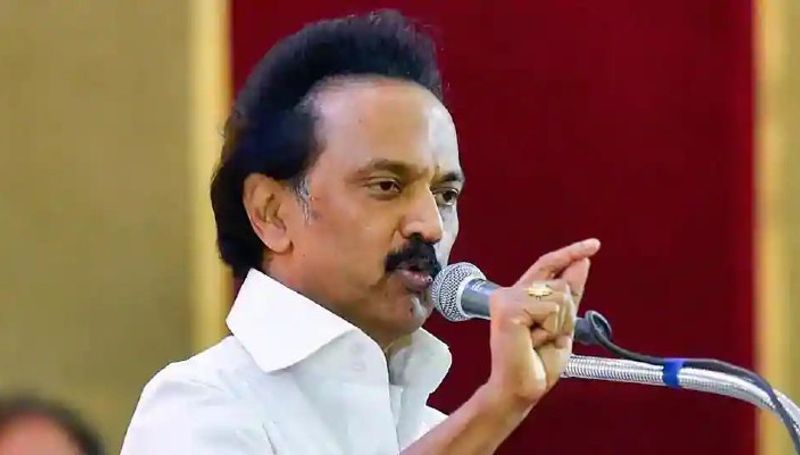 MK Stalin had alleged earlier that minister SP Velumani was shielding the accused in the Pollachi sexual abuse case and he reportedly accused Tamil Nadu chief minister and other government officials for indulging in alleged corruption. So a case under section 499 was registered by the state government for making defamatory statements against the chief minister and minister SP Velumani.
 
MK Stalin and DMK youth wing secretary Udhayanidhi Stalin participated in the anti-CAA protest and criticised the government during the protest. Reports say that the DMK party held the protest even after the Chennai City Police denied permission for it.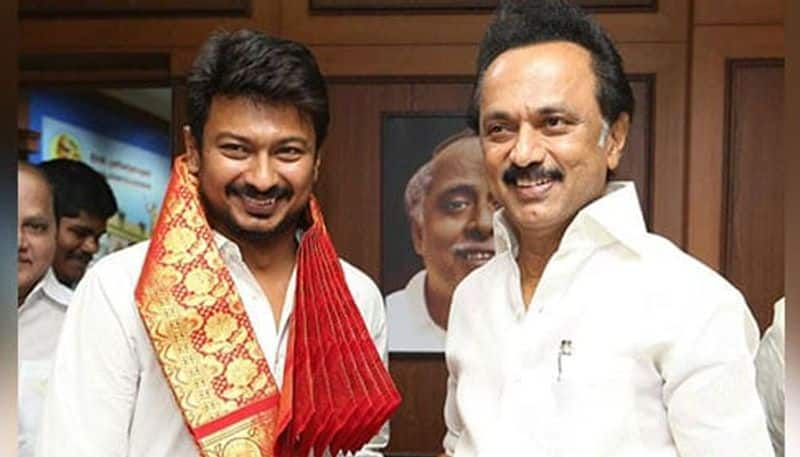 The Chennai high court, which heard the case today in the presence of district chief judge Selvakumar, ordered MK Stalin to appear in front of the court on two different dates.
 
 According to the summons, MK Stalin is expected to appear in court on February 24 for criticising the  home minister and on March 4 for criticising Tamil Nadu chief minister Edappadi K Palaniswami and the government during anti-CAA protest.
 
The DMK is yet to talk out its legal course of action.
 
Last Updated Feb 17, 2020, 7:49 PM IST