Beef goes missing from Kerala Police's menu? Cops say no
Kerala and beef have a special relation, now it's Kerala Police's turn when it comes to the beef. The controversy over excluding beef from the menu for trainees at the Kerala Police Academy has grabbed headlines.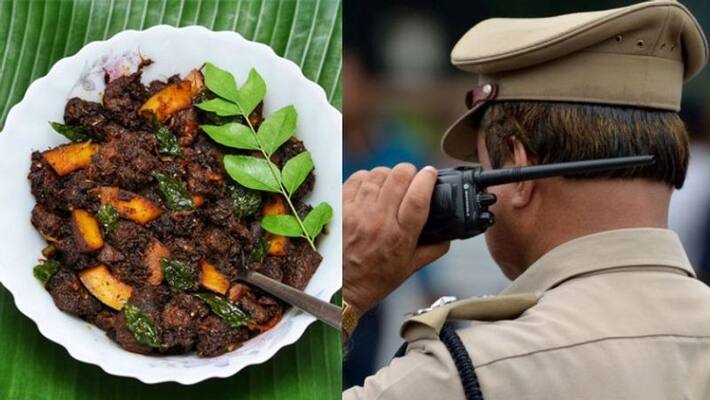 Thiruvananthapuram: Kerala Police say reports of beef being omitted from the menu prescribed for the newly trained police batch are baseless. The clarification comes after a section of media carried reports that beef is omitted from the menu.
Even as some allege that beef was deliberately removed from the menu, academy authorities made it clear that there is no prohibition on beef being served to trainees.
"As per the decision of the Mess Committee which consists of trainees' representatives and police officers, they were instructed to prepare healthy meals with food available in their respective areas. The aim is to ensure that the trainees get the energy they need through diet, " a statement issued by the police department read.
The reports in the media surfaced soon after new batches of the police department had started training.
This is not the first time that the topic of beef is courting controversy.
Earlier last month, controversy had erupted after the Kerala Tourism shared a beef recipe on Twitter on the occasion of Makar Sankranti.
Kerala Tourism took to Twitter and said, "Tender chunks of beef, slow-roasted with aromatic spices, coconut pieces, and curry leaves. A recipe for the most classic dish, Beef Ularthiyathu, the stuff of legends, from the land of spices, Kerala."
Offering a clarification, tourism minister K Surendran had said that the state government had no "interest in hurting the religious beliefs of anyone" and condemned the attempt to give the incident a "communal colour".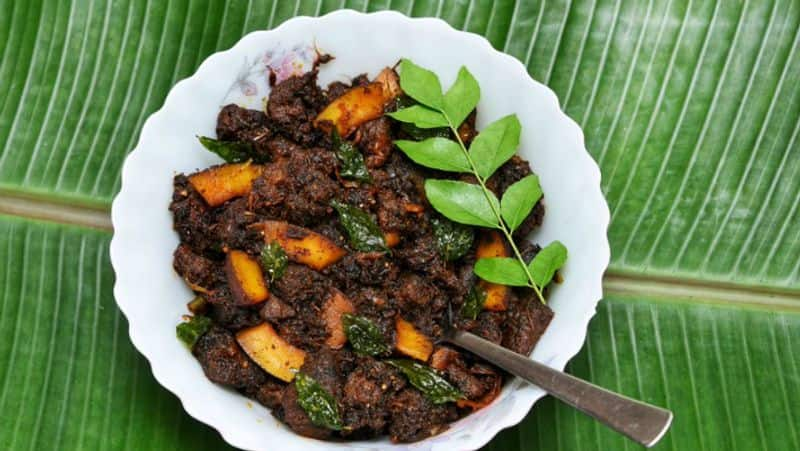 Last Updated Feb 17, 2020, 12:49 PM IST