Prince Harry on Covid 19 cases in India: When any suffer, we all suffer
First Published May 3, 2021, 4:44 PM IST
While India is facing a major health emergency owing to Coronavirus, the Duke of Sussex, Prince Harry reacts and stands in solidarity with the country; read on.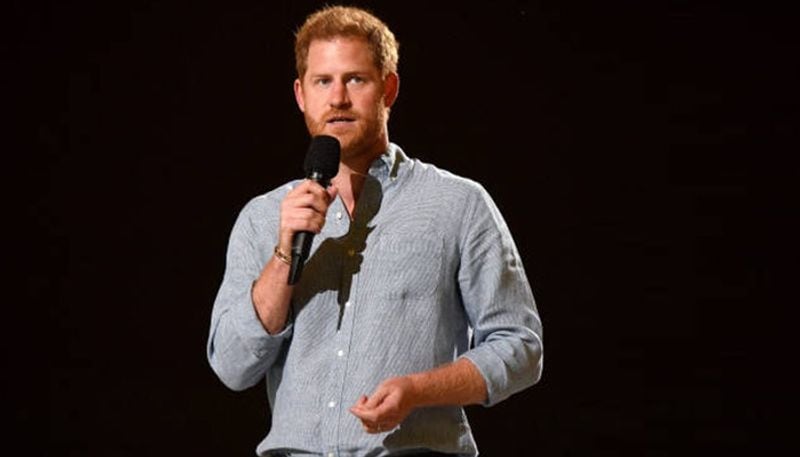 India is going through the second wave of Covid-19, and the country is the worst hit at the moment, with a rising number of cases every day. At the same time, many Bollywood celebrities and Hollywood personalities are doing their bit to help the country. The Duke of Sussex, Prince Harry, also expressed his solidarity towards the country.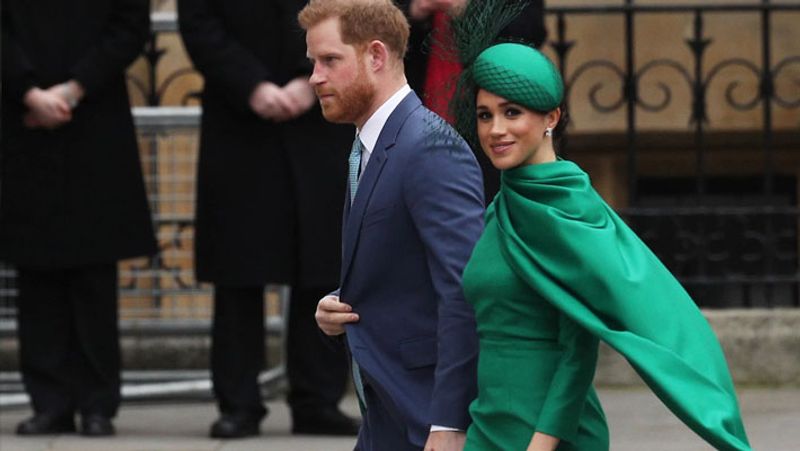 The Duke of Sussex, Prince Harry, attended Global Citizen's VAX Live: The Concert to Reunite the World on Sunday along with his wife Duchess of Sussex, Megan Markle.He began his speech by addressing the hard work of the frontline warriors who are continuously battling since last year to save the world from the pandemic.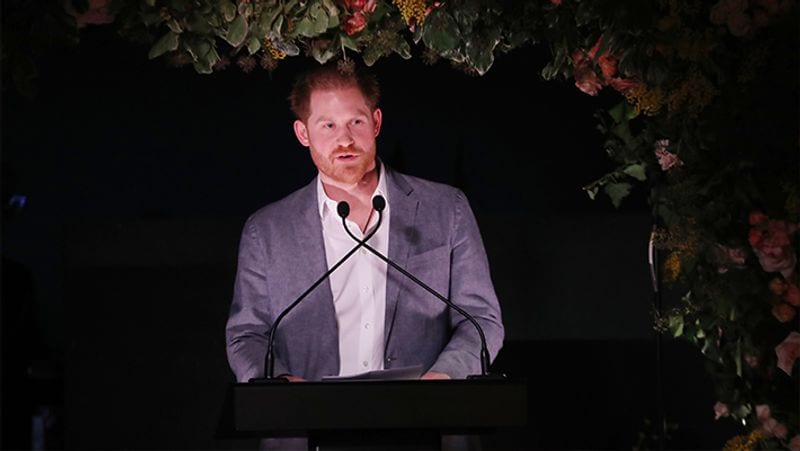 In his speech, he even said that they stand in solidarity with Indians who are 'Battling a devastating second wave of Covid. He was quoted as, " None of us should be comfortable thinking that we could be fine when so many others are suffering. In reality, and especially with this pandemic, when any suffer, we all suffer. We must look beyond ourselves with empathy and compassion for those we know and those we don't. We need to lift all of humanity and make sure that no person or community is left behind. What we do at this moment will stand in history, and tonight, we stand in solidarity with the millions of families across India who are battling a devastating second wave."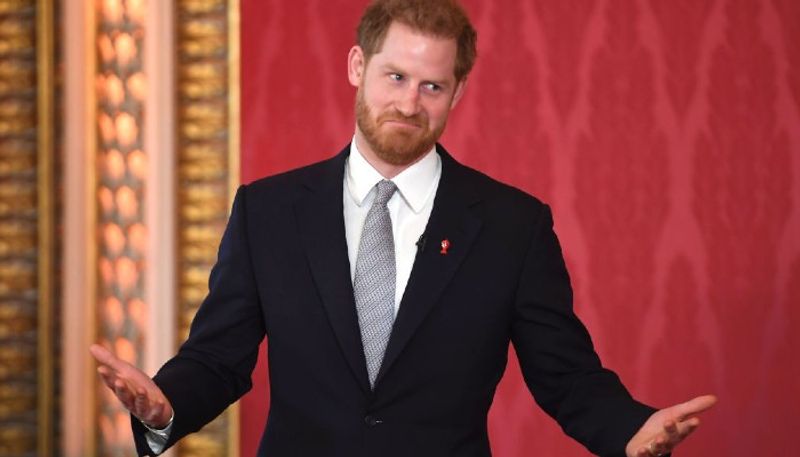 He also stressed that free vaccines should be distributed to everyone everywhere, and one cannot rest until the distribution is fairly carried around.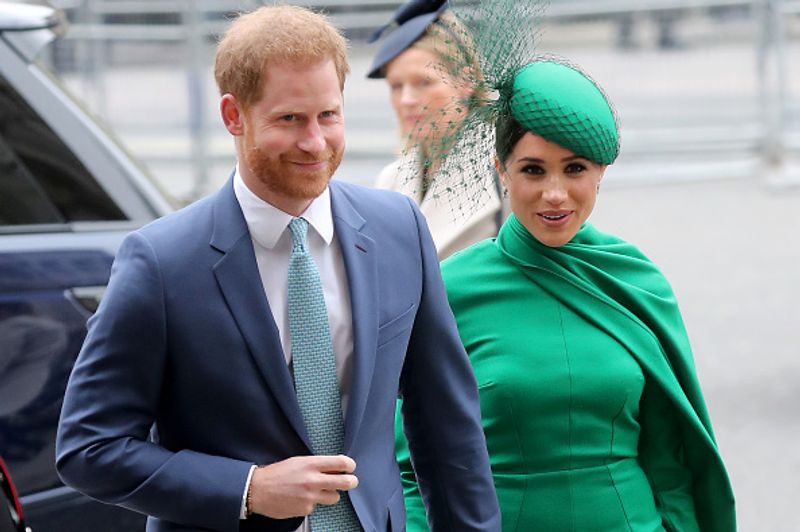 "The virus does not respect borders, and access to the vaccine cannot be determined by geography. It must be accepted as a basic right for all, and that is our starting point." Harry added.