PHOTOS: Dubai Expo 2020 kicks off with incredible show
The domed Al Wasl Plaza, centrepiece of the vast Expo site, was lit by spectacular projections as Crown Prince Sheikh Hamdan bin Mohammed bin Rashid Al Maktoum declared the $7 billion event open.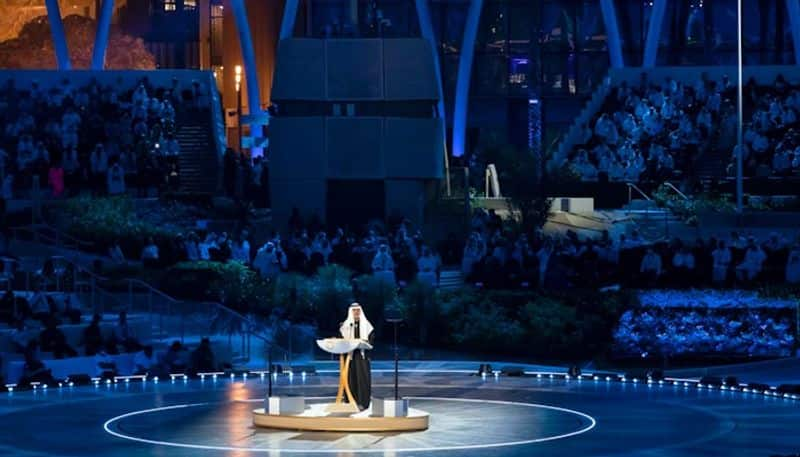 Despite the pandemic, Dubai opened its opulent Expo 2020 on Thursday with a flashy ceremony that included fireworks and light shows in an attempt to woo the world. As Crown Prince Sheikh Hamdan bin Mohammed bin Rashid Al Maktoum declared the $7 billion Expo open, spectacular projections lit up the domed Al Wasl Plaza, the focal point of the vast Expo site.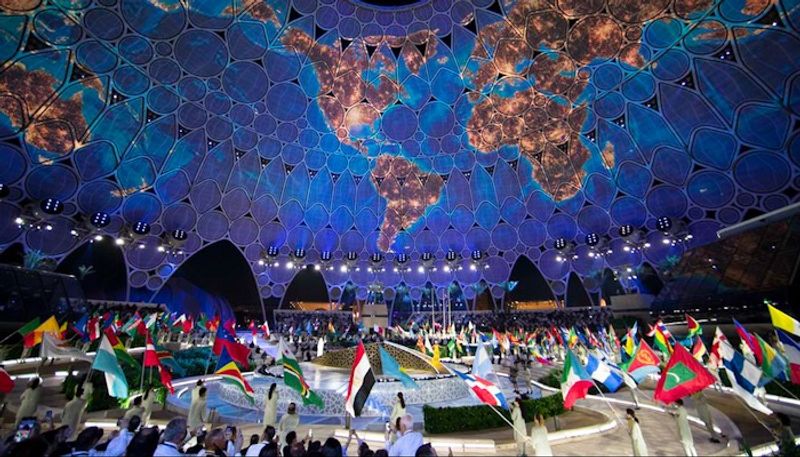 Among the top performers that ended the performance in front of Dubai's royal rulers were Chinese pianist Lang Lang and blind Italian tenor Andrea Bocelli. Despite the European Parliament's call for member states to boycott due to the United Arab Emirates' human rights record, the ceremony kicks off a six-month world fair attended by more than 190 countries.
Also Read | Dubai restaurant serves world's first 22K gold plated Vada Pav; Checkout the price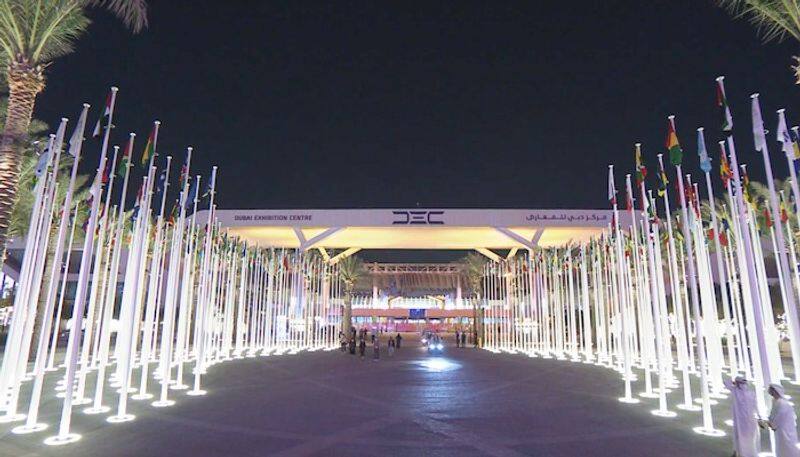 Expo 2020, the first in the Middle East, is expected to attract 25 million visitors, making it the most attended event since the pandemic. Organizers did not respond to a request for ticket sales information, but discounts are already being offered, and Dubai government employees have been given six days off to attend.
The lavish show at Al Wasl Plaza, the centrepiece of the vast Expo site that sprawls across an area twice the size of Monaco, featured themes of sustainability and the future of the planet. Futuristic structures dot the purpose-built showground in Dubai's outskirts, where countries compete for ingenuity and innovation.
Also Read | UAE resumes issuing tourist visas for fully vaccinated tourists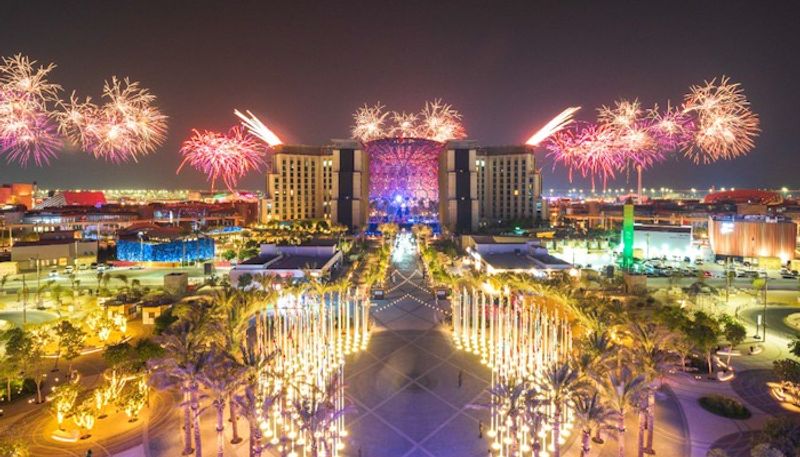 The Expo, which features the Harlem Globetrotters and a Chinese robot panda, is expected to attract a slew of politicians, business leaders, celebrities, and athletes. One of the exhibits is a full-scale hyperloop cabin, which is being hailed as the future of long-distance travel and transportation, while Egypt has sent an ancient pharaonic coffin.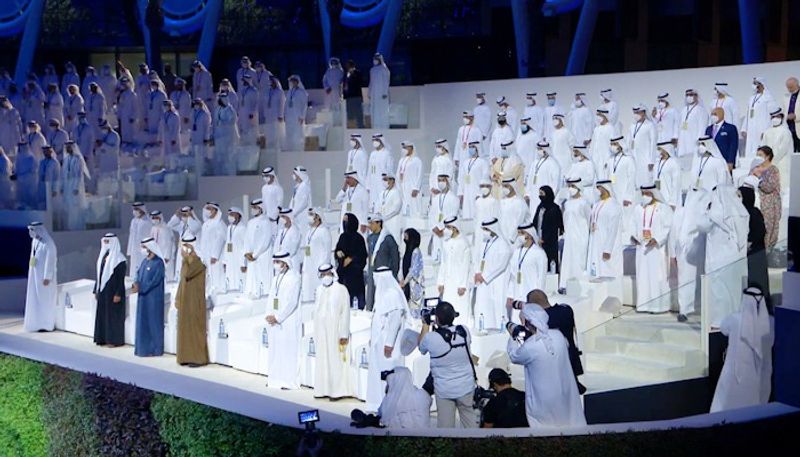 One of the largest pavilions is China's, which is an LED-lit lamp-shaped structure, while Morocco's is constructed using traditional mud-building techniques. A year after the UAE and the Jewish state normalised relations, Israel is also participating.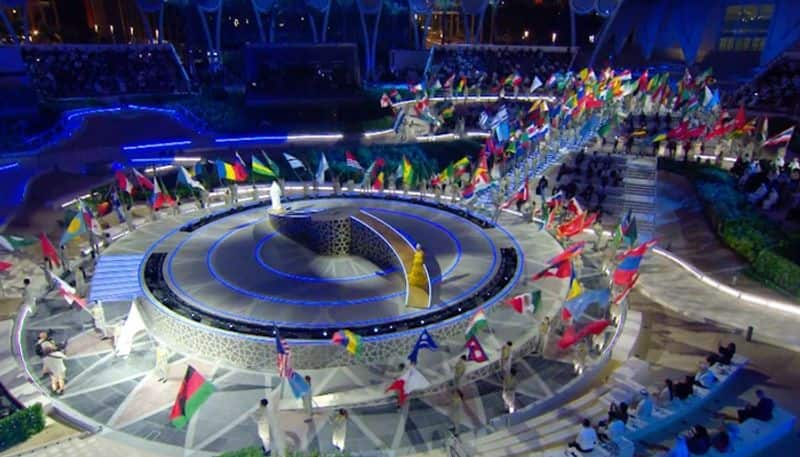 The first world exhibition was held in London in 1851, at the newly constructed Crystal Palace. The Eiffel Tower, which was intended as a temporary attraction at the time, was featured in the Paris edition of 1889.