Coronavirus: Widespread COVID-19 vaccinations not expected till mid-2021, says WHO expert
A handful of the dozens of experimental COVID-19 vaccines in human testing have reached the last and biggest hurdle looking for the needed proof that they really work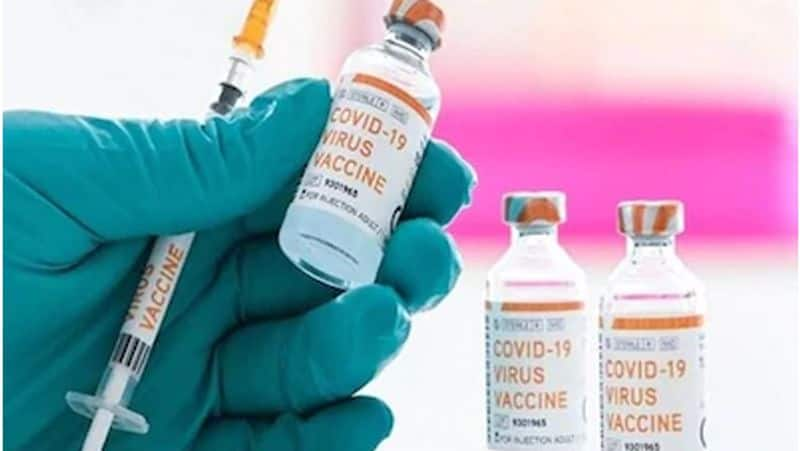 A World Health Organisation spokeswoman said on Friday it does not expect widespread vaccinations against COVID-19 until the middle of next year, stressing the importance of rigorous checks on their effectiveness and safety.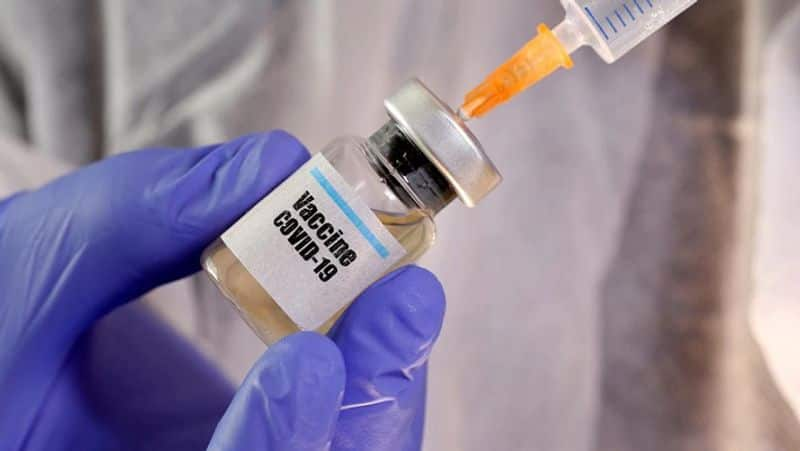 "We are not expecting to see widespread vaccination until the middle of next year", spokeswoman Margaret Harris told journalists at a briefing in Geneva.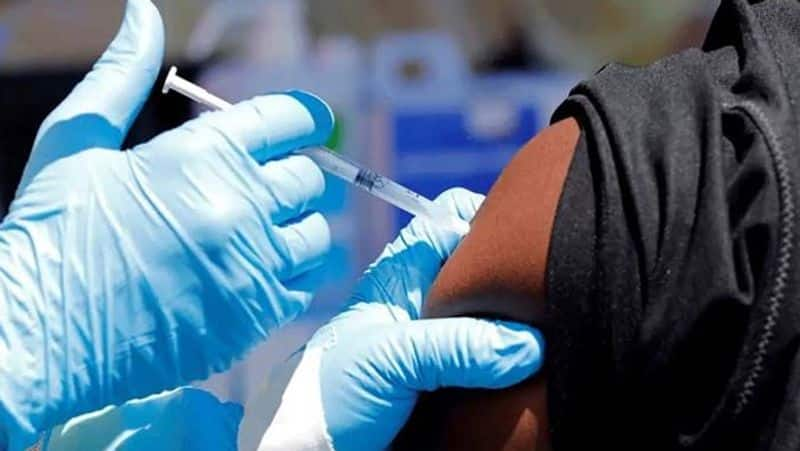 "This phase 3 must take longer because we need to see how truly protective the vaccine is and we also need to see how safe it is", she added referring to vaccine clinical trials.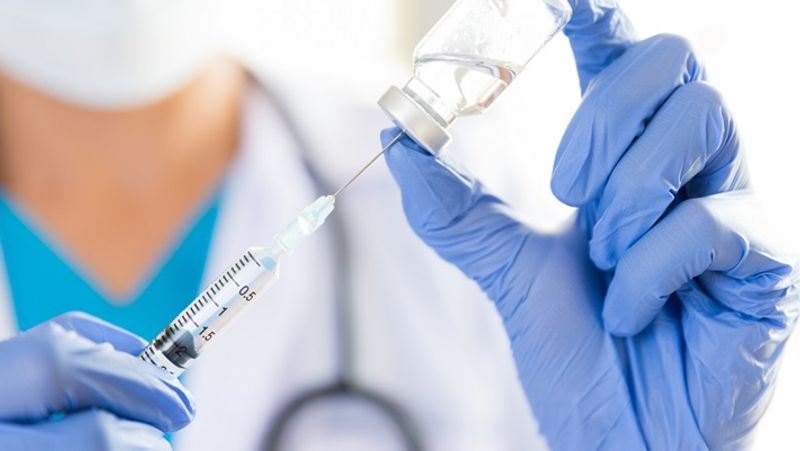 A handful of the dozens of experimental COVID-19 vaccines in human testing have reached the last and biggest hurdle looking for the needed proof that they really work.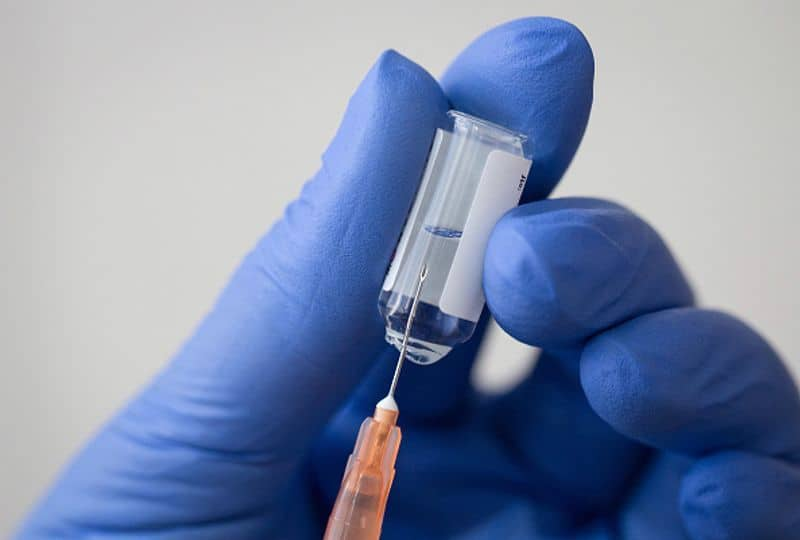 The AstraZeneca shot is one of the leaders in the race to develop COVID-19 vaccine. AstraZeneca announced its vaccine candidate has entered the final testing stage in the US.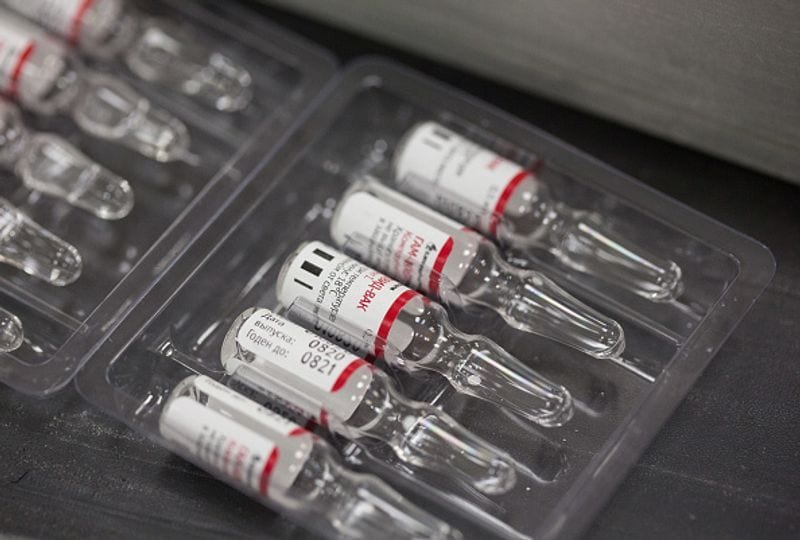 The Cambridge, England-based company said the study will involve up to 30,000 adults from various racial, ethnic and geographic groups.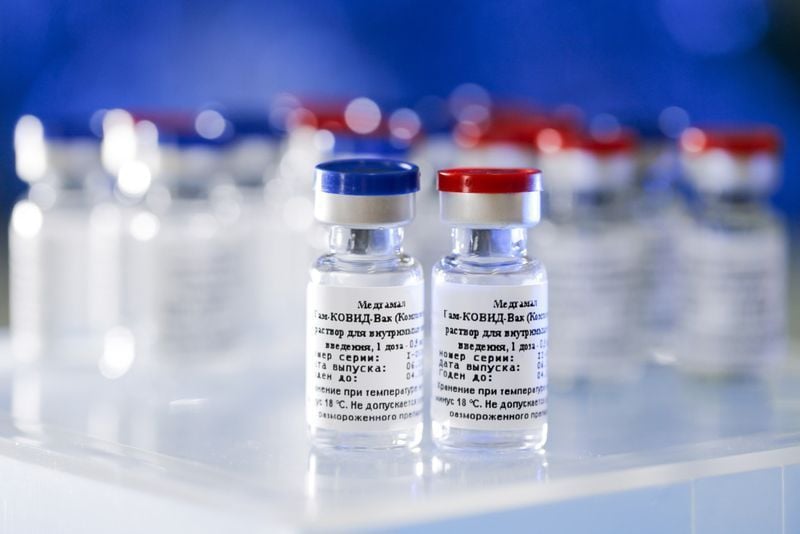 Two other vaccine candidates began final testing this summer in tens of thousands of people in the US. One was created by the National Institutes of Health and manufactured by Moderna Inc., and the other developed by Pfizer Inc. and Germany's BioNTech.