Twitter handles of Caravan, Kisan Ekta Morcha withheld after Centre's request
A number of Twitter accounts that were tweeting or sharing information on farmers' protests in India have been blocked or withheld in the country by Twitter India.
Twitter on Monday (February 1) 'withheld' multiple accounts on the microblogging website, including those of Caravan magazine and Kisan Ekta Morcha, in response to 'legal demands'.
The other Twitter accounts withheld included those of CPI(M)'s Puducherry wing, writer, blogger and socio-political activist Hansraj Meena, CPI leader Mohammad Salim, actor Sushant Singh, activist Sanjukta Basu, among others. When accessed, the Twitter profiles merely state that the "account has been withheld in India in response to a legal demand."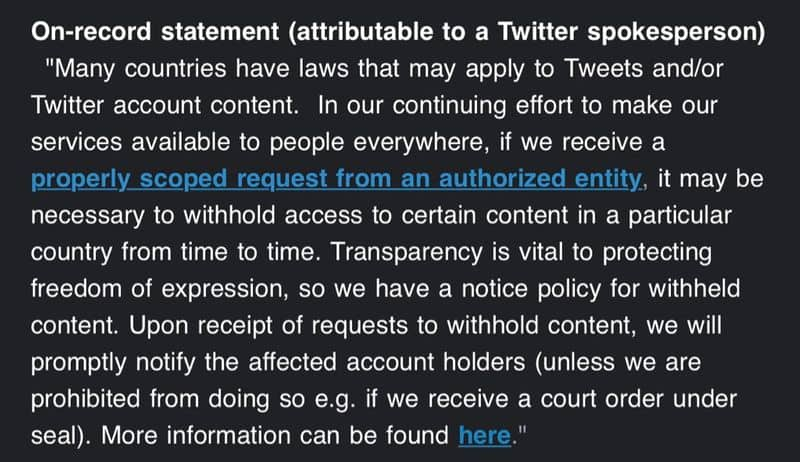 Citing sources, ANI reported that the accounts were withheld based on the request of the Ministry of Home Affairs and law enforcement agencies to prevent any escalation of law and order situation during the farmers' agitation.
"Many countries have laws that may apply to Tweets and/or Twitter account content. In our continuing effort to make our services available to people everywhere, if we receive a properly scoped request from an authorised entity, it may be necessary to withhold access to certain content in a particular country from time to time. Transparency is vital to protecting freedom of expression, so we have a notice policy for withheld content. Upon receipt of requests to withhold content, we will promptly notify the affected account holders (unless we are prohibited from doing so e.g. if we receive a court order under seal). More information can be found here," a Twitter spokesperson said in a statement.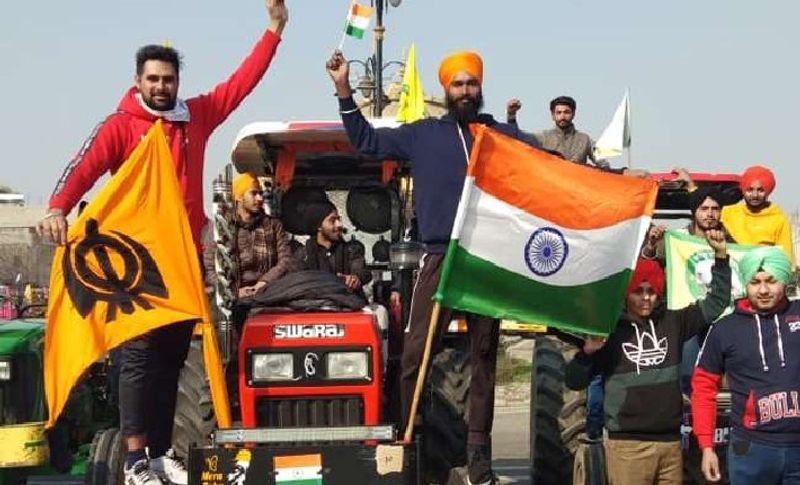 The move came amid police action against several journalists after reports on the farmers' Republic Day tractor rally. Several states have registered cases against journalists who reported that a protestor who died during the rally was allegedly shot by the police.
On Saturday, the police had also arrested a contributor to the Caravan magazine while he was covering the clashes at Singhu border. Mandeep Punia was accused of misbehaving with a station house officer.