Twitter removes some posts of actor Kangana Ranaut
Twitter has cracked the whip on outspoken actor Kangana Ranaut, blocking some of the posts on her Twitter handle for violation of its rules.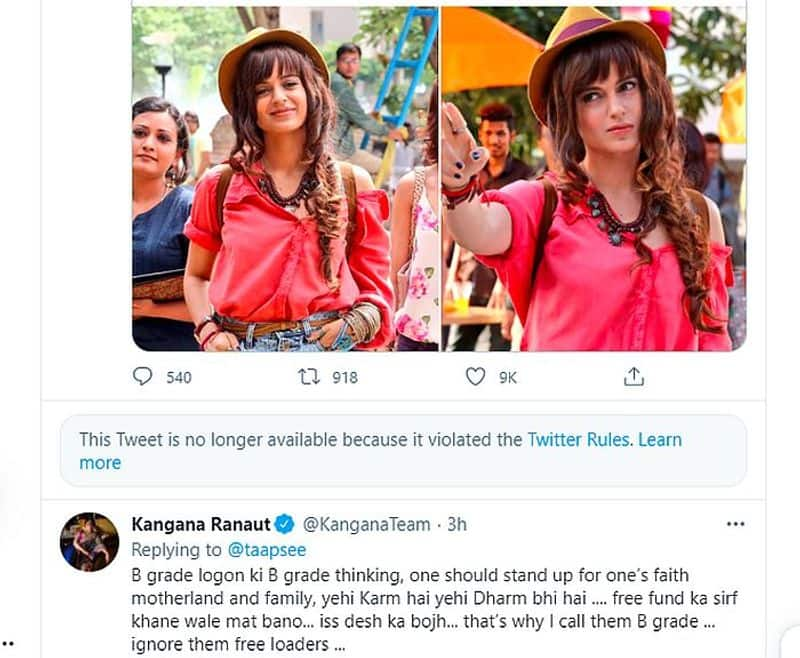 The deleted tweets are reportedly in the context of the farmer protests where she has been engaging with people. Some of the posts have been downright personal abuses.

Interestingly, the Twitter action comes a day after the government on warned micro-blogging site to either follow its orders regarding the removal of "inflammatory content" on farmers' protests or be ready to face jail and financial penalty.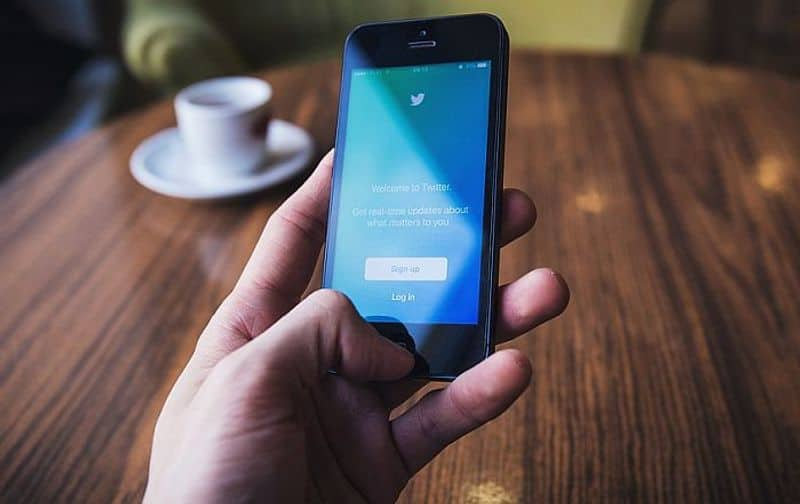 The ultimatum came after Twitter refused to comply with its request to block 257 accounts that had used the hashtag 'Modi Planning Farmer Genocide'.

Twitter had initially 'withheld' the accounts, but later unblocked them citing "free speech".