Prime Minister Modi is a coward, says Rahul Gandhi
A day after the government announced that the disengagement process had been initiated by both India and China in Eastern Ladakh, Congress leader Rahul Gandhi accused Prime Minister Narendra Modi of ceding Indian territory to the Chinese and branded him as a coward.
Addressing a media briefing in New Delhi, Rahul Gandhi claimed that the Prime Minister is a coward who cannot stand up to the Chinese.

Accusing the central government of betraying the sacrifice of the army, Rahul Gandhi said that it was the responsibility of Prime Minister Modi to protect Indian territory.

The Congress leader said that the Prime Minister was not ready to take China on despite the Army, IAF and Navy are ready.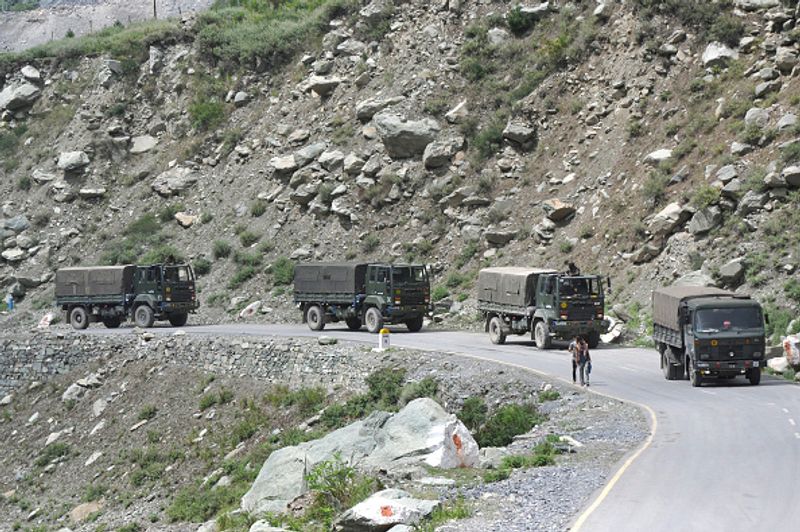 Claiming that Prime Minister had ceded Indian territory, he said that the Indian Army had been forced to retreat to Finger 3 post from Finger 4 where the Army already had a post.

He also slammed Defence Minister Rajnath Singh for not saying a word about the strategic area of the Depsang Plains or about Gogra and Hot Springs where China has entered.

Responding to Rahul's comments, Minister of State for Home G Kishen Reddy said that the Congress leader must seek answers from his grandfather, Jawaharlal Nehru about who 'gave away Indian territory to China'.