Facebook, Twitter officials summoned on January 21 by Parliamentary panel
First Published Jan 18, 2021, 12:15 PM IST
Amid raging controversy over WhatsApp policy updates and privacy concern, the parliamentary standing committee on information technology has summoned Facebook and Twitter officials on January 21.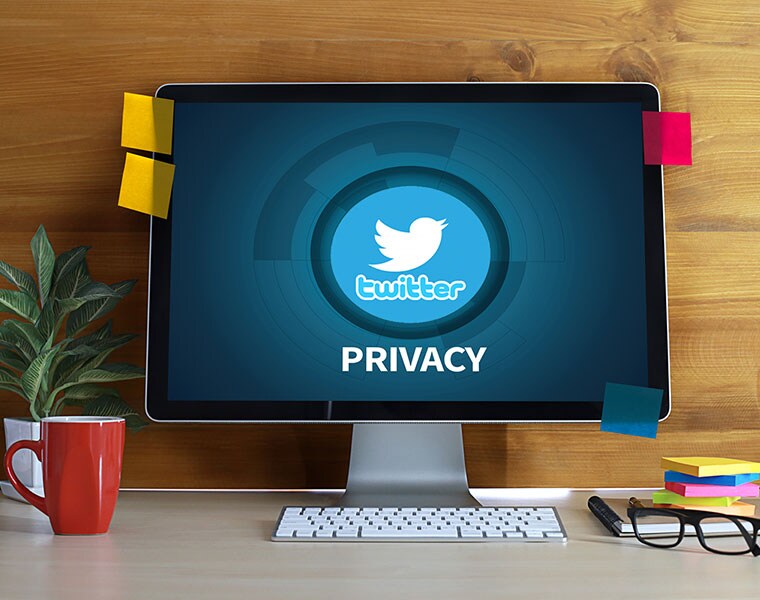 The schedule of meeting on the Lok Sabha website states: "Evidence of representatives of Ministry of Electronics and Information Technology and to hear the views of the representatives of Facebook and Twitter on the subject safeguarding citizens' rights and prevention of misuse of social/online news media platforms including special emphasis on women security in the digital space."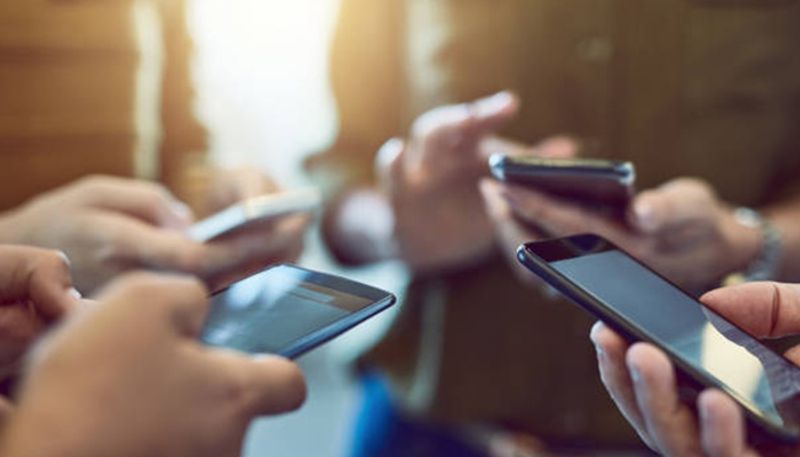 The meeting comes close on the heels of reports that the government was examining the policy updates of Facebook-owned WhatsApp.

The joint committee of Parliament is led by BJP MP Lekhi and has 20 members from the Lok Sabha and 10 from the Rajya Sabha.

Just days ago, Twitter CEO Jack Dorsey admitted that there were inconsistencies in its policy and enforcement.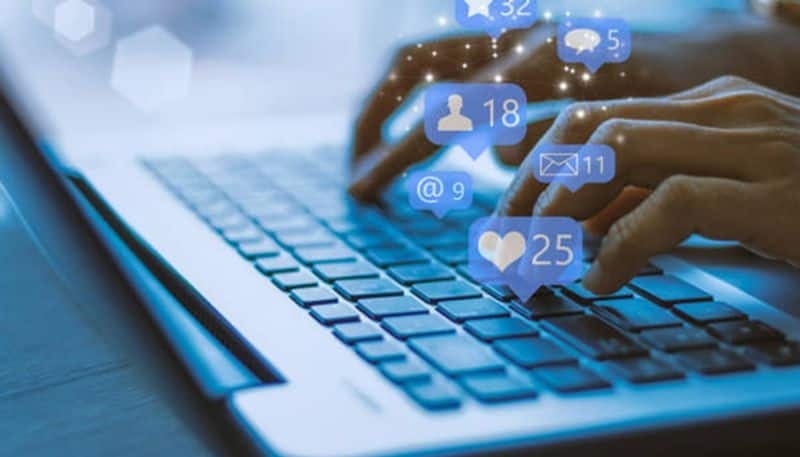 "Yes, we all need to look critically at inconsistencies of our policy and enforcement. Yes, we need to look at how our service might incentivize distraction and harm. Yes, we need more transparency in our moderation operations. All this can't erode a free and open global internet," Jack Dorsey had said.

"This moment in time might call for this dynamic, but over the long term, it will be destructive to the noble purpose and ideals of the open internet. A company making a business decision to moderate itself is different from a government removing access, yet can feel much the same," he added.