Mystery disease sends hundreds to hospital in Andhra Pradesh's Eluru
The Centre is rushing a three-member team of medical experts to Eluru in Andhra Pradesh's West Godavari district after Vice President M Venkaiah Naidu on Monday spoke to Union Health Minister Harsh Vardhan about scores of children being hospitalised with an undiagnosed illness in the past few days.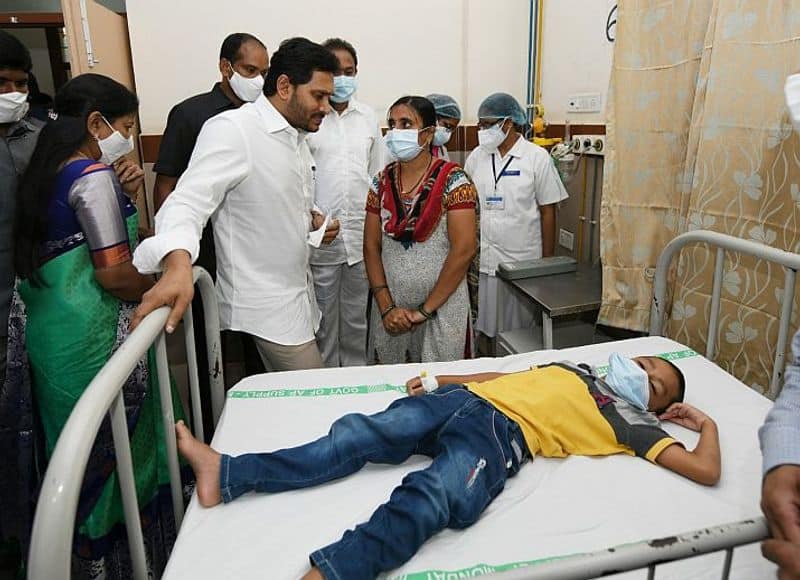 Over 341 people, mostly children, reportedly suffered from dizziness, fainting spells, headache and vomiting. The blood samples of the children have been sent to Delhi.

The team includes National Institute of Virology's Dr Avinash Deoshtawa, National Centre for Disease Control Deputy Director Dr Sanket Kulkarni and AIIMS Associate Professor (Emergency Medicine) Dr Jamshed Nayar.

Eluru District Collector Revu Mutyala Raju informed that necessary measures were being taken to ascertain the reasons for the illness among the children.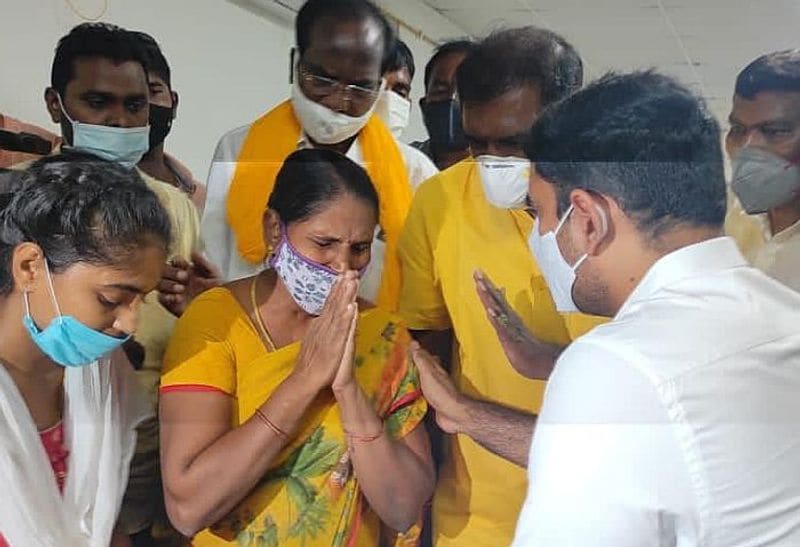 He also informed that a door-to-door survey was being conducted and medical teams from Guntur and Krishna Districts were pressed into service.

A report released by the district collector said that as many as 157 people are still undergoing treatment. As per the report, one person has died while 168 have been discharged.

56 doctors, including specialists, are providing treatment to the patients.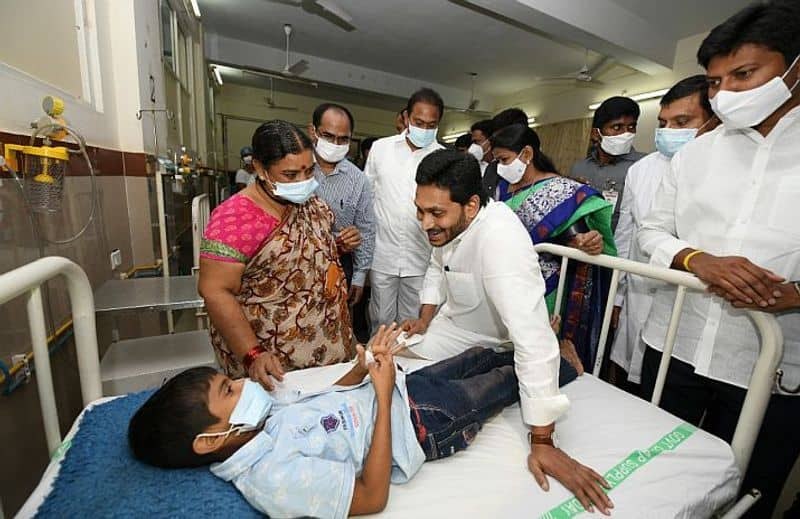 A 45-year-old man, identified as Sridhar from Vidyanagar area of Eluru town, succumbed to the disease on Sunday evening. He was admitted to the local government hospital in the morning with symptoms of epilepsy and giddiness in the morning.

According to doctors at the government hospital, Sridhar died of other symptoms as he had recovered from his epilepsy symptoms by evening. The police have called for an autopsy report of the deceased.

For now, water poisoning has been ruled out. Tthe collector said "As of now, the sickness didn't spread from a person to another. There is no age restriction for the sickness. People from areas where Eluru municipal's water distribution is not available also fell sick. Even those who drink only mineral water daily also fell sick."