PM Modi goes shopping on Women's Day, spends Rs 11,985
Prime Minister Narendra Modi buys 8 products worth Rs 11,985 manufactured by women self-help groups and entrepreneurs.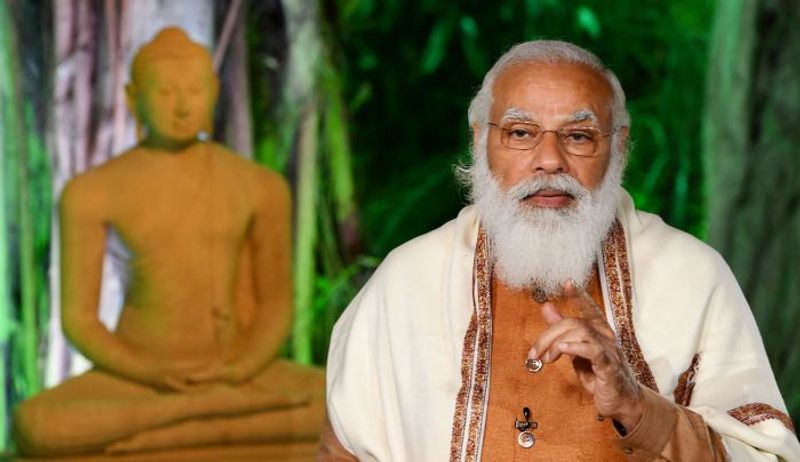 Prime Minister Narendra Modi today marked International Women's Day by shopping online products manufactured by women self-help groups and entrepreneurs.

The Prime Minister took to Twitter to share a list of products that he said celebrated women enterprise, creativity and Indian culture.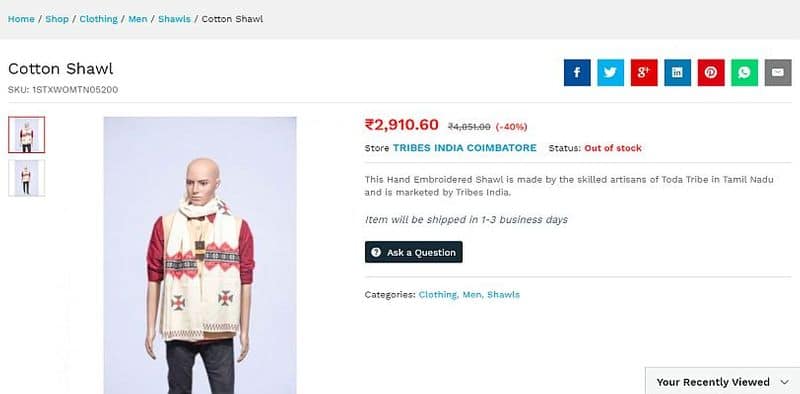 The Prime Minister first logged on to the Tribes India website to purchase an embroidered shawl worth Rs 2910 made by the artisans of the Toda Tribe of Tamil Nadu.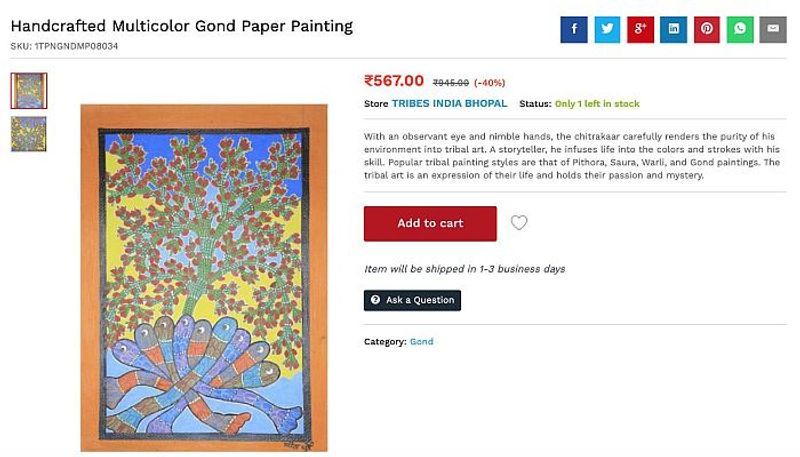 He then tweeted about yet another purchase, a hand-crafted Gond Paper Painting which he said merged colours and creativity. The painting cost PM Modi Rs 567.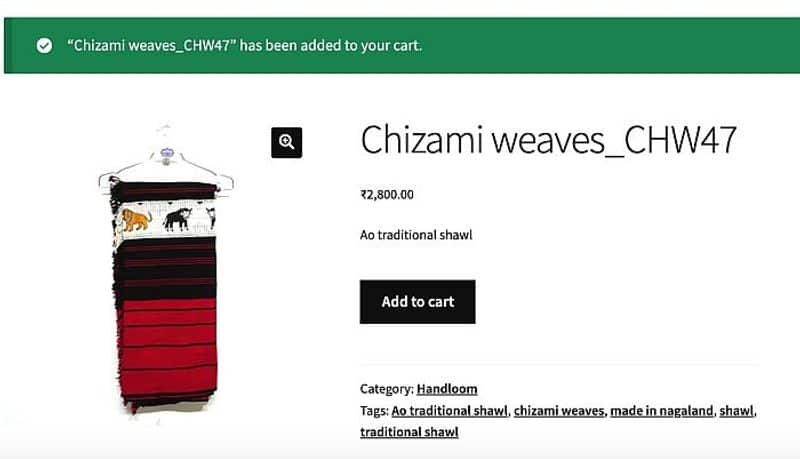 PM Modi also purchased a traditional shawl from the Made In Nagaland Centre portal worth Rs 2,800.

India is proud of the Naga culture, which is synonymous with bravery, compassion and creativity, he said.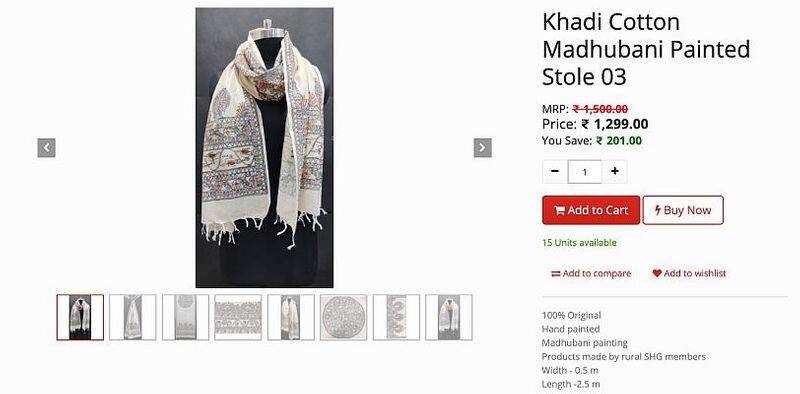 Adding another item to his online shopping cart, the Prime Minister bought a Khadi Cotton Madhubani painted stole from the Bihar Rural Livelihoods Promotion Society's Jeevika web portal.

The stole, he said, is a top quality product and is closely associated with the creativity of our citizens. It cost Prime Minister Modi Rs 1,299.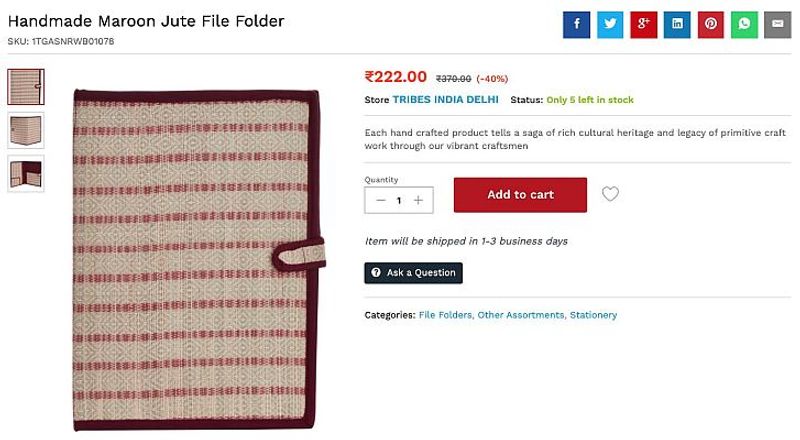 Prime Minister rounded off his shopping on the Tribes India portal with one more item -- a handmade Jute file folder made by tribal communities in West Bengal. The folder cost Rs 222.
He then logged on to the Assam State Rural Livelihood Mission portal to buy a Gamusa worth Rs 1,950 made by various self-help groups of Kakatipapung Development Block of Assam.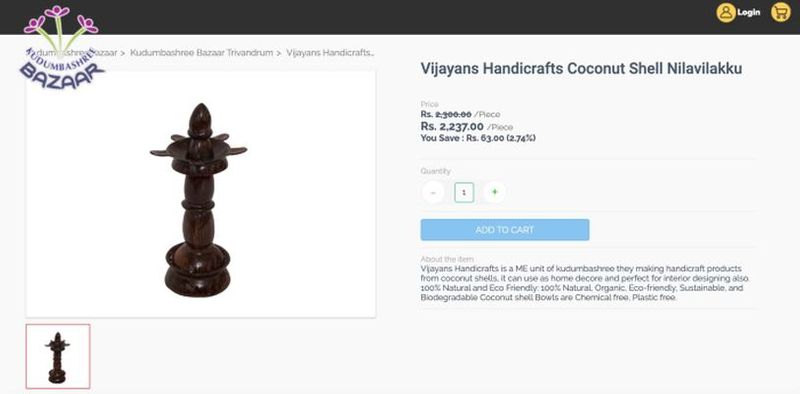 He also picked up a Classic Palm Craft Nilavilakku made by women based in Kerala from the Kudumbashree Bazaar portal worth Rs 2,237.