From Ramesh Jarkiholi, HY Meti, Laxman Savadi, other K'taka leaders involved in sex controversy
Following the sex gate scandal involving BJP leader Ramesh Jarkiholi, there has been talk among the public about leaders, these days making news for such reasons than their work and the bad precedent was set during BJP's first-time government in Karnataka when three ministers were fired for watching porn in the Assembly. Asianet Newable compiles the list of leaders who were caught in such controversy.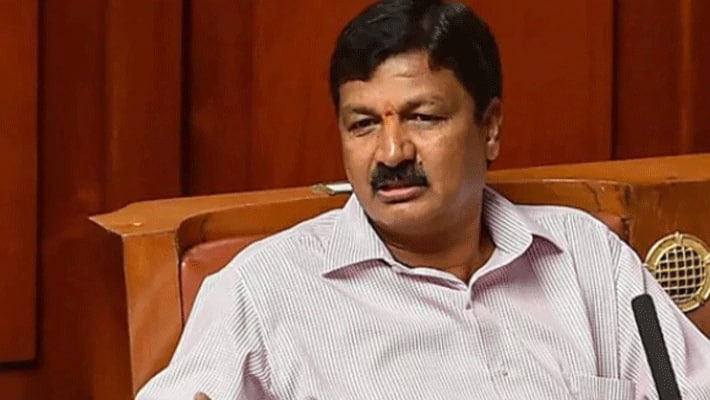 Ramesh Jarkiholi: The former minister is the most searched political in social media from the south after the sex CD case hit headlines. The minister tendered his resignation after video footage involving him with a young woman in a compromising position. The leader has gone incommunicado after faxing his resignation letter.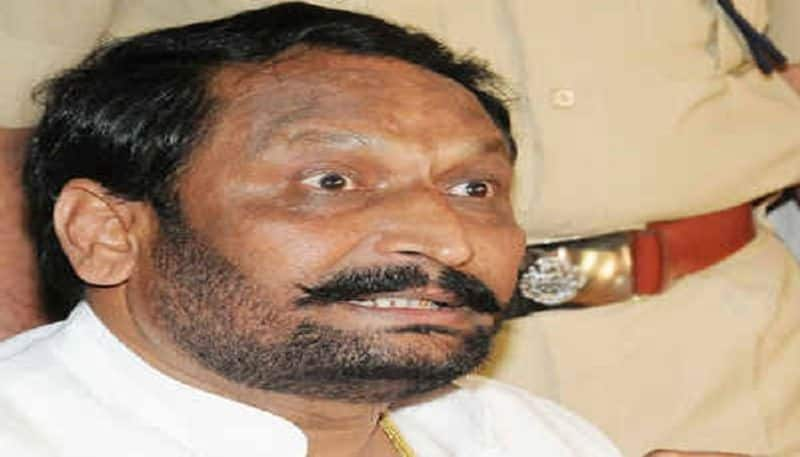 In 2012 incident under DV Sadananda Gowda's tenure as CM, then Cooperative Minister Laxman Savadi; Women and Child Development Minister CC Patil; and Krishna Palemar also a minister were caught watching porn in Assembly.
Due to this incident, all three had to step down from leadership and were embarrassed.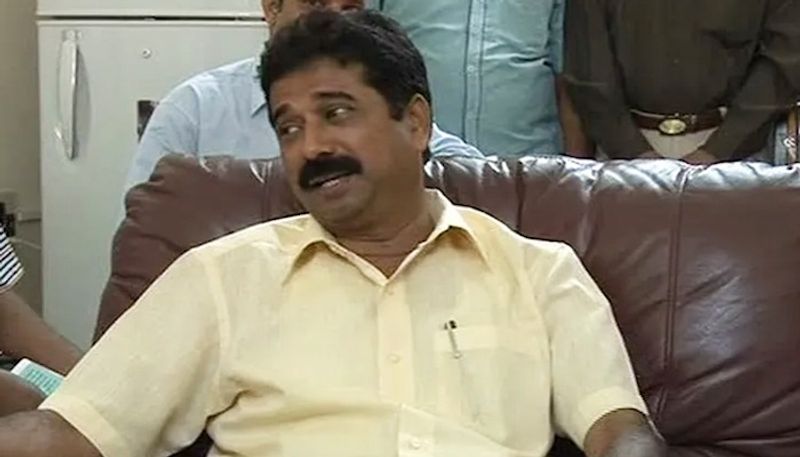 Harthalu Halappa: Much before this Savadi and Co episode, another incident in 2009 had taken place in which BS Yediyurappa's close aide, Food and Civil Supplies minister Harthalu Halappa was accused of sexually assaulting his friend's wife who went to stay at their place. After the news appeared in local media, Halappa stepped down and after seven years of legal fight, Halappa was exonerated from all charges.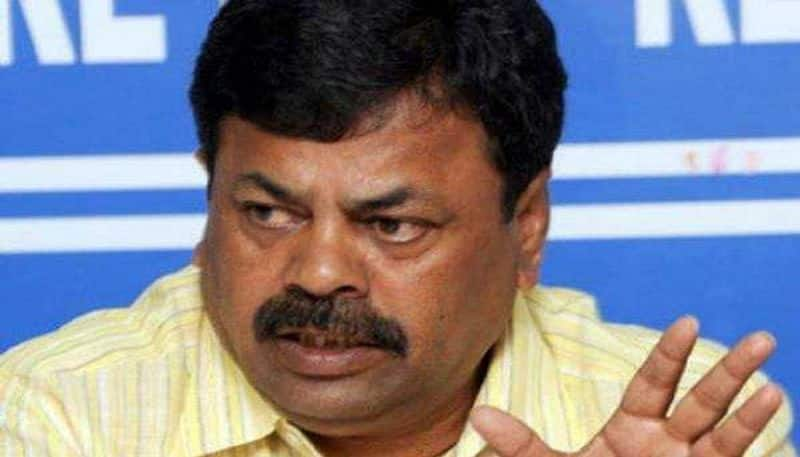 MP Renukacharya: Now political secretary to CM BS Yediyurappa was also in the news in the past after his name was dragged by a nurse called Jayalakshmi who accused him of harassing her. The nurse had also released photos of her with the MLA in which he had locked lips and had complained to the Women's Commission then. Renukacharya had to resign from his Excise ministership.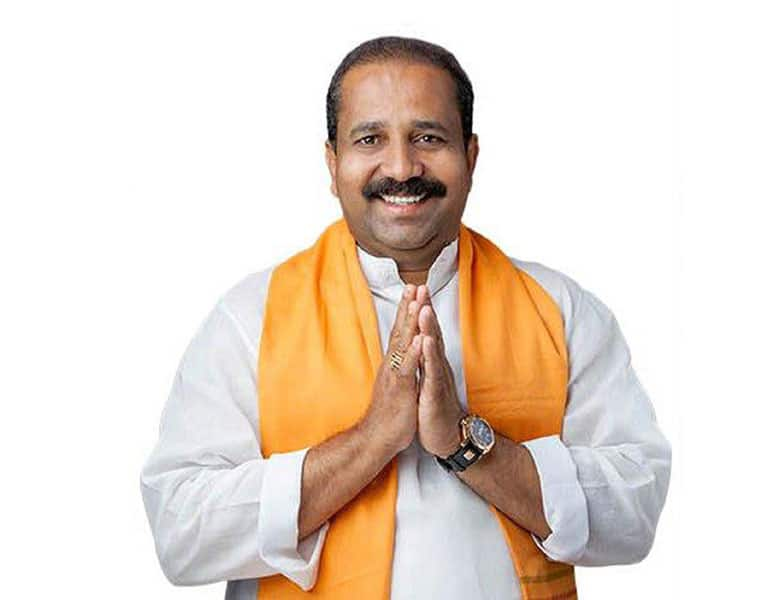 Raghupathi Bhat: In 2013 and fag end of BJP tenure, sitting MLA Raghupathi Bhat was caught in the sex CD scam. The MLA claimed that it was a ploy to tarnish his image. The sex CD went viral in Karnataka's coastal belt then. Many leaders had also objected to the party's decision to field him again after his wife's death and it is said the release of CD was to target him before the elections then.
SA Ramadass: The former Minister and MLA from Mysuru region has to face embarrassment after a widow, Premakumari alleged that the MLA had cheated her. The woman said Ramadass who claims to be a bachelor was secretly married and she also had staged a protest before the BJP office. The BJP leader due to embarrassment attempted suicide once and a case was registered. And last year he was acquitted from the case.
HY Meti: Congress leader who was made an excise minister by Siddaramaiah was caught in a compromising position with a nurse from Ayush department. The minister was accused of taking sexual favours to transfer her. In the video, Meti who was 70 can be seen with a woman. Siddaramaiah then immediately sacked him and also abused him. The government ordered a CID probe into the incident and later he was given a clean chit.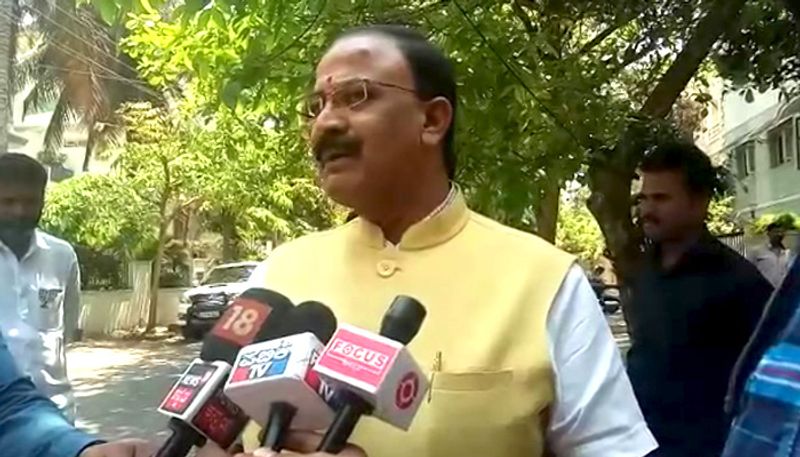 Aravind Limbavali: The BJP leader and now a Forest Minister was in tears in the Assembly in 2019 following a viral video purportedly showing with another man. After the forensic report, the video was proved as 'fake'.