PM slams Opposition: 'No mandi has shut since new laws came'
First Published Feb 10, 2021, 9:20 PM IST
Prime Minister Narendra Modi today launched a scathing attack on the opposition for creating an atmosphere of fear amid farmers and are misguiding them with regard to the farm laws.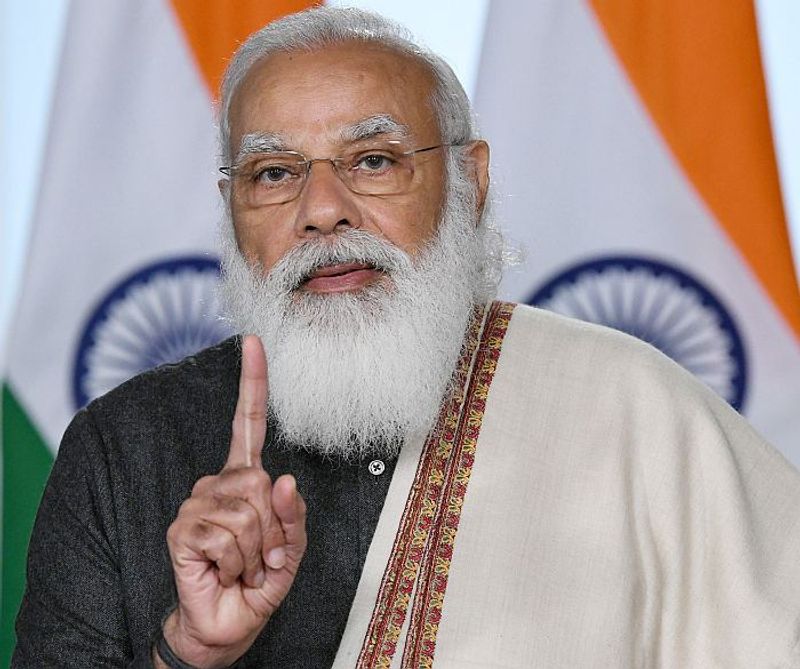 Here are highlights of the prime minister's reply to the motion of thanks on President Ram Nath Kovind's address in Lok Sabha on Wednesday.

* PM: Targeting the private sector may have got some votes for a few people in the past, but those times are over. The culture of abusing the private sector is unacceptable.

* PM: No mandi has shut ever since the farm laws were passed by Parliament. Likewise, MSP and procurement of MSP have continued. These facts cannot be ignored."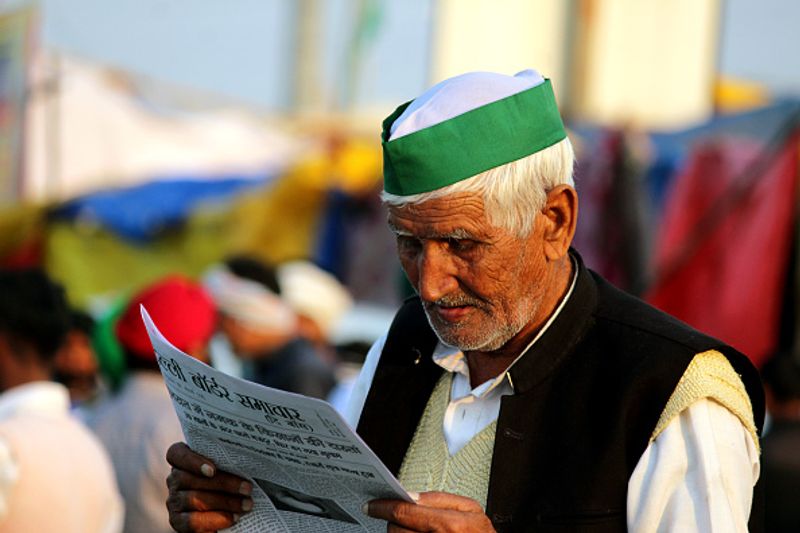 * PM: The government respects farmers who are expressing their views on the farm bills. This is why our top ministers are constantly speaking to the farmers. We have great respect for the farmers.

* PM: Which sacred agitation does not allow toll plazas to work or destroys telecom towers.

* PM: The farmers' agitation is sacred, but when 'andolanjivis' hijack it and show pictures of those jailed for terror what purpose does the protest serve?
* PM: Nation must differentiate between 'Andolankari' and 'Andolanjeevi'

* PM: Those disrupting Parliament proceedings are doing so as per a well-planned strategy. They cannot digest that people are seeing through their games.

* PM: The more investment flows into agriculture, the more employment opportunities open up. Agriculture is part of the culture of our society. Our festivals have been associated with planting and reaping crops.