Sachin Tendulkar tells Rihanna: 'Indians know India, sovereignty cannot be compromised'
First Published Feb 3, 2021, 8:18 PM IST
Cricket legend Sachin Tendulkar is the latest to join a list of Indian celebrities who have come out American pop star Rihanna's Twitter post on the farmer protests in India.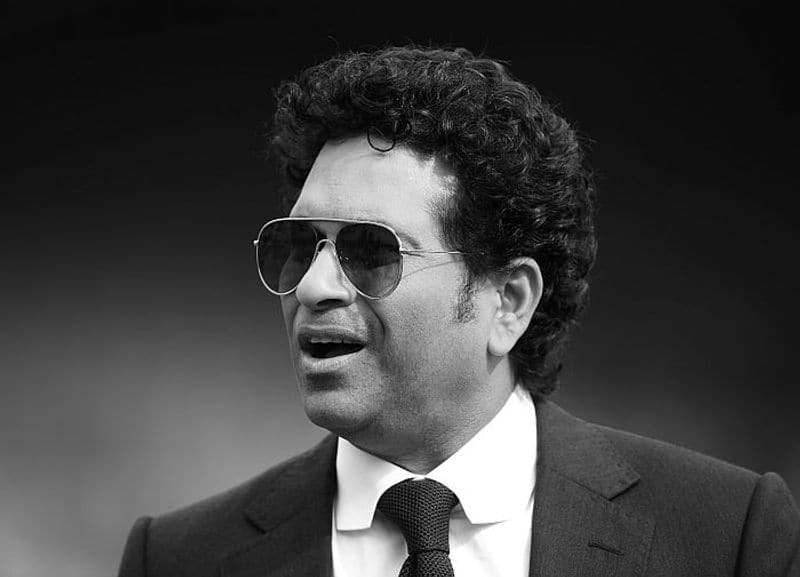 Taking to Twitter, the Master Blaster said, "India's sovereignty cannot be compromised. External forces can be spectators but not participants. Indians know India and should decide for India. Let's remain united as a nation."

Tendulkar's remarks come hours after the External Affairs Ministry termed as "unfortunate" attempts to derail the dialogue process between the government and the farmer leaders over the farm laws.

In a statement, the MEA said that such attempts were egregiously witnessed on January 26 when "the anniversary of the inauguration of the Indian Constitution was besmirched, and violence and vandalism took place in the national capital".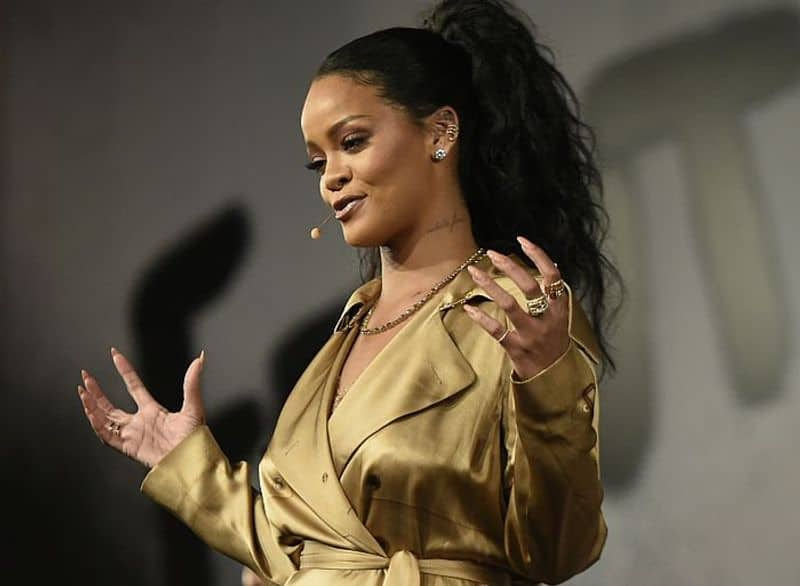 Claiming that some of the vested interest groups have tried to mobilise international support against India, the MEA sent out a message to the like of celebrities like Rihanna that before rushing to comment on such matter, they should "ascertain the facts, and have a proper understanding of issues at hand".

"The temptation of sensationalist social media hashtags and comments, especially when resorted to by celebrities and others is neither accurate nor responsible," the MEA statement said.

Earlier today, Bollywood stars too urged the country not to pay heed to what those who were commenting on issues at home, sitting abroad.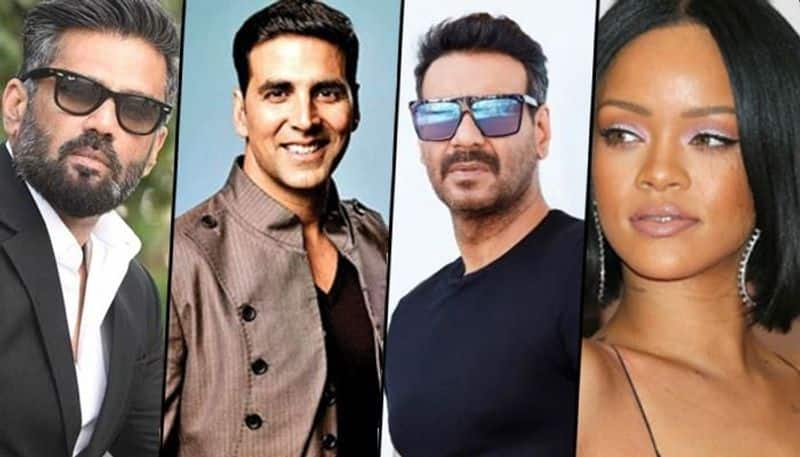 Actor Akshay Kumar took to Twitter to say, "Farmers constitute an extremely important part of our country. And the efforts being undertaken to resolve their issues are evident. Let us support an amicable resolution, rather than paying attention to anyone creating differences."

Actor-Entrepreneur Suniel Shetty too said, "We must always take a comprehensive view of things, as there is nothing more dangerous than a half-truth."

Another actor, Ajay Devgn urged people not to "fall for any false propaganda against India or Indian policies".

"It's important to stand united at this hour without any infighting," he said.