Fake News alert: All India Radio stations are NOT being closed
On November 30, media reports had surfaced about a letter written by CPI MP Binoy Viswam to Union Information and Broadcasting Minister Prakash Javadekar claiming that Prasar Bharati was making "concerted efforts" to shut down government-financed radio and television channels. Prasar Bharati has clarified that the allegations are baseless and factually incorrect.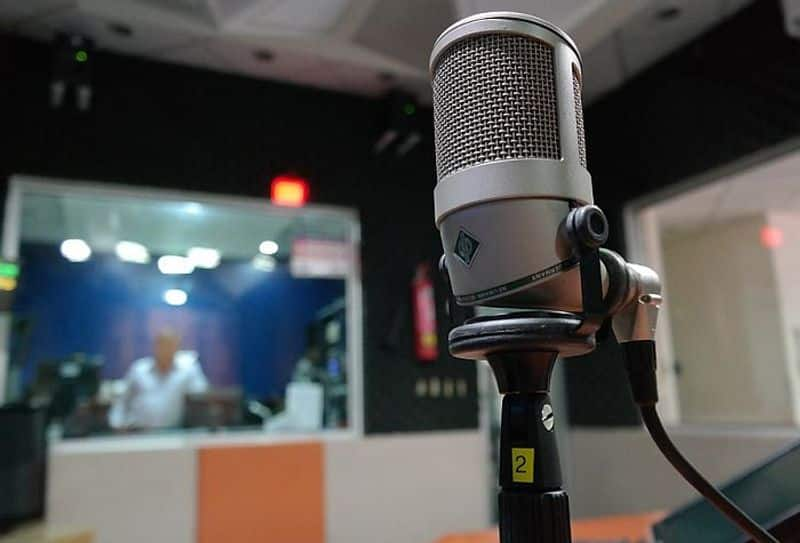 "The first such action was taken in 2017, where 769 television channels were closed down. Now, radio stations are being targeted in a similar manner," Viswam said.

"The government now claims that it is no longer economical to run these operations. It is of the opinion that these means are substitutable by the information dispensation through websites," the MP had claimed.

Today, however, Prasar Bharati has clarified that the allegations are baseless and factually incorrect.

In a statement, Prasar Bharati stated that no AIR station was being downgraded or converted anywhere in any state or union territory.
"All AIR stations will continue to originate local programming in line with linguistic, socio-cultural and demographic diversity furthering the mission of AIR to nurture local talent."

The AIR Network comprising of few hundreds of stations and several hundreds of radio transmitters is one of the world's largest public service broadcasting networks that operates in multiple modes -- Terrestrial analog radio (FM, MW, SW), Satellite DTH Radio (DD Free Dish DTH), Internet Radio (NewsOnAir App on iOS/Android).

In fact, Prasar Bharati said that it is moving ahead with its plans to strengthen the Akashvani, All India Radio, AIR Network with several key projects ready for implementation during 2021-2022, expanding its network with more than hundred new FM radio transmitters across India.