Diwali 2021: Here are state-wise guidelines on buying, selling or bursting crackers
On October 29, the Supreme Court stated that celebrations could not be held at the expense of other people's health. It underlined that, while there is no comprehensive ban on the use of fireworks, those containing Barium salts are illegal.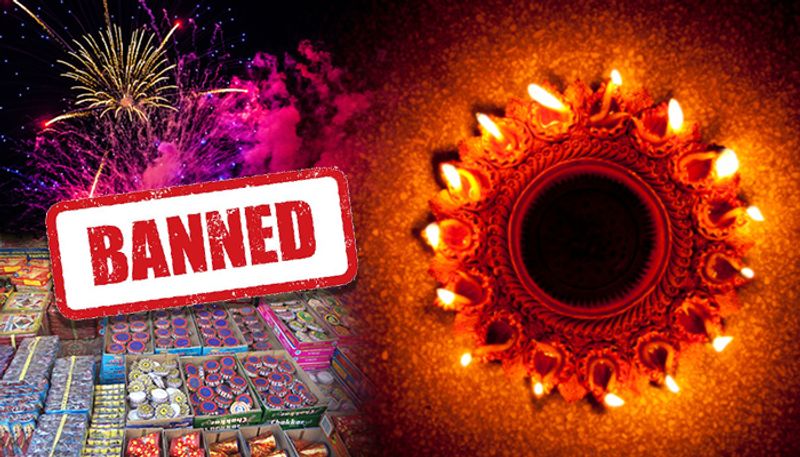 As Diwali and other celebrations approach, numerous governments have imposed restrictions on crackers' sale, purchase, and bursting, citing the negative impact on air quality and the potential load on healthcare institutions currently coping with the Covid-19 outbreak. While some states have outright prohibited the use of firecrackers, others have provided a brief window to benefit just green crackers for a few hours.
On October 29, the Supreme Court stated that celebrations could not be held at the expense of other people's health. It underlined that, while there is no comprehensive ban on the use of fireworks, those containing Barium salts are illegal.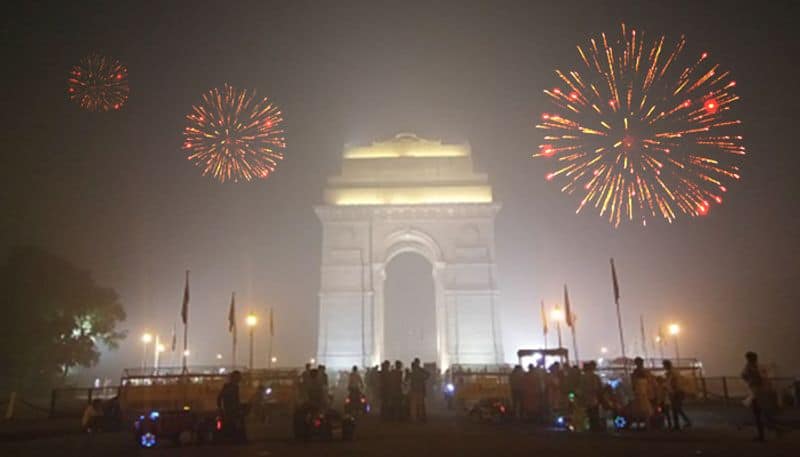 New Delhi
Delhi Environment Minister Gopal Rai stated that anyone detected lighting firecrackers would face heavy penalties under relevant provisions of the Indian Penal Code and the Explosives Act. "This year, no licence for the sale of firecrackers has been given. Despite the restriction, we have received reports of firecrackers being sold," Rai said at a news conference.
According to the minister, stubble burning peaks around Diwali and the mix of smoke from agricultural fires and firework emissions may be dangerous for old individuals and children. On September 15, Chief Minister Arvind Kejriwal declared a ban on firecrackers, stating it was "necessary to preserve lives." The Delhi Pollution Control Committee has issued an order prohibiting the sale and use of firecrackers in the national capital till January 1, 2022.
Also Read | Ahead of festive season, COVID protocols go for a toss as huge crowds seen in Delhi, MP, Tamil Nadu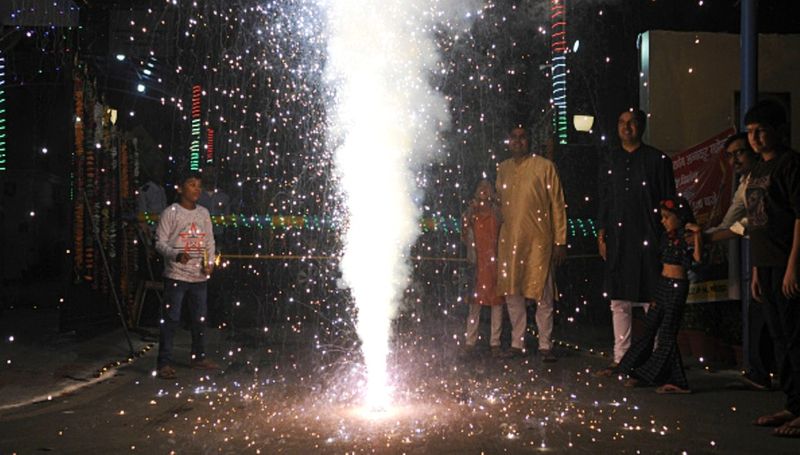 Karnataka
The Karnataka government has issued an order permitting only green crackers to be sold and exploded during Deepavali and has encouraged people to follow Covid-19 standards closely. "Other than green crackers approved by the Supreme Court in its directives, no other crackers may be sold or burst," according to an order issued by Chief Secretary P Ravi Kumar.
It stated that merchants who have obtained the appropriate licences from the relevant departments and agencies can only sell green crackers and that stalls selling green crackers can only be opened between November 1 and 10.
It also asked people to contact fire control 101 immediately in the event of an emergency. It reminded people to be mindful of newborns, the elderly, the ill, and animals and refrain from igniting loud fireworks near hospitals.
Maharashtra
The Maharashtra government has encouraged people not to light fireworks during Diwali and has issued rules to reduce air pollution and Covid-19. It has asked people to observe Diwali by lighting a candle and refraining from using firecrackers. The state administration has also asked residents not to overcrowd the market for Diwali shopping and to abide by the Corona norms.
Also Read | Ahead of Diwali, Haryana govt bans crackers in 14 districts near Delhi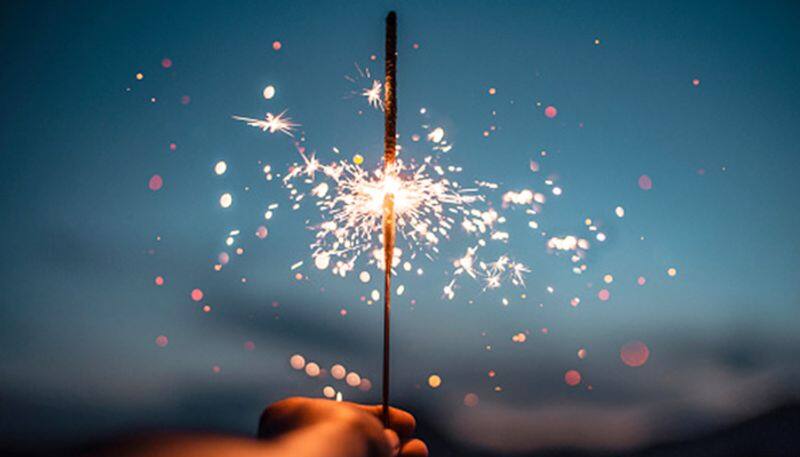 Punjab
The Punjab government has approved a two-hour timeframe to release green firecrackers across the state on Diwali and Gurpurb. Due to the low air quality index (AQI), readings have imposed a blanket ban in Jalandhar and Mandi Gobindgarh beginning Wednesday midnight.
The state government has prohibited the manufacturing, stockpiling, distribution, sale, and usage of linked firecrackers in Punjab, and only green crackers will be sold and used. The government directive said that during Diwali, cracker bursting would be permitted between the hours of 8 and 10 p.m.
On Christmas and New Year's Eve, the duration of the fireworks is limited to 35 minutes. Cracker bursting will be permitted from 11:55 p.m. to 12:30 a.m. on Christmas and from 11:55 p.m. to 12:30 a.m. on New Year's.
Uttar Pradesh
The Uttar Pradesh government announced a comprehensive ban on the sale and usage of all types of firecrackers in the NCR and other cities with 'poor' or higher air quality.
Earlier, the Supreme Court on Thursday refuted the notion that it was discriminating against a particular group or community by prohibiting the use of firecrackers, stating that it could not allow people' rights to be violated in the name of enjoyment.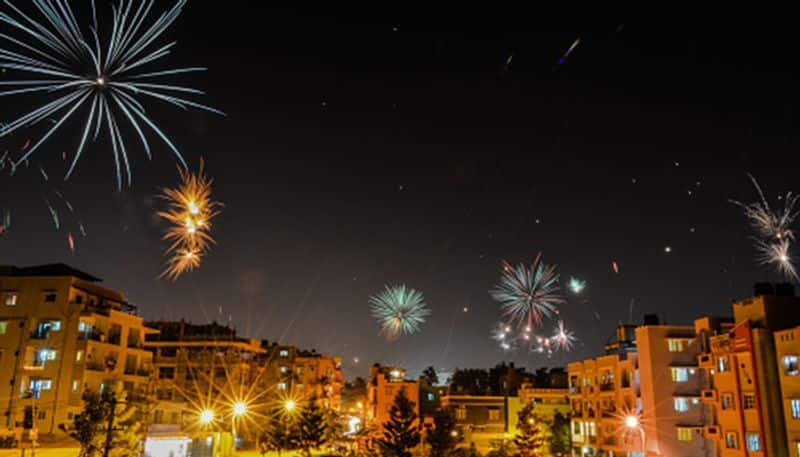 Chhattisgarh
The Chhattisgarh government has also directed employees to carefully follow the National Green Tribunal's rules regarding the usage of firecrackers during the upcoming Diwali and New Year celebrations. Fireworks may be let off from 8 p.m. to 10 p.m. on Diwali and Guruparva, from 6 a.m. to 8 a.m. on Chhath Puja, and from 11.55 p.m. to 12.30 a.m. on New Year's Christmas, according to the instructions.
The sale of firecrackers that make high-decibel noises that exceed the permissible limitations will be prohibited. If harmful materials are discovered in firecrackers, the manufacturer's licence will be revoked. The online selling of crackers has also been banned.
Tamil Nadu
The Tamil Nadu government has threatened criminal prosecution in the event of disobedience of a Supreme Court decision prohibiting the use of firecrackers containing barium salts. Referring to the Supreme Court's judgement in this regard, the Tamil Nadu government stated that the top court's orders regarding firecrackers would be executed in full.
By such directions, the government declared the storage, transportation, and sale of such items are illegal, and the government has advised the public not to use such unlawful firecrackers. According to guidelines, the Tamil Nadu government declared that violators of the Supreme Court directions would face criminal charges.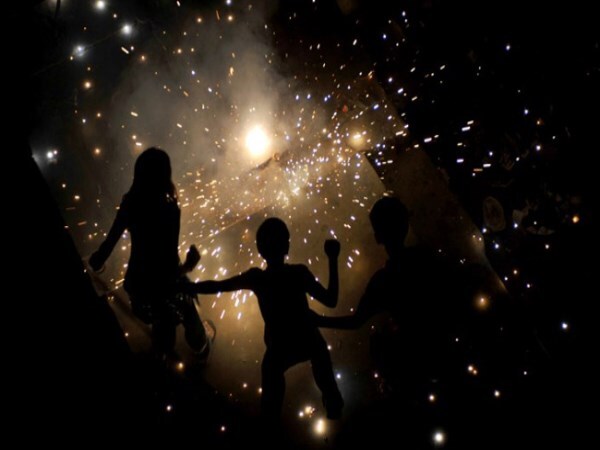 West Bengal
To combat air pollution caused by the Covid-19 epidemic, the Calcutta High Court has outlawed all firecrackers' sale, purchase, and usage during Kali Puja, Diwali celebrations, and other festivals this year.
The court stated in its judgement on a PIL seeking a ban that the term "firecrackers" would include all forms of sparklers and other comparable materials, regardless of whether their bursting or burning entails any sound or light emission. The court ruled that the state must guarantee that no firecrackers of any kind be used, displayed, or exploded during Kali Puja, Diwali festivities, Chhath Puja Jagadhatri Puja, Guru Nanak's Birthday, and Christmas and New Year's Eve celebrations.
Only wax or oil-based diyas may be used for the occasions, according to the division bench of justices Sabyasachi Bhattacharyya and Aniruddha Roy.