'Toolkit' probe: Delhi Police claims home-grown conspiracy, names Disha Ravi, Nikita Jacob and Shantanu
The Delhi Police probe into the 'toolkit' shared by climate activist Greta Thunberg that gave templates for people to tweet against the Indian government on the farmers' protest issue and urged people to stage protests outside Indian missions and government offices, has taken a new turn with investigators now claiming a home-grown conspiracy.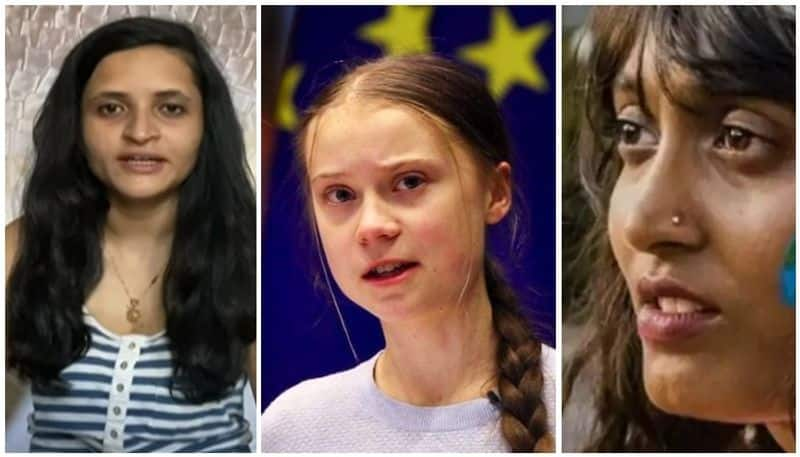 In a media briefing in New Delhi, Cyber cell Joint Commissioner of Police Prem Nath said the Google document was prepared in coordination with the Khalistan-linked Poetic Justice Foundation with the aim of tarnishing India's image.

The Delhi Police said that accused advocate-activist Nikita Jacob, her associate Shantanu and Disha Ravi of framing the Google document on farmers' protest after which Disha sent the Google document to Greta Thunberg using the Telegram app.

According to Delhi Police, Shantanu's email account was the owner of the Google document. All others were editors of the 'toolkit'.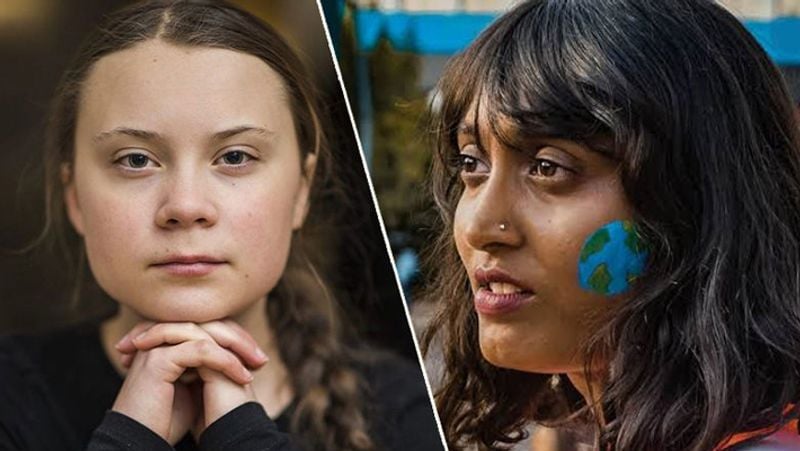 Leaked WhatsApp conversations between Disha Ravi and Greta Thunberg reportedly in which the former is believed to have said that they should not maintain silence about the ongoing farmers' agitation for a while.

Disha also allegedly says that she would contact her lawyers considering that their names are on the 'toolkit' and there is a possibility that they may be booked under the stringent UAPA law for the same.

To recall, Disha's India chapter of Greta's Friday For Future campaign has been in the crosshairs of the government after the group shot off mails from hundreds of accounts to oppose the Environment Ministry's draft Environment Impact Assessment 2020 plan in March 2020.

That campaign resulting in the blocking of the Friday For Future India website and almost landed Disha in UAPA booking but for an Information Technology Act, 2000 case that later withdrawn.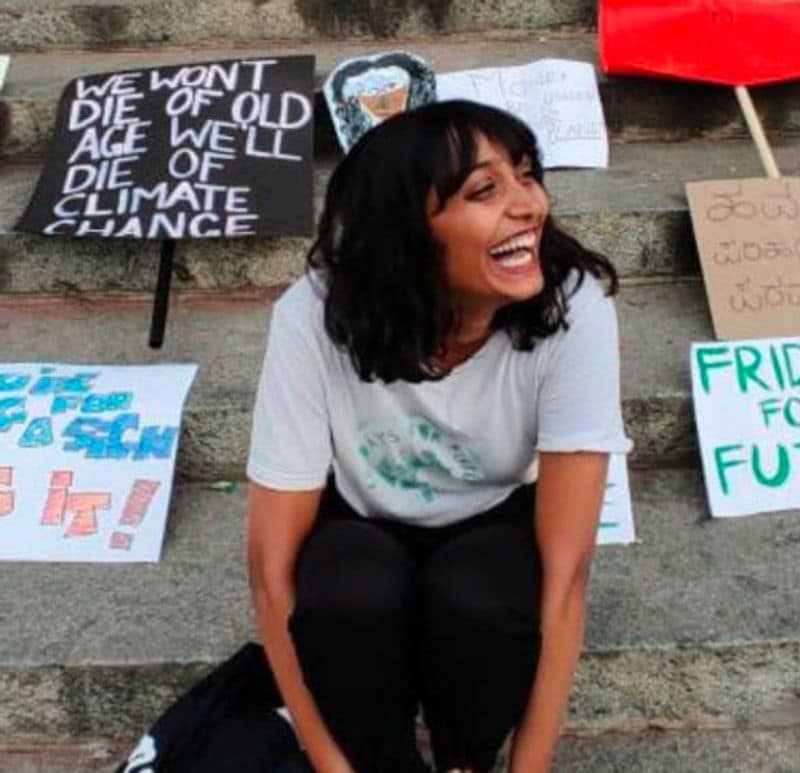 The Joint CP (Cyber Cell) alleged that a Canada-based woman named Puneet introduced the trio to Poetic Justice Foundation founder MO Dhaliwal.

Claiming that they had received information from Google about the controversial document, the police said that their investigation had revealed that Nikita and Shantanu joined a Zoom meeting that was organised by Khalistan-linked outfit on January 11 during which allegedly they fine-tuned their campaign plan ahead of the January 26 tractor rally.

The Delhi Police also dismissed the criticism it has been facing with regard to the manner in which Disha was arrested. It claimed that Disha was taken into custody in her mother's presence.

Non-bailable warrants issued against Nikita and Shantanu following which the duo have moved the Bombay high court seek bail.