Army inks $20 million deal for 'Made in India' surveillance drones
Aiming to keep the borders under surveillance, the Indian Army has signed a contract worth $20 million (Rs 146 crore) with drone maker ideaForge for procurement of high-altitude variant of SWITCH UAVs. Anish Singh reports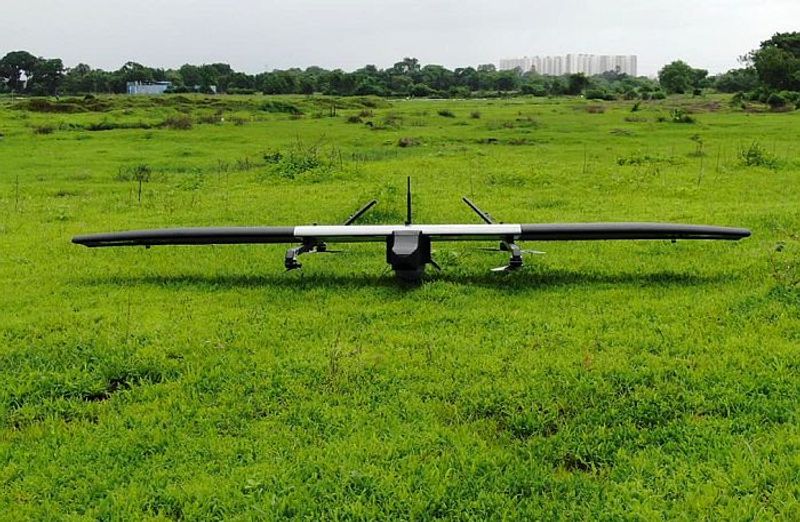 However, the number of drones ordered has not been disclosed. The Army is expected to receive the UAVs within a year.

ideaForge was the only company which qualified the operational requirements in an evaluation done in real-world conditions, for fast-track procurement.

"The contract marks a strategic shift in the Indian defence procurement process as the Indian Army goes on an aggressive modernization drive. It has also cemented ideaForge's position as India's largest manufacturer of drones for defence, homeland security and industrial applications," the company said in a statement on Thursday.
The UAVs can be deployed at high-altitude like Ladakh and harsh environments for day and night surveillance in Intelligence, Surveillance and Reconnaissance missions.

It is man-portable and has the highest time on target compared to any other UAV in its class, the company added.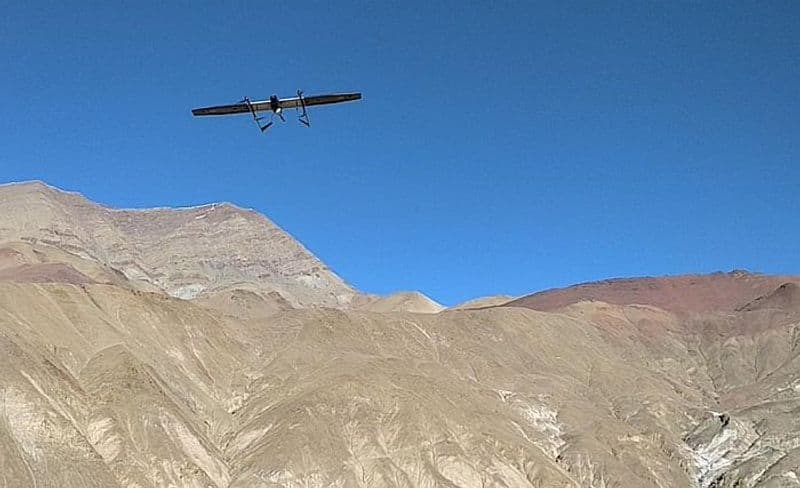 Commenting on the development ideaForge CEO Ankit Mehta said, "SWITCH UAV is the culmination of insights and knowledge we have gained over years of experience in helping the Indian Forces operationalize UAVs in their ranks. The trials saw about a dozen national and global players compete to meet the operational requirements."