Comedian Munawar Faruqi, arrested for insulting Hindu deities, gets interim bail from Supreme Court
Supreme Court has granted interim bail to comedian Munawar Faruqi, who was arrested on January 2 over alleged indecent remarks against Hindu deities during a show.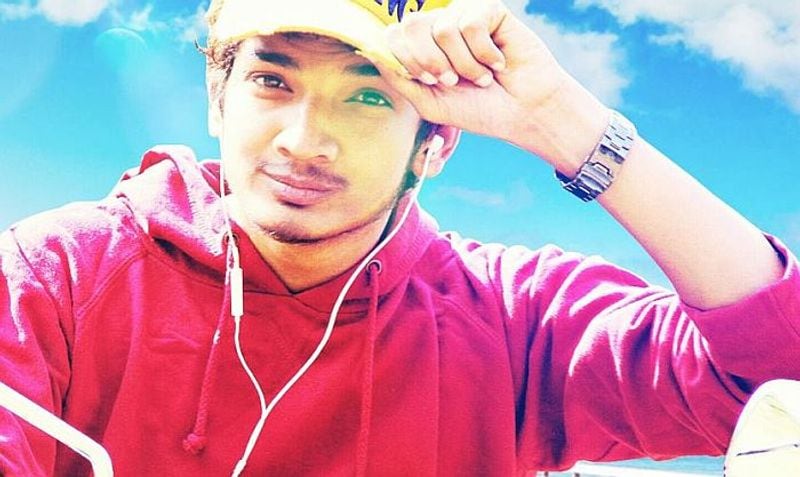 The Apex Court bench comprising Justices Rohinton Fali Nariman and BR Gavai quashed the First Information Report filed by the Madhya Pradesh police stating that proper procedure had not been followed ahead of the arrest.

The court also stayed the production warrant issued by the Uttar Pradesh Police in the case.

The Madhya Pradesh High Court had rejected the comedian's bail petition stating that no case had been made for the same in light of the material seized and the statements of the witnesses.
Denying bail, high court Justice Rohit Arya had noted that although Fundamental Rights provides rights, but so are duties and obligations.

In his petition before the Supreme Court, Munawar Faruqi claimed that he was being victimised in the case and that allegations levelled in the FIR are vague.