India, China disengagement underway along Pangong Tso
Amidst the ongoing border standoff in Ladakh region, India and China have begun disengagement process by moving back their tanks and infantry combat vehicles in eastern Ladakh's Pangong Tso area.
Though India is holding its positions on heights in the southern bank of Pangong Tso, sources in the defence and security establishment said, "Initially, armoured elements have been withdrawn and it would long time for complete disengagement."

During their ninth round of corps commanders level talks last month, India and China had agreed to push for early disengagement of their frontline troops.

On Wednesday, Chinese Defence Ministry spokesperson Wu Qian in a statement said, "The Chinese and Indian frontline troops at the southern and northern bank of the Pangong Tso Lake start synchronized and organized disengagement from February 10."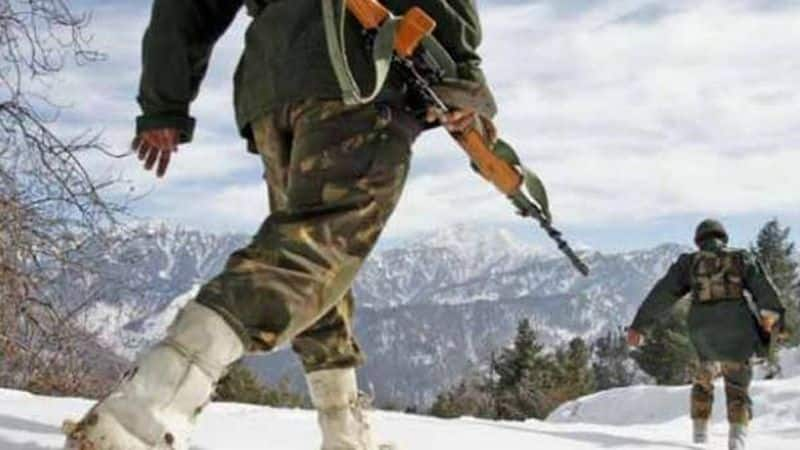 "This move is in accordance with the consensus reached by both sides at the 9th round of China-India Corps Commander Level Meeting," the statement said.

An official statement from India is expected on Thursday when Defence Minister Rajnath Singh will make a statement in Rajya Sabha on the present situation in Eastern Ladakh.

In the Pangong Tso area, India has been claiming its area till Finger 8 while China claims till Finger 4. As per the plan, the sources said that the PLA will go back to Finger 8 while the Indian soldiers come back to Finger 2 and 3.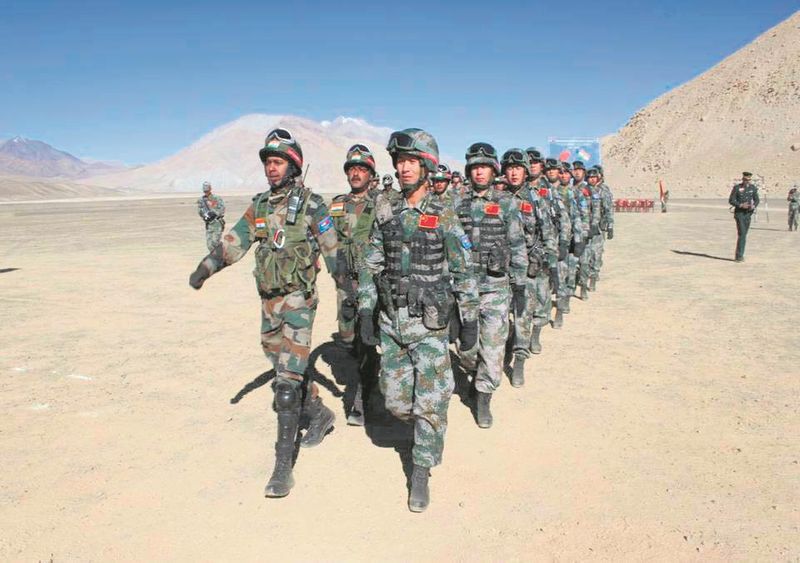 "Both sides will not go for patrolling till Finger 4. This will be done in a phased manner," sources said.

Pangong Tso is one of the friction points in the eastern Ladakh. The troops of both countries are engaged in a standoff in eastern Ladakh since the last nine months.

On June 15, the troops had a violent brawl in the Galwan Valley which led to the killing of 20 Indian soldiers while China has also suffered massive casualties.