HC ruling over Rhea's FIR: Relief for Sushant's sister Meetu, probe against Priyanka to continue
Bombay High Court quashes complaint against Sushant Singh Rajput's sister Meetu Singh, but found prima facie case against the late actor's other sister Priyanka Singh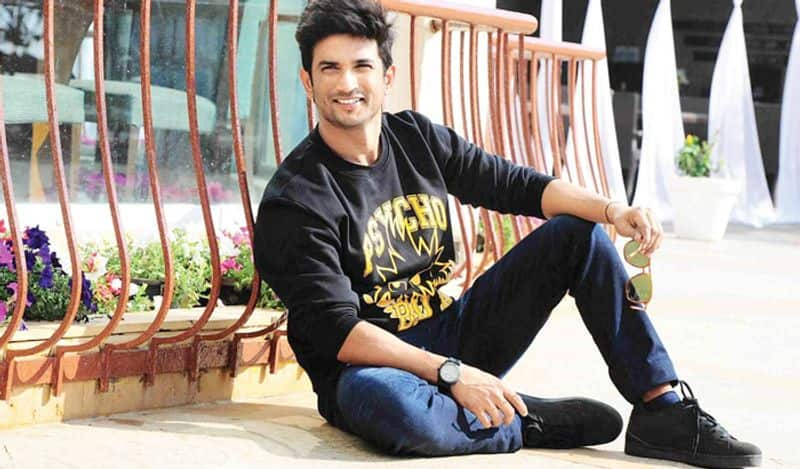 The Bombay High Court has quashed the Mumbai Police complaint against Sushant Singh Rajput's sister Meetu Singh. The court, however, allowed investigation against the late actor's other sister Priyanka.

The Mumbai Police FIR was based on the complaint filed by Rhea Chakraborty who alleged the sisters had put Sushant on medication without consultation. Besides the sisters, Dr Tarun Kumar of the Delhi-based Ram Manohar Lohia Hospital was also booked in the case for allegedly forging a prescription that was prohibited under the Narcotic Drugs and Psychotropic Substances (NDPS) Act, 1985.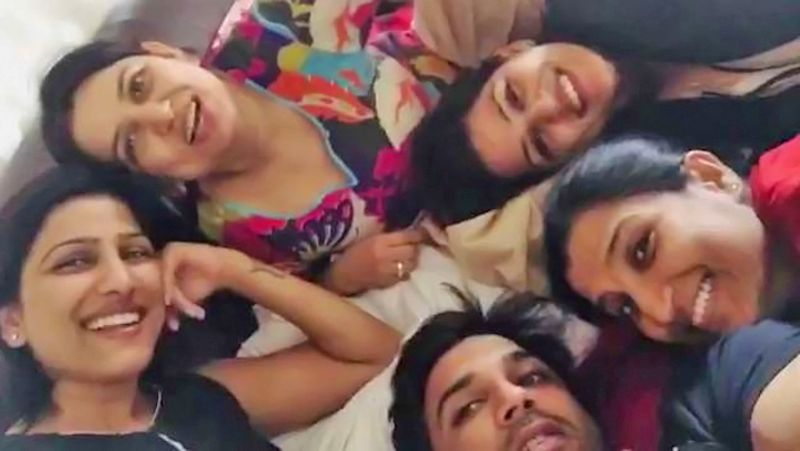 The high court observed that prima facie there was a case found against Priyanka Singh accused her of criminal conspiracy and abetment to suicide.

The sisters had claimed in their petition that the Mumbai Police FIR was an attempt to concoct a whole new story and that it was contradictory to earlier statements made by Rhea in connection with the case.

The sisters also claimed that there was an inordinate delay of 91 days in filing the FIR against them.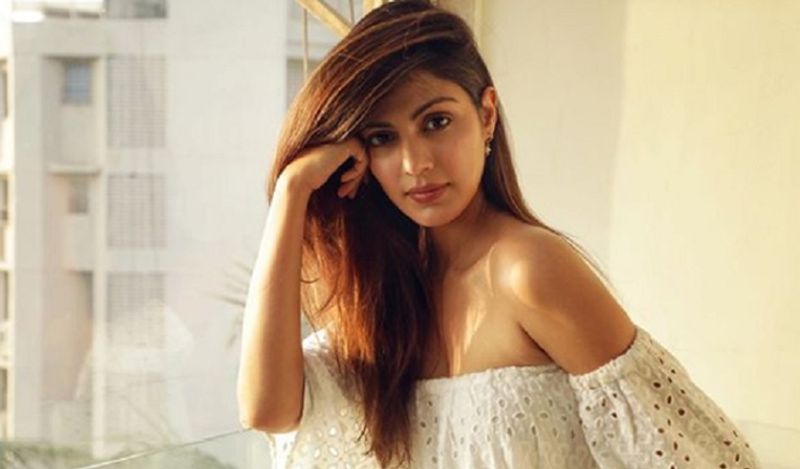 Defending the delay, Rhea's counsel said that she realised that the medicines could have been the cause of Sushant's deteriorating health after the late actor's prescription was leaked on social media. It was after that she immediately approached the police.

To recall, the Bollywood actor was found dead at his Bandra residence in Mumbai on June 14 last year. Even though his death was initially treated as suicide by the Mumbai Police, a multi-agency probe was launched after Sushant's family members alleged murder and accused his girlfriend Rhea Chakraborty of it.