'Tandav mocked Hindu gods, hurt sentiments': BJP seeks ban on web series
In a setback to the makers of web series 'Tandav', the Information and Broadcasting ministry has reportedly taken cognisance of the complaints against the Saif Ali Khan-starrer and sought an explanation from Amazon Prime Video.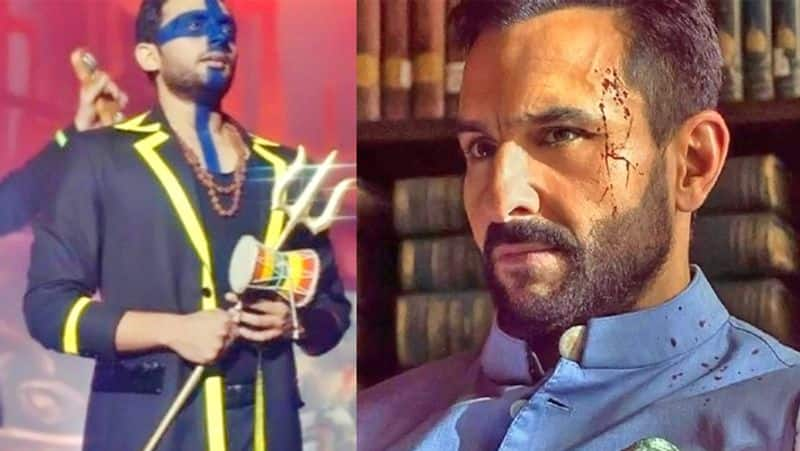 According to reports, the I&B ministry received complaints against the web series, accusing it of mocking Hindu gods and disrespecting Hindu religious sentiments.

Maharashtra BJP MLA Ram Kadam wrote to I&B Minister Prakash Javadekar demanding that scenes mocking Lord Shiva be removed. He also wanted actor Zeeshan Ayub and director Ali Abbas Zafar to apologise.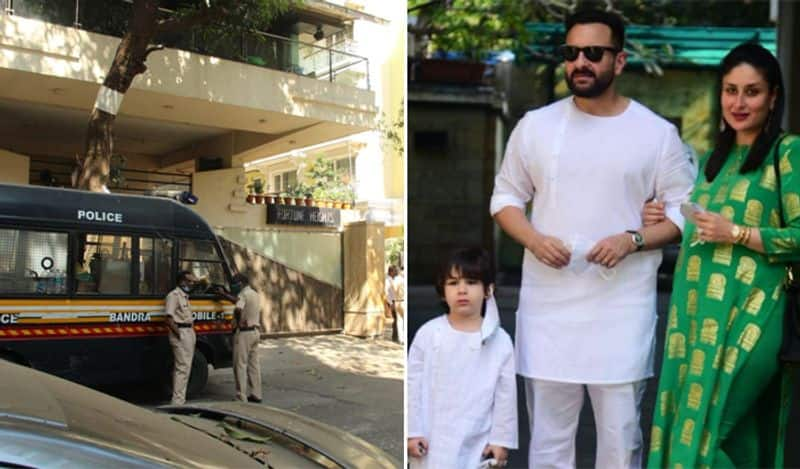 Another BJP leader Manoj Kotak also wrote a letter to Javadekar in which he wrote, "It seems that the makers of Tandav have mocked Hindu gods and disrespected Hindu religious sentiments. I urge the Ministry of Information and Broadcasting to ban Tandav for the meantime."

The FIR has also been lodged at the Hazratganj police station names Amazon Prime's India head of original content Aparna Purohit, producer Himanshu Krishna Mehra and another unnamed person.