Imran Khan cites leaked WhatsApp chats, Arnab Goswami hits back
The 'WhatsApp chatgate' took a new turn with Pakistan Prime Minister Imran Khan targeting New Delhi while citing Republic TV Editor-in-Chief Arnab Goswami's remarks about the impending action on Pakistan in the aftermath of the Pulwama terror attack. On his part, Arnab Goswami clarified that India's intention to hit back at Pakistan after the Pulwama attacks was an officially-stated position.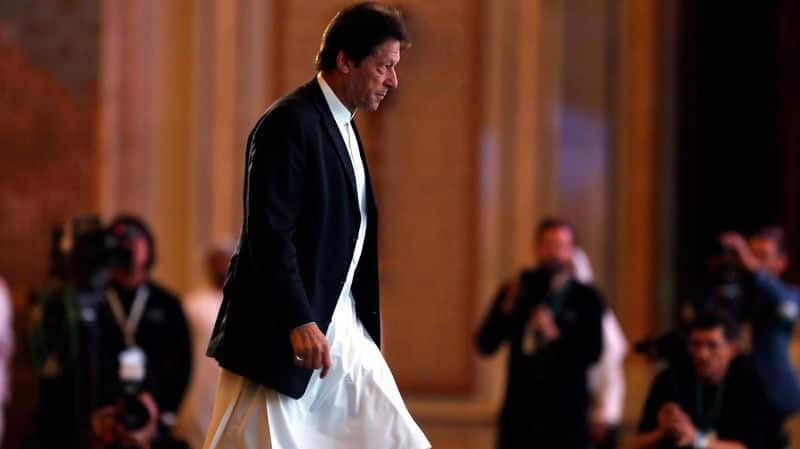 Taking to Twitter, Imran Khan said, "Indian sponsorship of terrorism in Pakistan, its abuses in IIOJK & a 15-year Indian global disinformation campaign against us all stand exposed. Now India's own media has revealed the dirty nexus that is pushing our nuclearised region to the brink of a conflict it cannot afford."

Calling Arnab Goswami a warmonger, Imran Khan further said, "In 2019, I spoke at UNGA on how India's fascist Modi govt used the Balakot crisis for domestic electoral gains. Latest revelations from the communication of an Indian journalist, known for his warmongering, reveal the unholy nexus between the Modi govt & Indian media."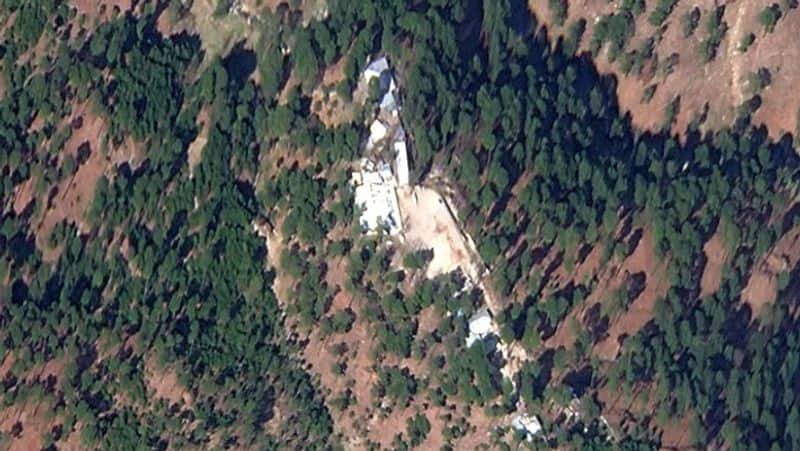 "I want to reiterate that my govt will continue to expose India's belligerent designs towards Pakistan & Modi govt's fascism. Int community must stop India from its reckless, militarist agenda before the Modi govt's brinkmanship pushes our region into a conflict it cannot control," he said.

Backing up his Prime Minister, Pakistan Foreign Minister Shah Mehmood Qureshi said, "India stands further exposed w/ leaked chats revealing staggering new low. Staging 'false flag' ops, stoking hypernationalism, unholy BJP-crony media nexus & endangering regional security. RSS-BJP rogue regime has no credibility going to any lengths to get to and stay in power."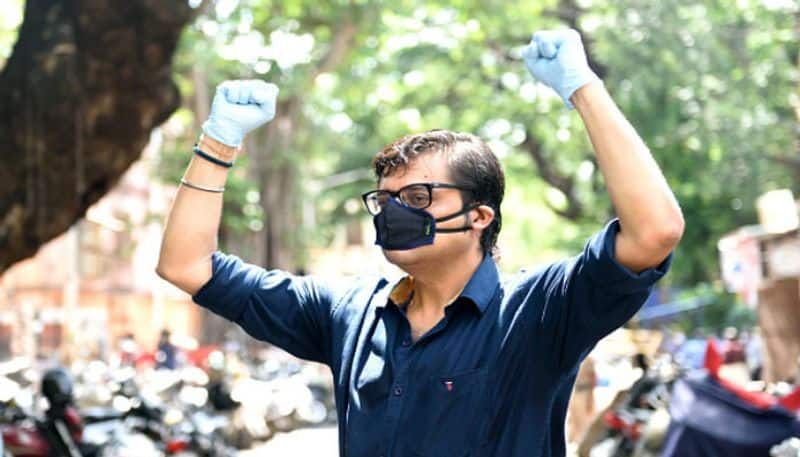 'Nothing False-flag about Balakot'

Reacting to the Pakistan PM Imran Khan's tirade, Arnab Goswami said, "Let's be clear about some facts here. India's intention to hit back at Pakistan after the Pulwama attacks was an officially-stated position. There is no doubt in any nationalist Indian's mind that we would hit back."

Calling Imran Khan a puppet of Pakistan's Inter-Services Intelligence, Arnab said: "Imran Khan tried to deny Balakot, but later had to acknowledge it. There was nothing 'false-flag' about Balakot. It was a direct and necessary response."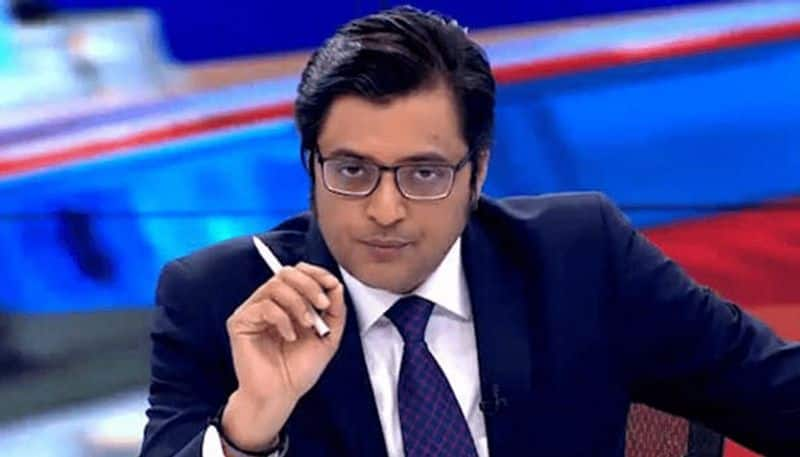 The Republic TV Editor-in-Chief also targetted Opposition parties, especially Congress, which have raised objection to Arnab allegedly knowing about the Balakot strikes three days in advance.

"What shocks me is the calibration between the Vadra Congress and anti-Republic media, to assist the Pakistani narrative. Every Indian wanted revenge for the Pulwama terrorist attack. So for some in the Indian media to question why Republic expected the same is shameless opportunism. Only, it hurts national interest, when the anti-Republic channels become force multipliers for the ISI and Imran Khan," Arnab said.
The Controversial Conversation

As per February 23, 2019, leaked Whatsapp conversation between Arnab Goswami and former Broadcast Audience Research Council chief Partho Dasgupta which was posted on various websites, Arnab knew three days before the Balakot strike that "something big will happen".

The conversation continued:

Arnab Goswami: "No sir Pakistan. Something major will be done this time."
Partho Dasgupta: "Good."
Partho Dasgupta: "It's good for big man in this season."
Partho Dasgupta: "He will sweep polls then."
Partho Dasgupta: "Strike? Or bigger"
Arnab Goswami: "Bigger than a normal strike. And also on the same time something major on Kashmir. On Pakistan, the government is confident of striking in a way that people will be elated. Exact words used."