Army chief tells China: We will stand our ground for as long as needed at LAC
Amid ongoing border standoff with China in eastern Ladakh, Indian Army chief Gen MM Naravane on Tuesday said that intense cooperation between China and Pakistan formed a 'potent threat', but the Army is prepared to deal with any eventualities. Anish Singh reports.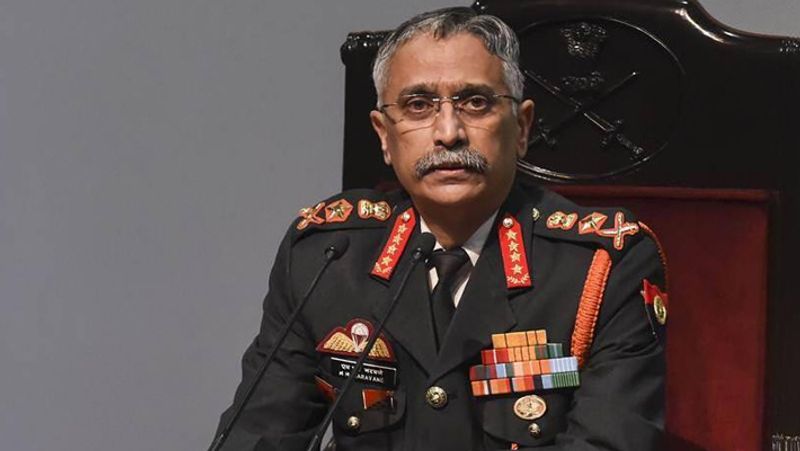 Addressing an annual Army Day press conference, General Naravane said, "There is no doubt that a collusive threat exists and it is very much manifesting itself on the ground. There is indeed an increase in cooperation between China and Pakistan in both military and non-military areas. A two-front threat is very much for which we have to be prepared."

On cooperation between China and Pakistan both on military as well as non-military level, the chief said, "Pakistan and China together form a potent threat, and the threat of collusivity cannot be wished away."

"We are ready to meet any eventuality; our operational preparedness is of a very high order," he said.
Naravane also accused Pakistan of continuing to use terrorism as "an instrument of state policy".

In reply to a question on the prevailing situation at all friction points along the Line of Actual Control in eastern Ladakh, Gen Naravane said, "Situation is same in eastern Ladakh. We are keeping vigil on the entire northern border. No eyeballs in the eastern and central sector but there are frictions. We factor in when we make new strategy and planning."

On reports of PLA troops moving back from the depths areas in Tibetan Plateau, he clarified, "Every year, the PLA troops come to their traditional areas for training. Those training areas were vacated. Thus it was fair to assume that PLA troops had gone back to their barracks. However, there's no decrease in the number of troops at the friction areas."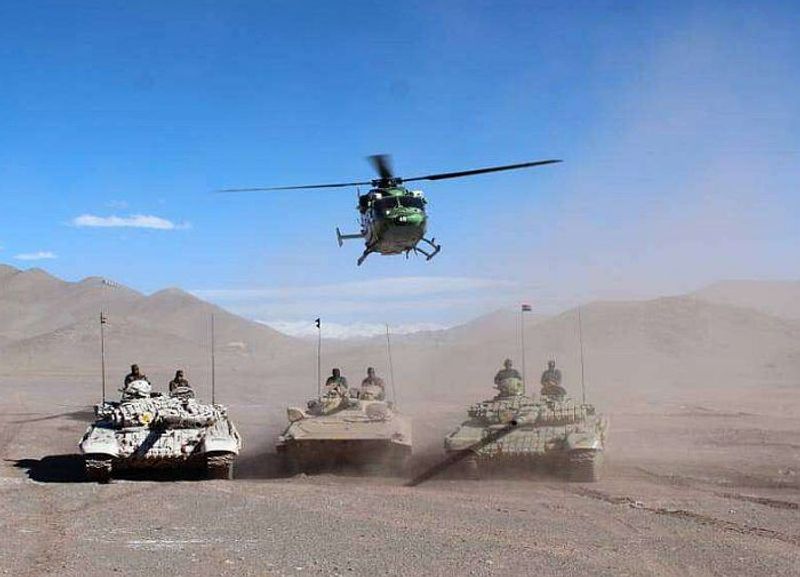 On Pakistan, the Army chief said, "Pakistan continues to embrace terror activities and terrorism. We have zero-tolerance for terror. We reserve our right to respond at a time and place of our own choosing and with precision. This is a clear message we have sent across."

Troops of India and China have been engaged in an eight-month-long border standoff in eastern Ladakh.

In order to resolve the issue, the two countries have held eight rounds of the military dialogue and several rounds of diplomatic talks since the standoff erupted. However, no concrete breakthrough has been achieved so far.