Antilia bomb scare: Will Mumbai police chief be replaced?
First Published Mar 17, 2021, 9:02 AM IST
The details emerging from the NIA investigation into the Antilia bomb scare are damaging the reputation of the Mumbai Police and the Maharashtra government. There is speculation that the Mumbai Police Commissioner may be replaced as a face-saver.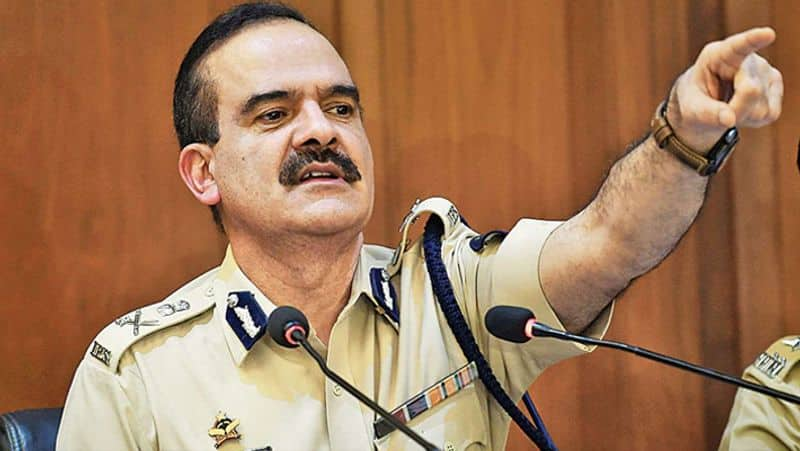 The Antilia bomb scare case has put the Maharashtra Vikas Aghadi government in a spot of bother.

The alleged involvement of now-under suspension Mumbai Police inspector Sachin Vaze in the conspiracy to park an explosive laden SUV outside the residence of Mukesh Ambani and the death of the vehicle's owner Mansukh Hiren has left the police force and the state government red-faced.

Under fire are state Home Minister Anil Deshmukh and Mumbai Police Commissioner Param Bir Singh.
Sources said that the state government is upset with Parambir's handling of the case and there is speculation that he may be replaced as a face-saving tactic.

Adding to the state government's woes, the National Investigation Agency which is probing the case has recovered the white Innova car that was tailing the explosive-laden Scorpio on the night it was parked outside Ambani's residence. The Innova was recovered from the Mumbai Police Commissionerate office.

According to television reports, the car allegedly belongs to Crime Intelligence Unit of the Mumbai Police.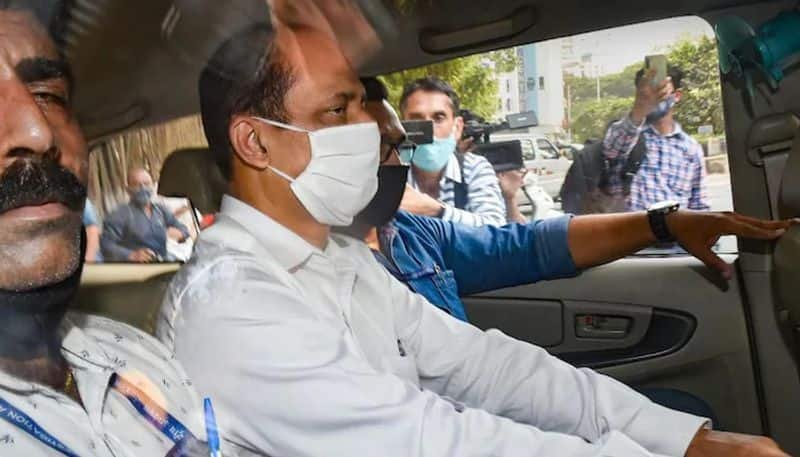 On Tuesday night, Home Minister Anil Deshmukh, DGP Hemant Nagrale and Mumbai Police Commissioner Param Bir Singh met Chief Minister Uddhav Thackeray at his residence.

The meeting came after NIA IG Anil Shukla revealed that the agency had seized a black colour Mercedes Benz which used to be driven by Sachin Vaze.

From the Mercedes car, the NIA recovered the number plate of the Scorpio car, over Rs 5 lakh in cash, a note counting machine and some clothes. An investigation is on to ascertain who originally owns the luxury car, the NIA IG said.