Want to click 'Mirror Selfie' like Suhana Khan, Disha Patani, Janhvi Kapoor? Here are 5 simple tricks
Do you want to know how to click the perfect mirror selfie? Read to know of all the tips and tricks
Mirror selfies are back in trend. So, do you want to also jump to the wagon and click the most exquisite mirror selfie? Here are a few tips and tricks that you may want to know to click the best mirror selfie.
Choose the perfect lighting:
The key to the perfect mirror selfie is the perfect lighting. The light keeps changing throughout the day. Notice that. See during which time of the day your mirror makes your skin look dewy and sun kissed. That is your golden time for the selfie.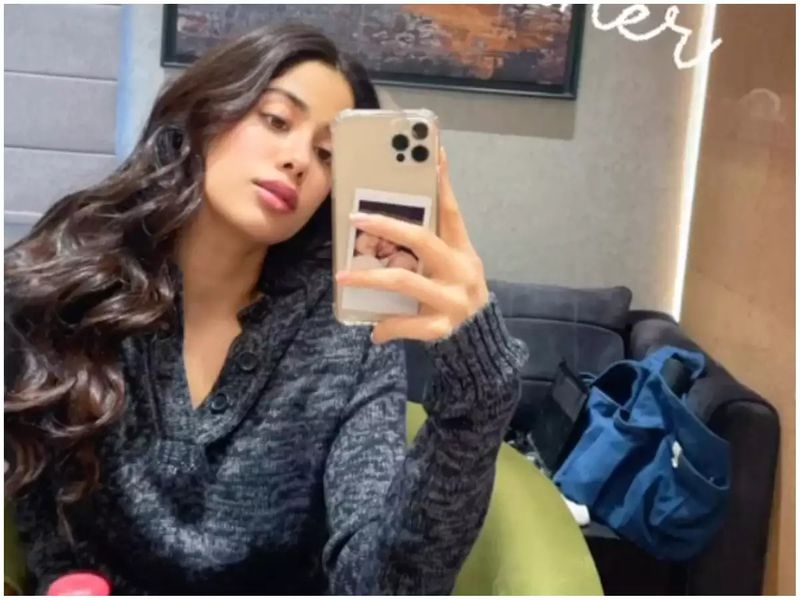 The Position of your Mirror:
You need to ensure that the mirror is in a perfect position: a position that gives you sufficient space to move and has ample lighting. It also should not be opposite to the most unflattering corner of your room, as that shouldn't be the background for your selfies.
The Mirror, Your Room and Your Phone must be clean:
The problem with mirrors is they show everything. So, you need to have a fantastic background and a spotless mirror to ensure the perfect picture. So, before you click your selfie, wipe down your mirror and clean your room real fast.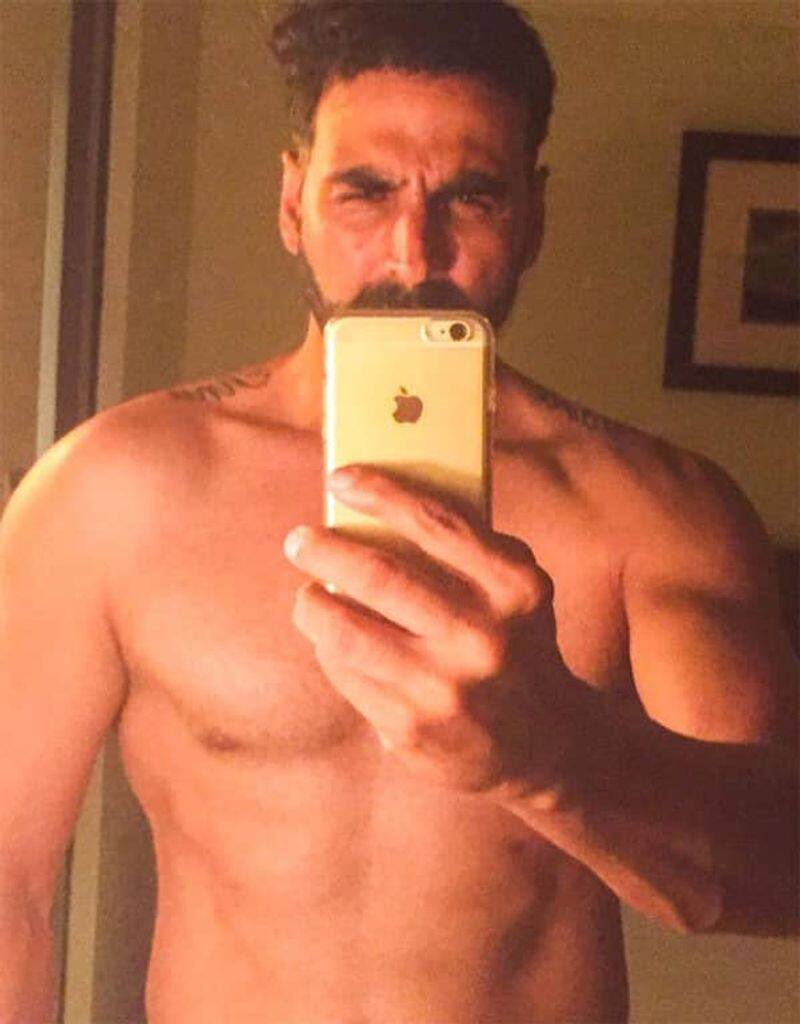 Experiment with your Pose:
Do not settle for the first pose you can think of for the selfie. Experiment a little before you settle for one. Select a pose that highlights your best features according to the light around you.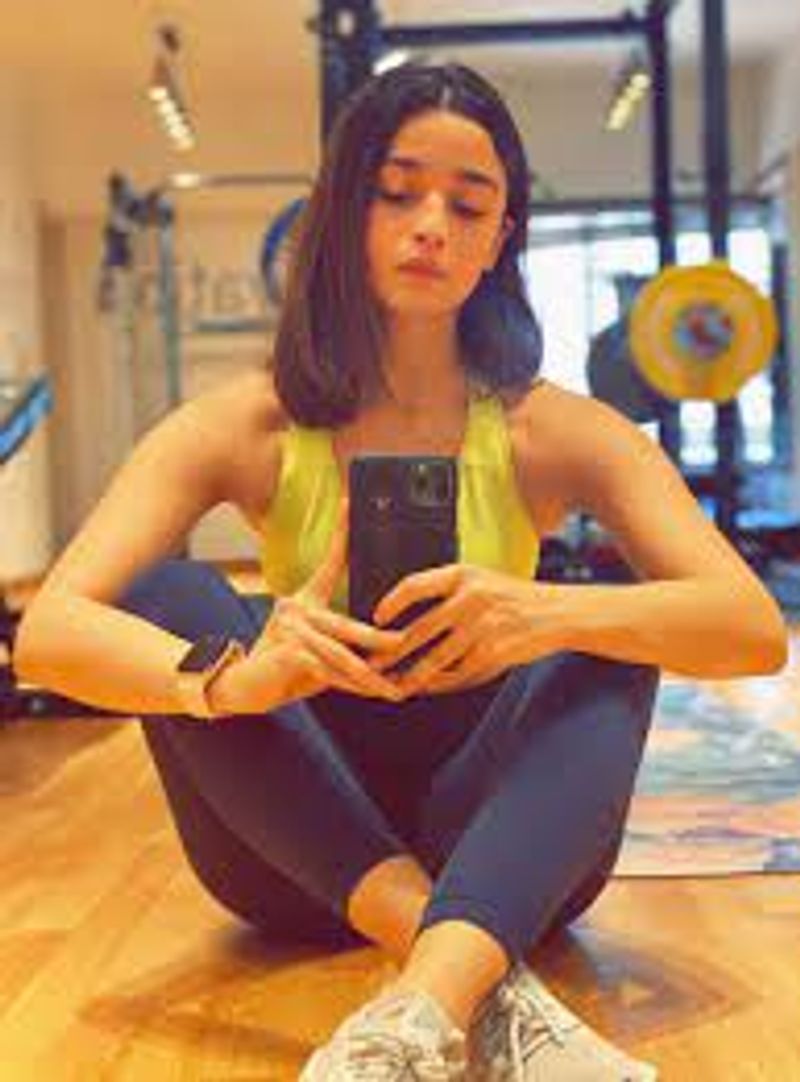 The Right Outfit:
Mirror selfies are quite flattering, so make sure that your outfit shows the same. Use bold colours, textures and clothes that hug your beautiful curves. Don't be shy and flaunt your beautiful body. These will make sure your selfie stands out.