iPhones or Android? 5 reasons why people prefer buying Apple phone
People typically have to select between two of the most popular operating systems when purchasing a new phone. Here are five reasons why you should switch from Android to iPhone.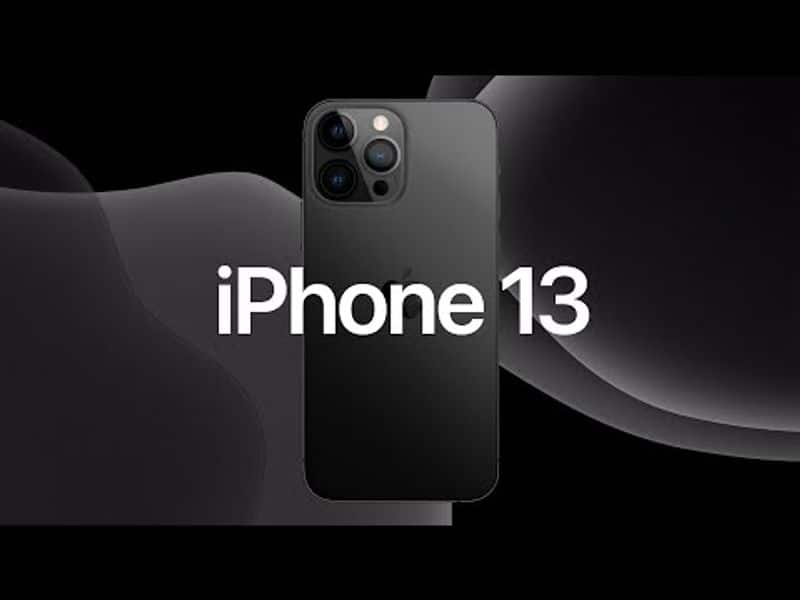 Information security of phone
Apple smartphones are, without a doubt, more secure than Android devices, according to information security firms. According to Forbes, Android phones are the target of 97% of smartphone malware. Malware and viruses infect Android phones, primarily through app stores.
True, malware may still infect iOS apps, and utilising accessible Wi-Fi networks on iOS is just as dangerous as on Android. Because of erroneous claims about iOS security and overhyped reports about Android's fragmentation or upgrade situation, careful people may choose an iPhone over an Android phone because they believe it will be safer and more secure.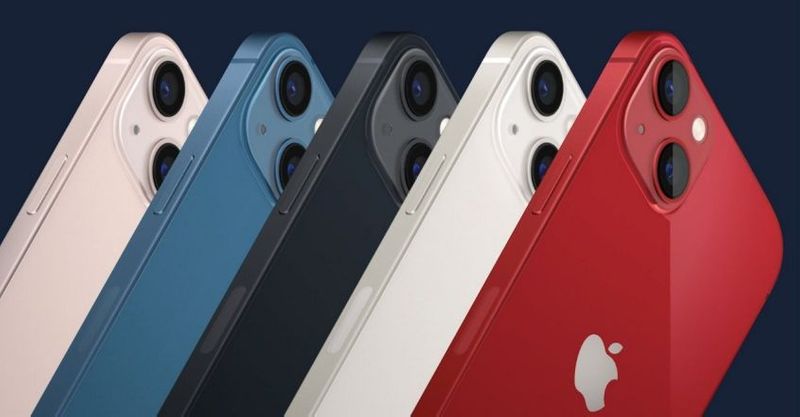 Easier access
Apple phones are well-known for their user-friendliness. Their ease of use stems from a straightforward system: all apps are launched from the home screen. For example, all of the settings are accessible from a single menu. Even if you upgrade your iPhone to the most recent model, the operating system remains the same and is simple to use.
Although an android phone can be customised in various ways, the operating system's primary capabilities are far more complex and perplexing than the iOS system. An iPhone is an obvious pick if you value an easy-to-use and good smartphone for simple tasks.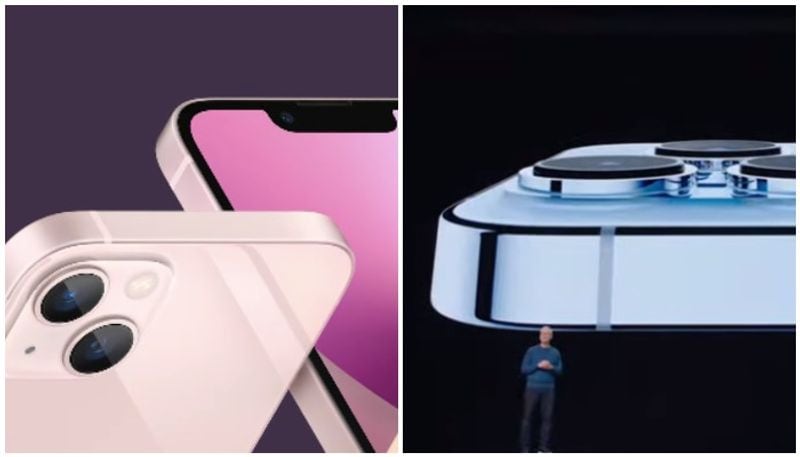 Best apps come first
Apple continues to be preferred by the best and highest-quality software developers. Most apps use Apple's App Store as their launch venue, and they release their apps there far sooner than they do in the Google Play store on Android phones.
Some apps for Android phones may never be released. It's far more difficult for app developers to produce games and apps for Android phones because there are so many of them and so many distinct phone features to consider.
The App Store, on the other hand, is an irrefutable selling point for the iPhone. So, if you're choosing a platform based on whether or not it supports the apps you want to download, odds are you'll feel at ease with an iPhone.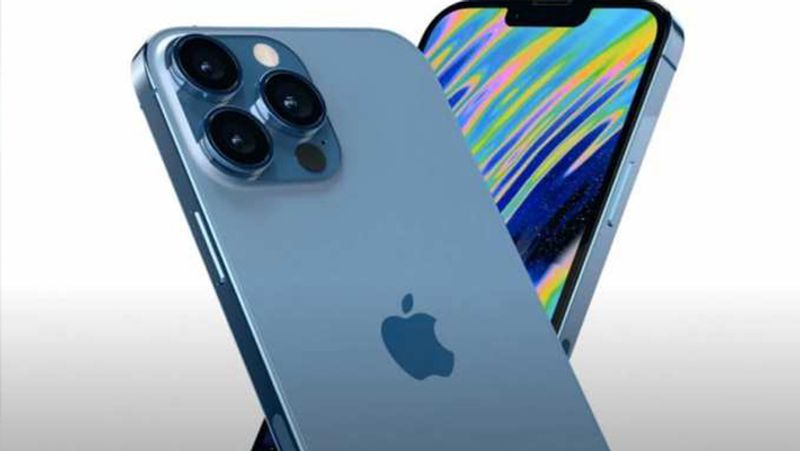 Everyone in the family uses the same phone
The Apple iPhone is a fantastic choice for kids, primarily if the rest of the family uses Apple products. Parents can track what their children are doing with their phones, making phone use secure.
Apple's Family Sharing makes life easier for families. Up to six family members can share photo albums, calendars, and reminders and make shared music, film, or app purchases. Because Family Sharing allows parents to approve their children's apps, there is no possibility of downloading inappropriate or paid apps.
iPhone maintains their true value
People continually want to upgrade their phones to newer models because new smartphone models with appealing features are released regularly. When consumers quit using their phones and get a new one, they frequently want to get the most excellent price for their still-working old phone.
Apple phones have a far higher resale value than Android phones. iPhones are composed of high-quality materials, which contributes to their long-term resale value.