Instagram cracks whip on abuse, offers tips to users
Instagram has rolled out new measures aimed at tackling hate speech on its platform and tools for people to protect themselves.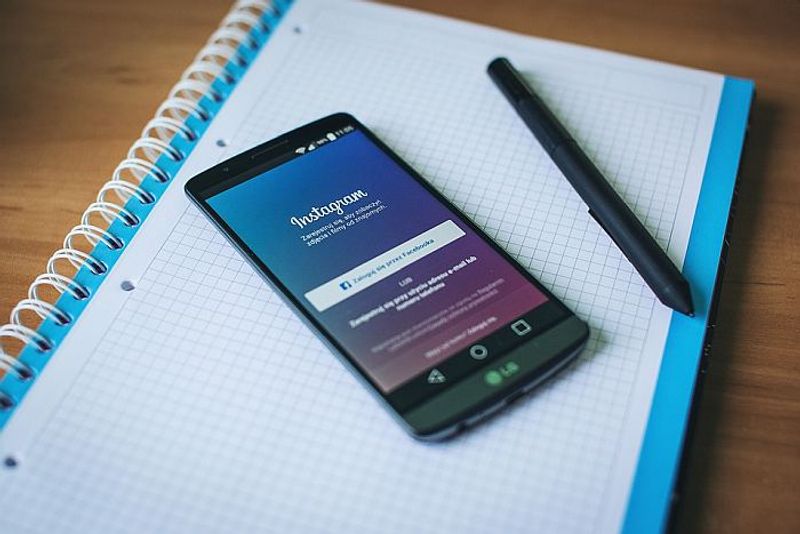 The new measures include blocking the accounts of people who send abusive messages and rolling out of new controls that will help reduce the abuse users see in their Direct Messages.

Instagram informed that between July and September 2020, the platform took action on 6.5 million pieces of hate speech, 95 per cent of which were detected before they were reported.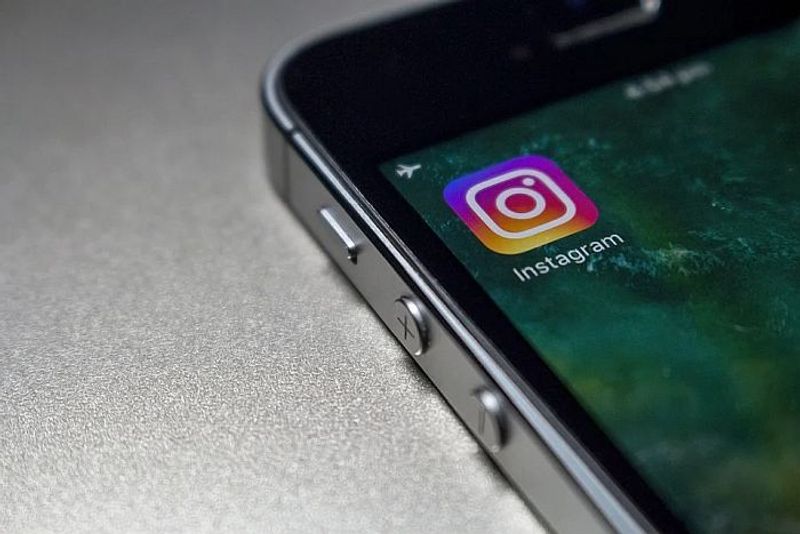 In its blog post, Instagram said that it will prohibit a person from sending any more messages for a set period of time if he or she breaks its rules.

'If someone continues to send violating messages, we will disable their account. We will also disable new accounts created to get around our messaging restrictions, and will continue to disable accounts we find that are created purely to send abusive messages,' Instagram said.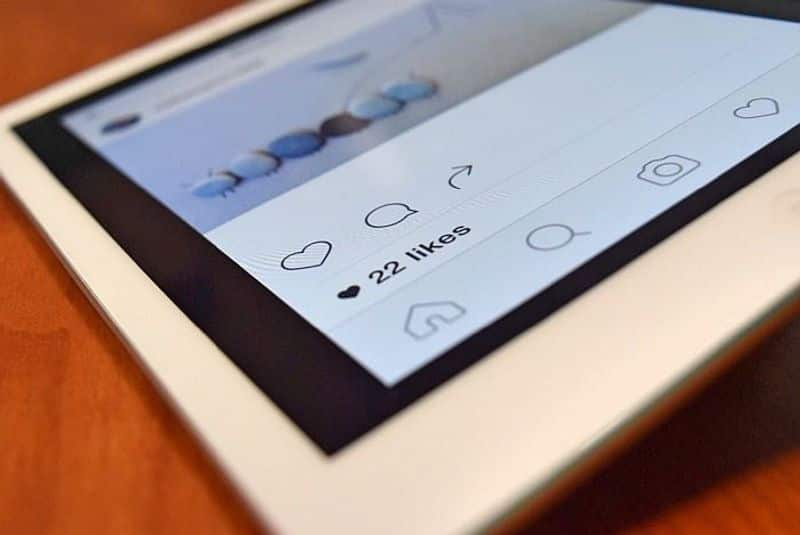 Instagram also advised people to use comment filters that prevent others from leaving offensive comments that use words, phrases, or emojis they don't want to see. People can choose to turn off tags or mentions from anyone they don't know or block anyone who sends them unwanted messages.

Users in many countries also have the option of switching off DMs from people they do not follow.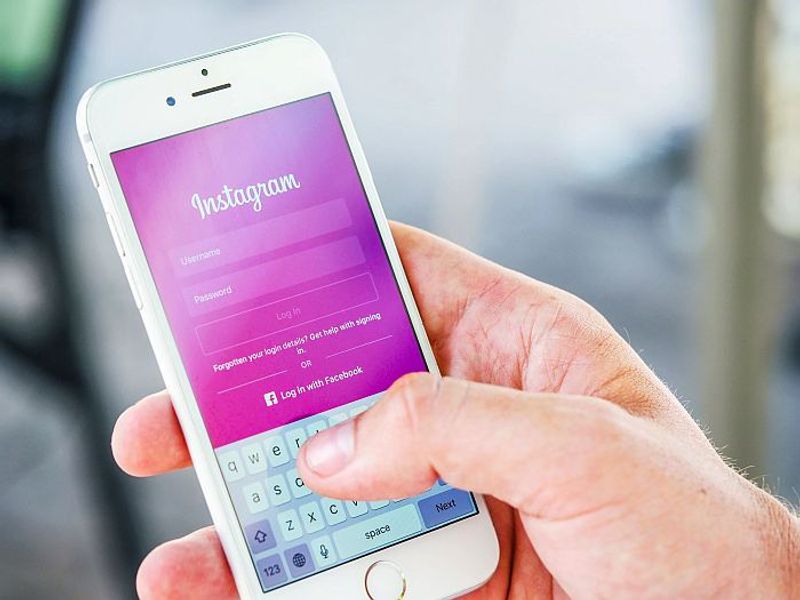 Stating that its rules against hate speech did not tolerate attacks on people based on their protected characteristics, including race or religion, the Facebook-owned app declared: "We don't want this behaviour on Instagram".