Dating app Bumble's founder, Wolfe Herd becomes youngest billionaire
Bumble is one of the most popular dating apps, where a woman can make its first move. The female CEO and co-founder of Bumble became a billionaire.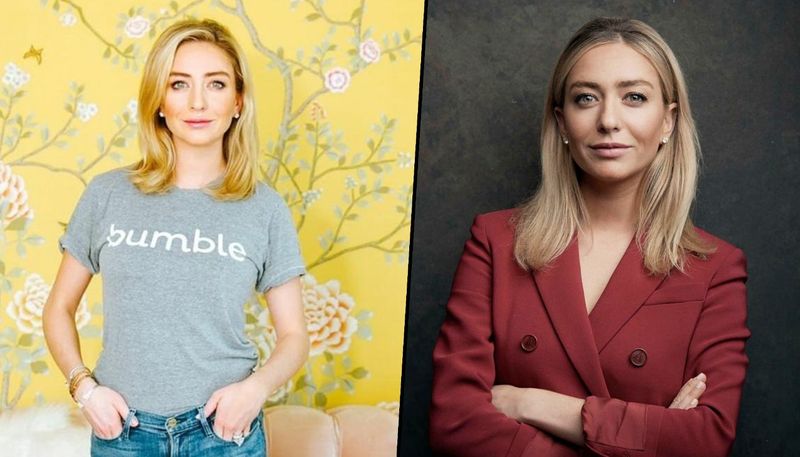 31-year-old Whitney Wolfe Herd has become the youngest billionaire in the industry with a net worth of $1.5 billion. Bumble has seen a rise in its shares. Initially, the prices were set at $45 per share but now, it has gone up to $76 per share.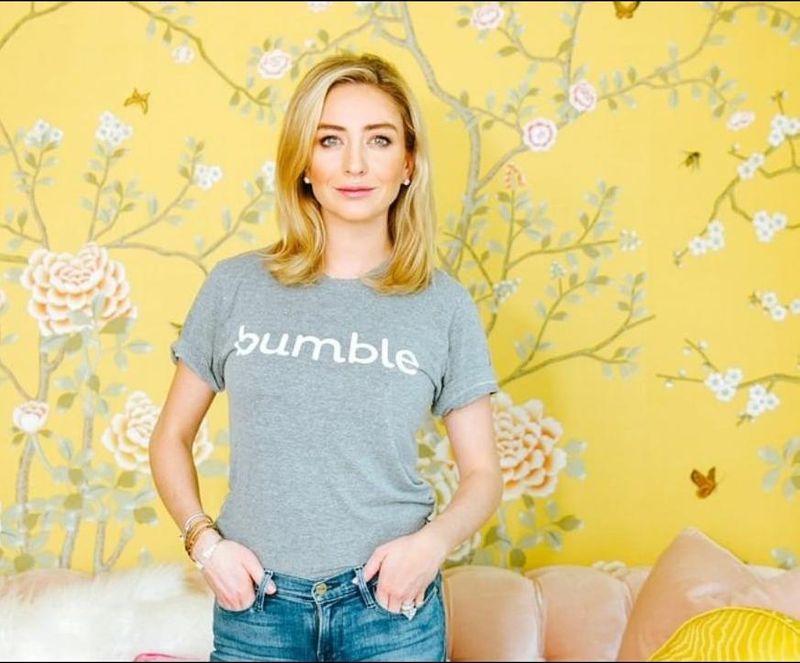 On Thursday, Wolfe Herd took to her Twitter account to share the news, "Today, @Bumble becomes a public company. This is only possible thanks to the more than 1.7 billion first moves made by brave women on our app—and the pioneering women who paved the way for us in the business world. To everyone who made today possible: Thank you. #BumbleIPO."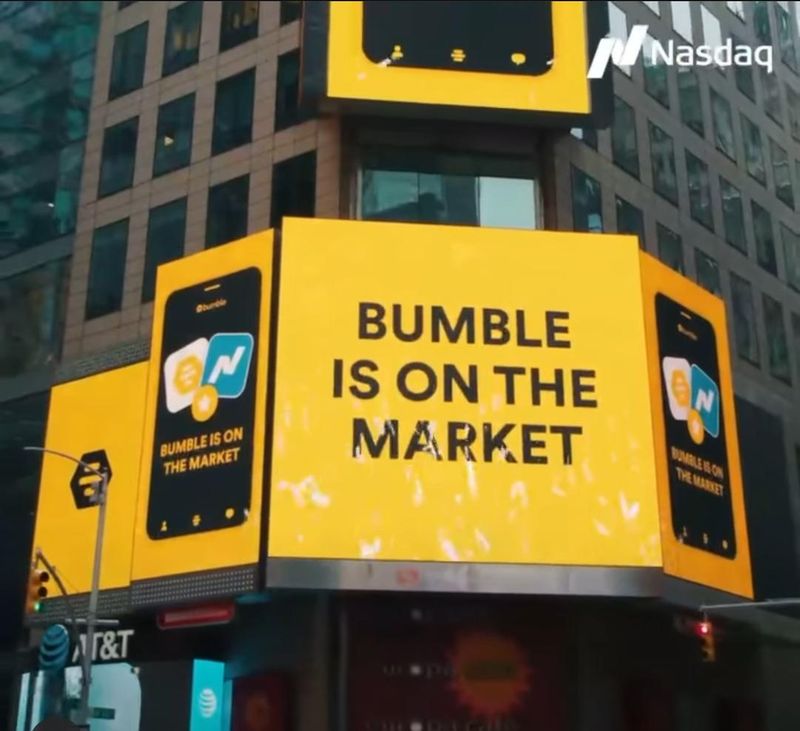 Bumble is unique because it's a women-led dating app, making it to second-most popular dating app in the US. Bumble's IPO launches Whitney into a rare club of a self-made woman, making only 5% of the world, whereas self-made men include two-third of the wealth index.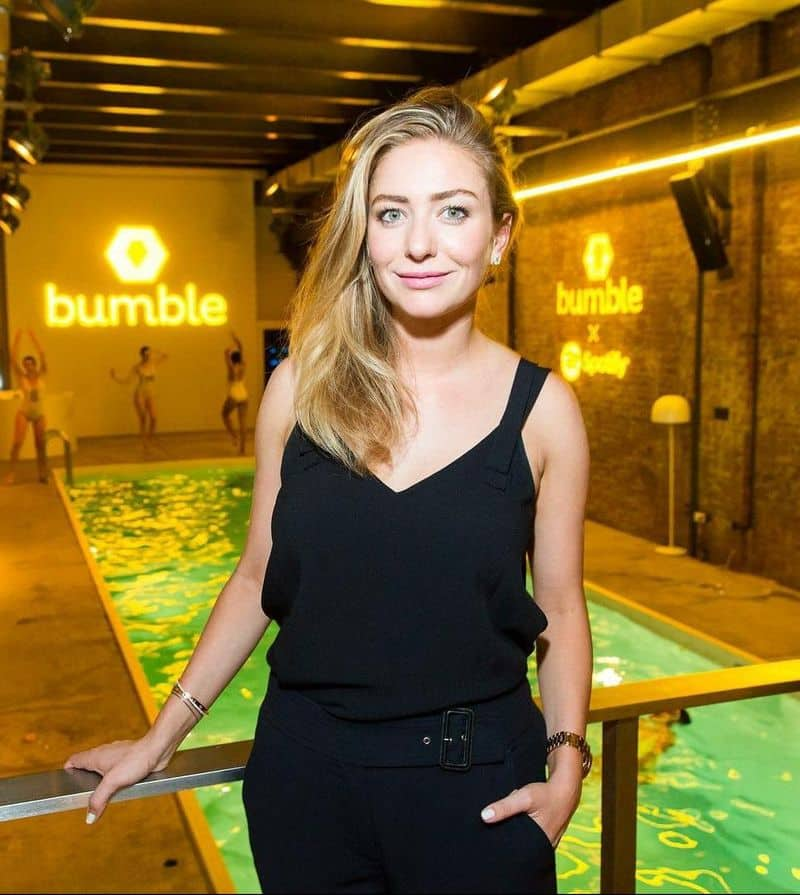 But who is Whitney Wolfe Herd? Well, she was a co-founder of Tinder, but after she sued it for sexual harassment, she started her own company Bumble in 2014 with Andrey Andreev. She wanted to create an app for women only, but later they decided to design match-making service. Soon enough, Andreev quit the company as there were allegations against him, creating a misogynistic workplace environment.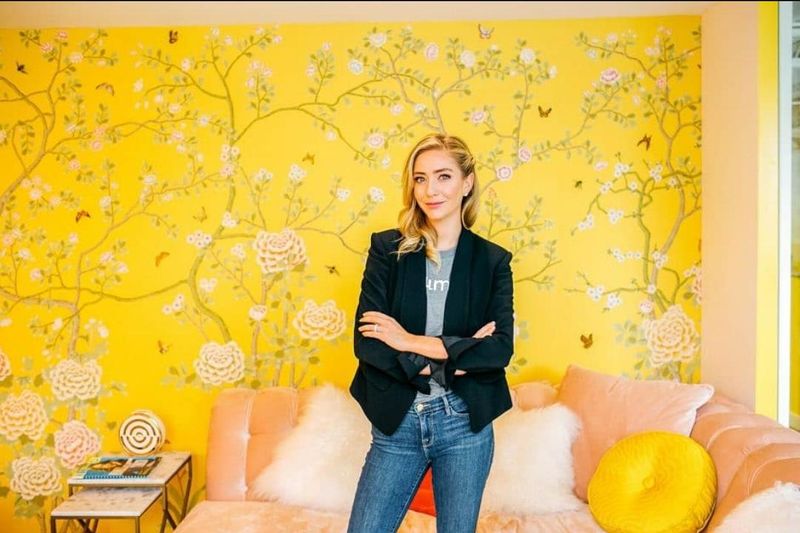 After Andreev backed off, Whitney took charge and made the Bumble service, "by women, for women."
Picture Credits: Instagram