Will Rafael Nadal finally manage to win his maiden ATP Finals title?
First Published 14, Nov 2020, 6:04 PM
Rafael Nadal is the record 20-time Grand Slam champion, as he shares the feat with Roger Federer. He has won the French Open on record 13 occasions, while he is currently ranked number two in the world. He is yet to win the ATP Finals to date.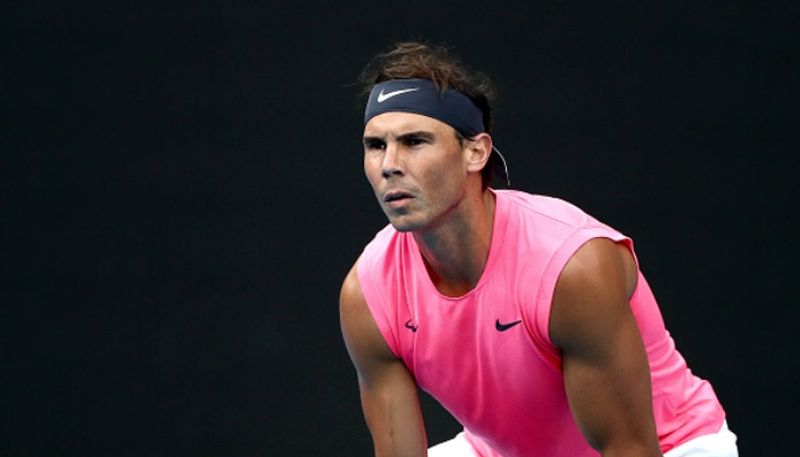 Rafael Nadal of Spain is a legend in himself. Having won 20 Grand Slam titles to date, he has become the joint greatest of all-time, along with Roger Federer of Switzerland.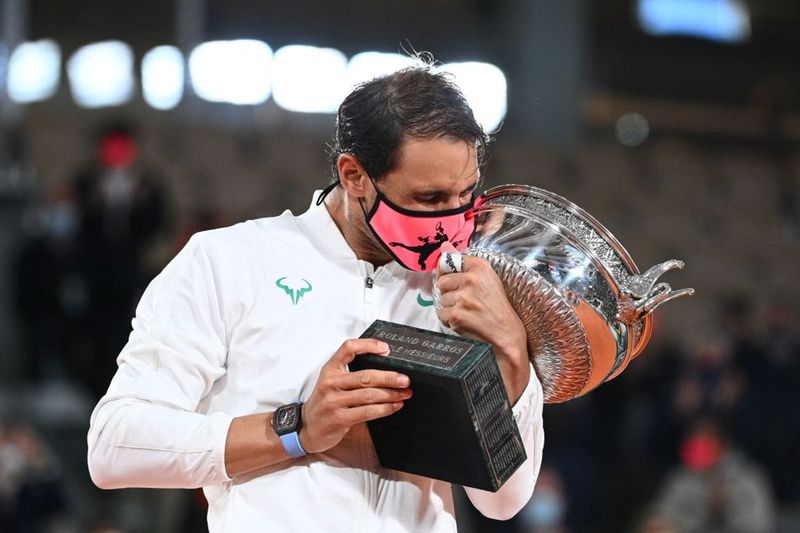 He is commonly referred to as the 'King of Clay' for having won the most titles on the surface. He has won record 13 French Open titles, which does not seem to be broken anytime soon.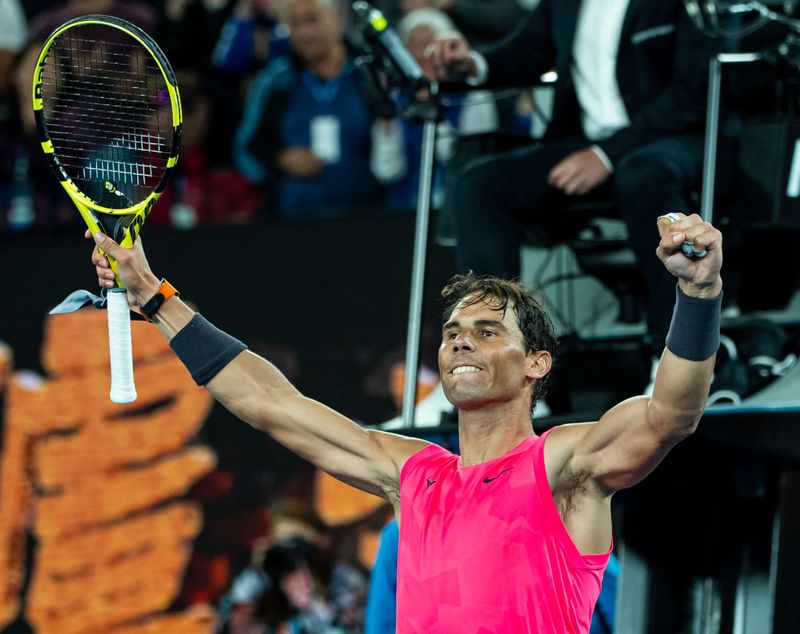 However, there have been a couple of titles that has eluded Nadal in his illustrious career so far, and the ATP Finals is one of them. As he attempts to do so this year, with the tournament starting on Monday in London, Nadal has revealed that he would keep fighting for it, no matter what.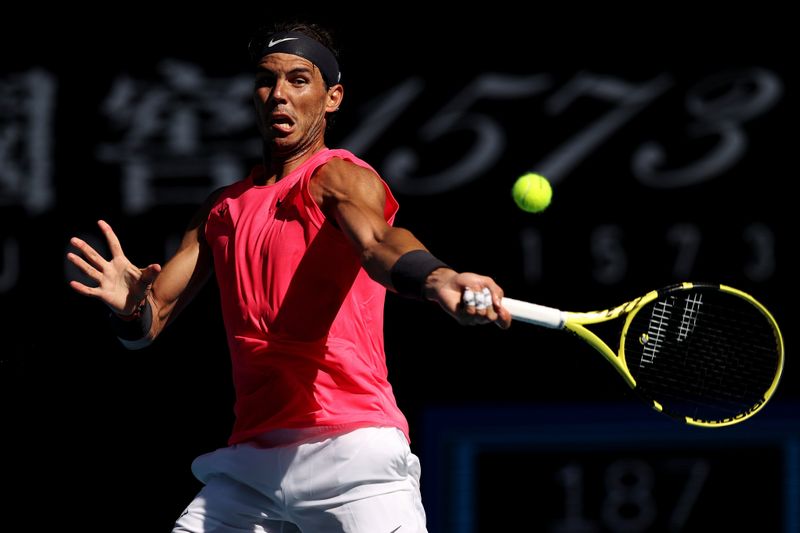 "Obviously, I have better memories in (all) other places, but I'm playing here. I had some good matches here. I think I played two good matches here against Stepanos (Tsitsipas) and Daniil (Medvedev). I remember the match against Andy, the semi-final. I think it was 2010 or something, great match," Nadal was quoted as saying ahead of the ATP Finals, reports Essentially Sports.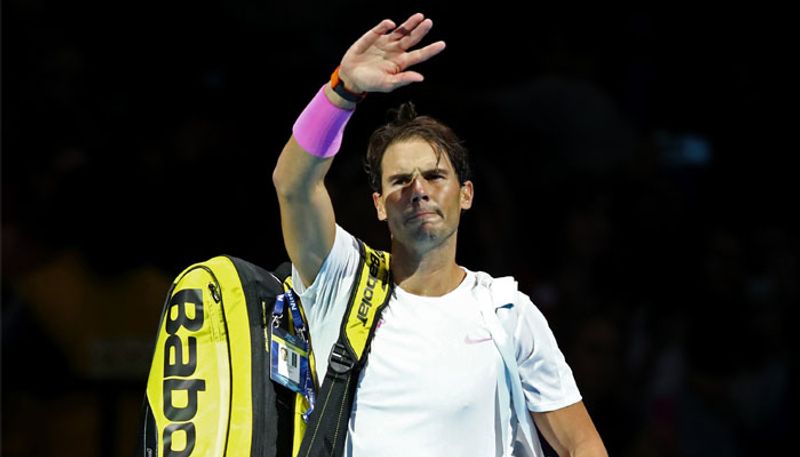 "I have always enjoyed playing here. The atmosphere has been really spectacular. I have memories here, both positive and negative ones. This event is a really big one and I've played it hard all my career. It wasn't possible (to win the title), but I'm gonna keep fighting for it," added Nadal.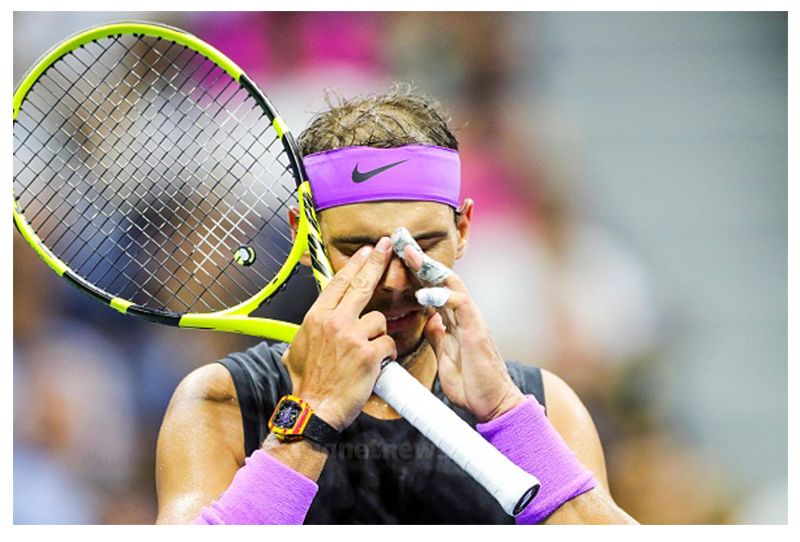 It is to be noted that the ATP Finals is played on hard court, which is not Nadal's favourite or healthy territory. Nonetheless, he is coming off some fine performances on the surface of late and would be interesting to see if it is enough to earn him the elusive title.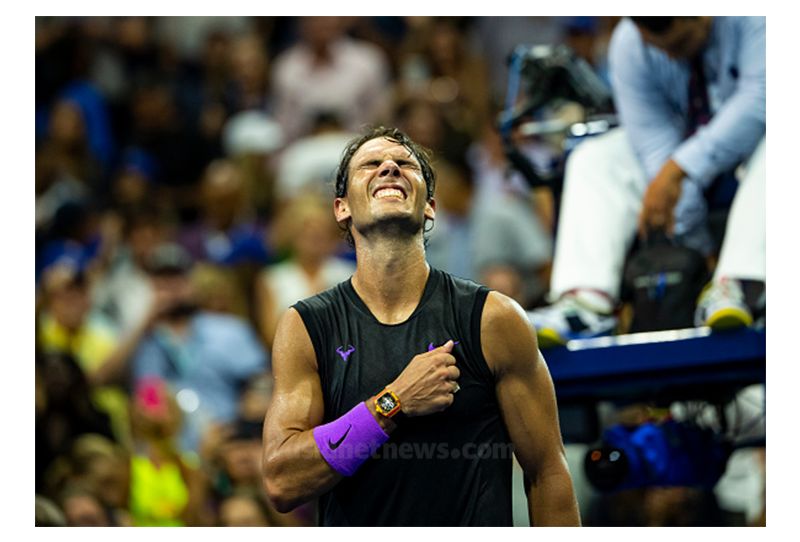 "I think I played less than on the other surfaces, without a doubt. The indoor surfaces have not been the ideal surfaces for my tennis game since the beginning of my career," Nadal concluded, besides asserting that he has improved on the surface in the past couple of years.