Will Cristiano Ronaldo stay at Juventus beyond 2022? Agent Jorge Mendes enters negotiations
Cristiano Ronaldo hails from Portugal and is one of the modern-day greats among footballers, alongside Argentina's Lionel Messi. He has been playing for Juventus since 2018, while his current contract is set to run out by 2022. He has scored 84 goals for the club, in 107 matches.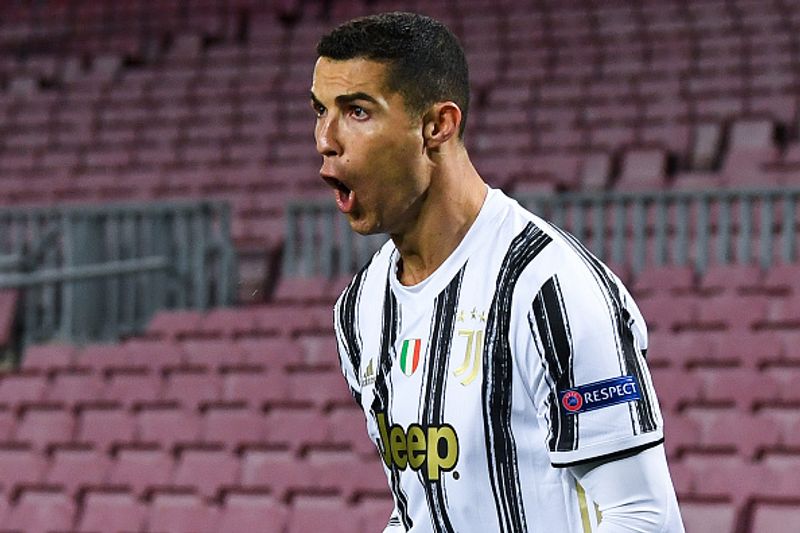 Portuguese football sensation, Cristiano Ronaldo is enjoying a prolific run with Italian champion, Juventus. Having joined the club in 2018, he has since scored 84 goals in 107 matches, across competitions.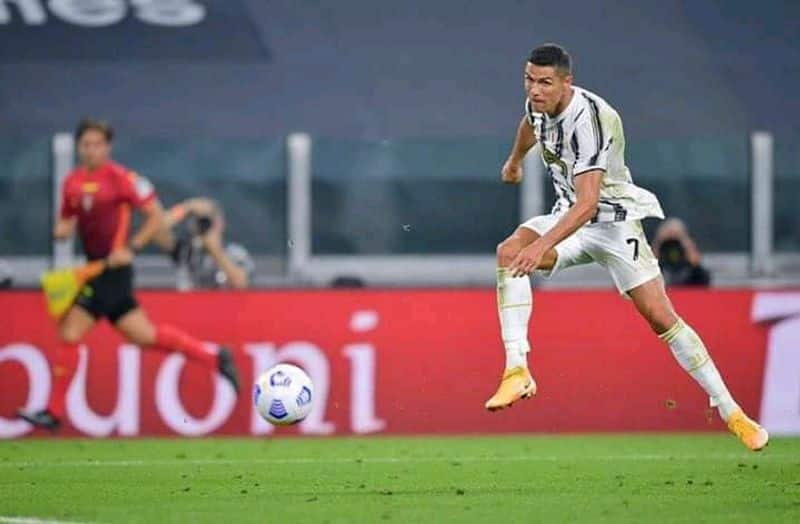 As per the current deal, his contract is set to run until 2022. While there is still a season more for Ronaldo at Turin, fans have already wondered if he would extend his stay or look for a next stop.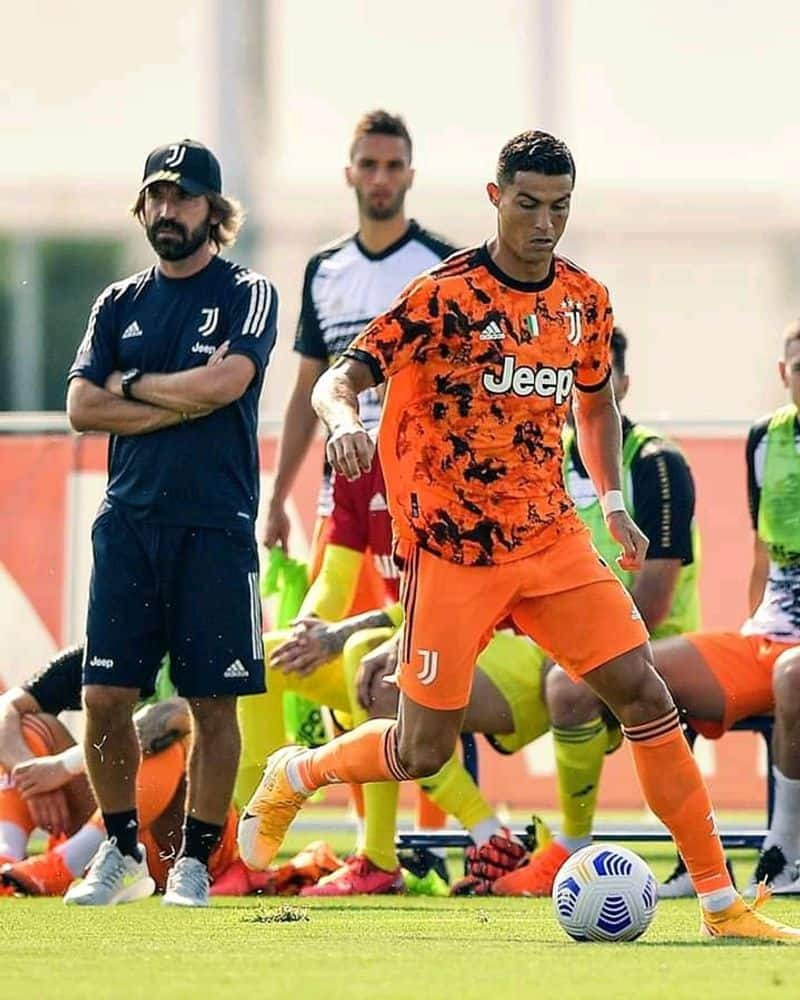 It is to be noted that the club is under some financial turmoil, owing to the prevailing COVID-19 pandemic, as Ronaldo's affordability could become an issue if the situation does not improve anytime soon. However, according to Italian media house Calciomercato, Ronaldo's agent, Jorge Mendes has already opened talks with the club over a possible one-year extension, until 2023.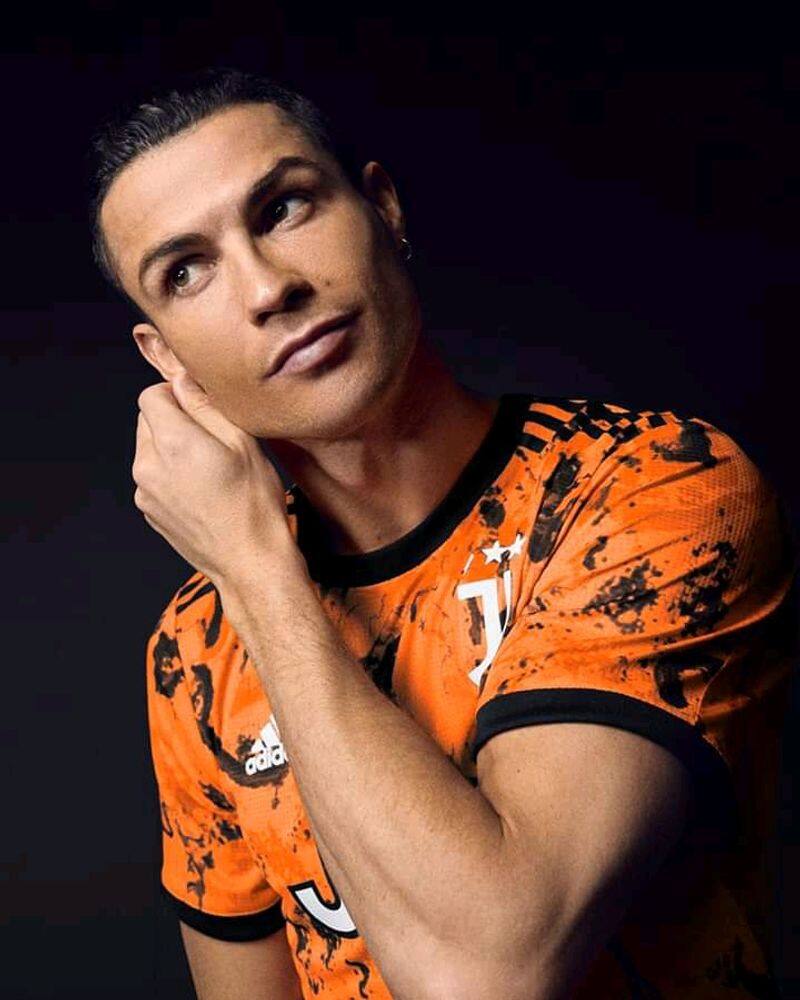 "Cristiano Ronaldo has opened the contract talks with Juve. He is in talks through his agent Mendes and through a direct relationship with the club," the report stated.
"Open to renewal for a further year, bringing the deadline from 30 June 2022 to 2023. Ronaldo intends to stay in top-level football till then, post which he could go to the United States. Ronaldo is ready to negotiate without further claims. Indications are that Juve welcomed the move with great pleasure," added the report.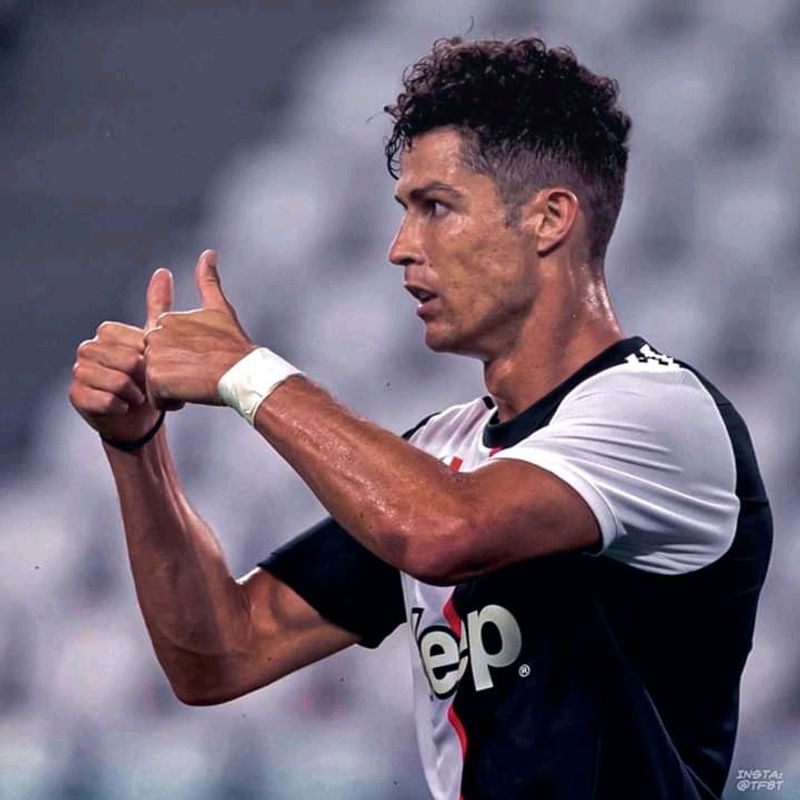 Ronaldo would already be 37 by the end of his current deal in Juventus next year, while a season more would see him reaching 38. Meanwhile, if he decides to end his stay in Turin, he could be on his way to the United States of America, as he could well contemplate on giving his services in the Major League Soccer, thus ending his 20-year stay in Europe.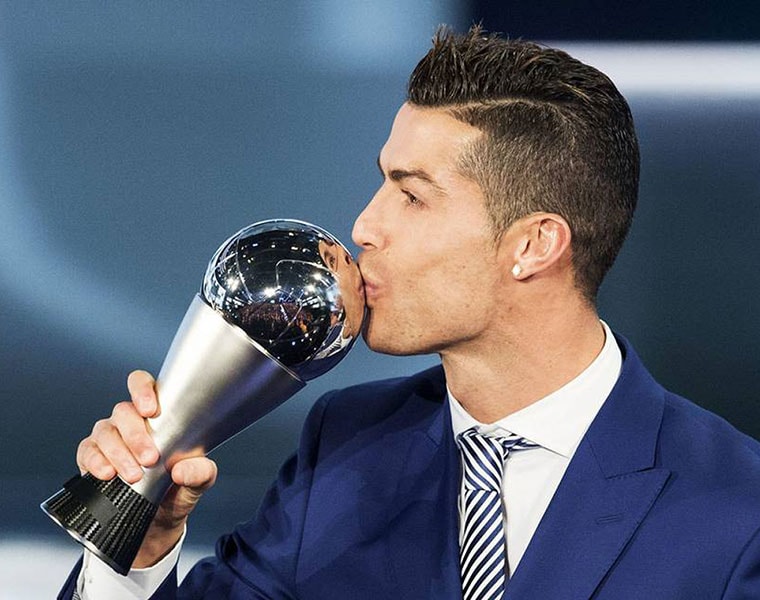 Ronaldo has had a glorious career in Europe, scoring 657 club goals, besides winning five UEFA Champions League title. He is also a five-time Ballon d'Or winner, as he has played for other top clubs, like Sporting CP, Manchester United and Real Madrid.