Rome Masters 2020: Rafael Nadal stunned by Diego Schwartzman in quarters
Rafael Nadal has won the Rome Masters on record nine occasions, while he has also featured in the most finals at the event, on 11 occasions. He is currently ranked second in the world and would be eyeing his record 13th French Open title, starting next week.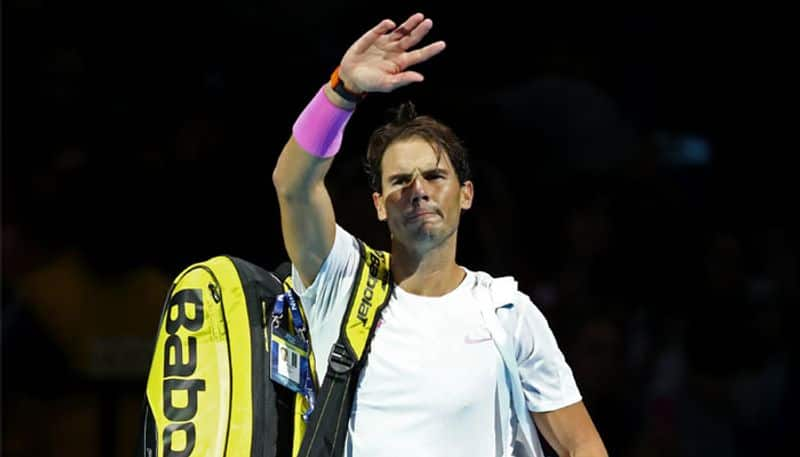 The tennis world is the latest sport to have made a comeback amidst the tough times of the COVID-19 pandemic. However, it has been no short of shocks, as the latest one involves 19-time Grand Slam champion, Rafael Nadal.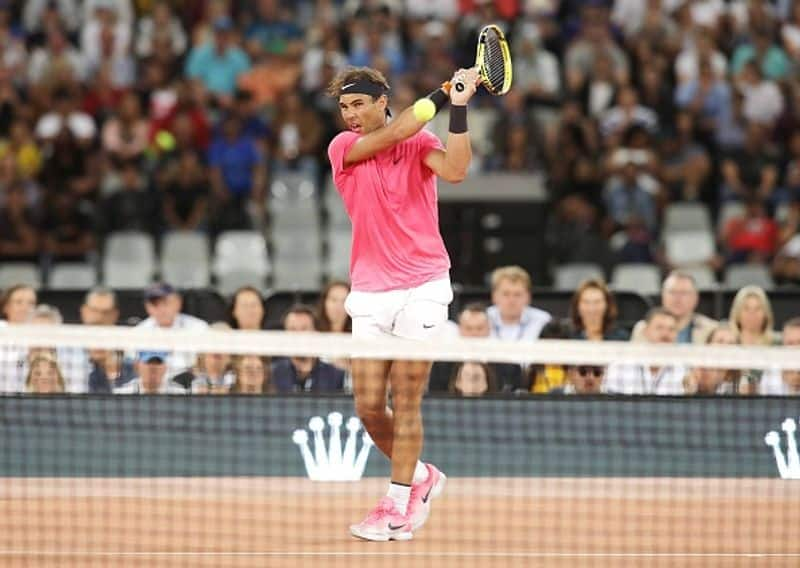 As some of the top players have been participating in the ongoing Rome Masters, nine-time defending champion Nadal was up against Argentina's Diego Schwartzman in the quarterfinals. Being dubbed as the favourite to win the tournament, the Spaniard succumbed to a straight-set loss to the Argentine, as it sent shockwaves across the fans of the tennis, worldwide.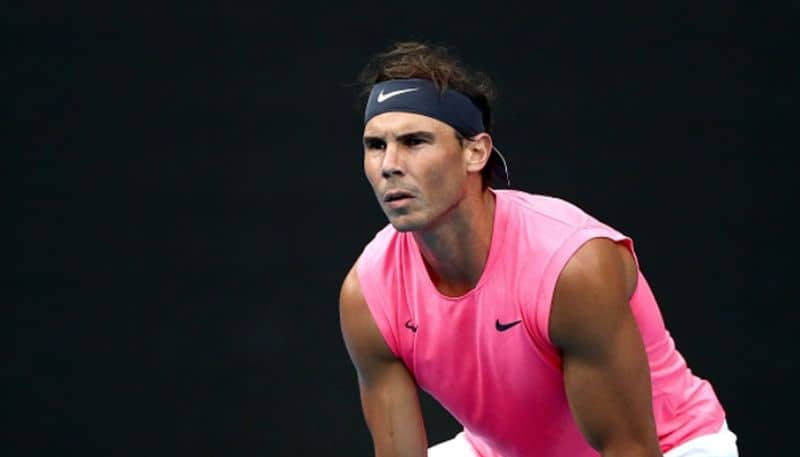 The match started on a good note. However, out of nowhere, Schwartzman picked up the pace, moving across the court with a brisk velocity and disallowing Nadal to score his point, even through the latter's fierce power. While Nadal was looking for his regular gameplay, by playing longer rallies, it backfired, as no matter where he hit the ball, the Argentine was fast to pick it up and return. As a result, Schwartzman earned a couple of breaks to win the opening set 6-2.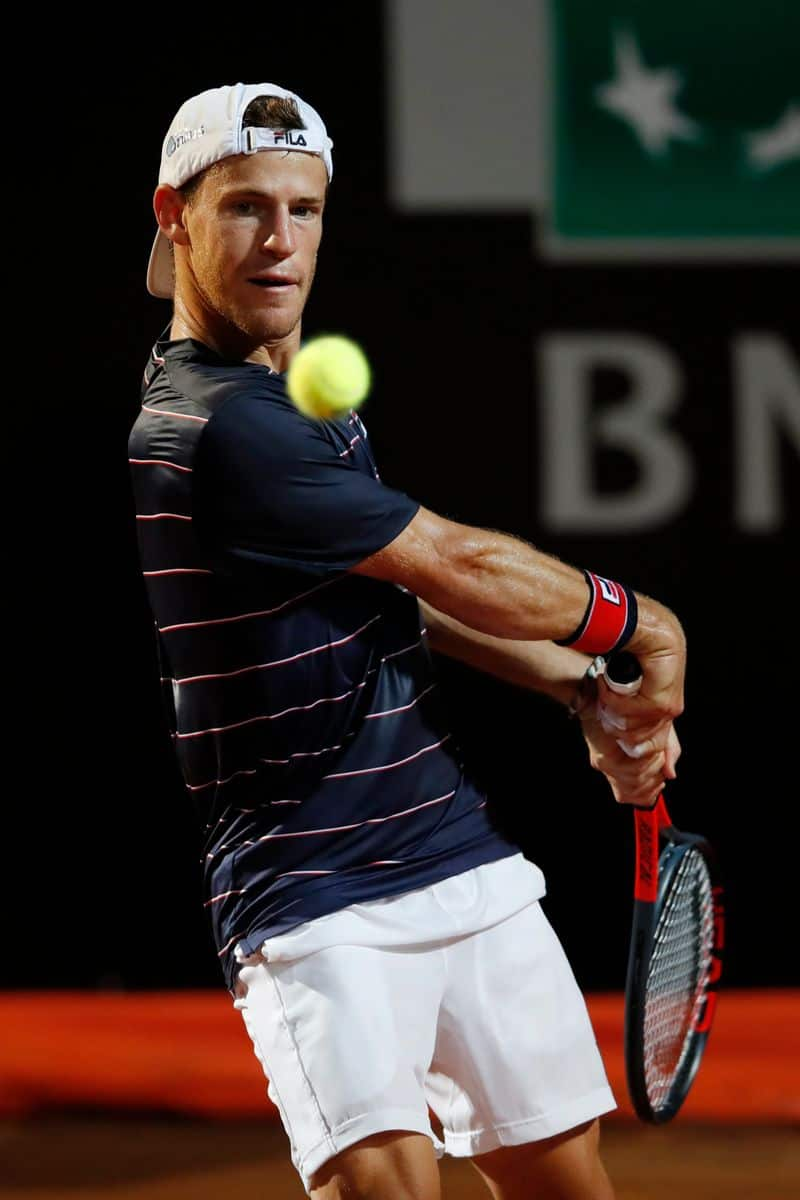 As for the second set, Schwartzman earned a break early on, only for Nadal to break back in the very next game. However, Nadal's gameplay did not change, while Schwartzman just kept getting better, as he earned another break shortly to send the former to the back foot. As the Argentine eventually won the set 7-5, it was also his first career win over the Spaniard.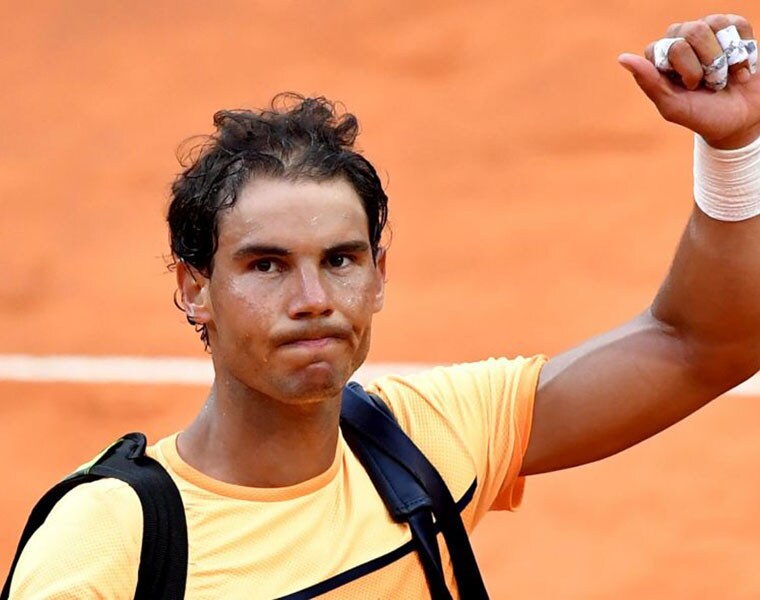 Following the loss, Nadal did not give any excuses, as he praised Schwartzman for his fine gameplay. "It was not my night at all. He played a great match, not me, when this happens you have to lose. It's not a moment for excuses. I've spent a long time without competing, I played two good matches," he said.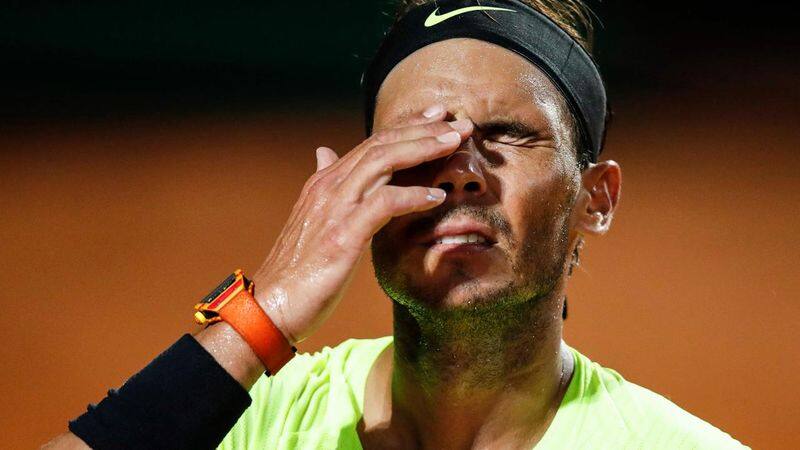 "Losing as many serves, you can't expect to win a match, it's something that I have to fix, I know how to do it. It's a special and unpredictable year, I'll probably go back home and let's see," added Nadal.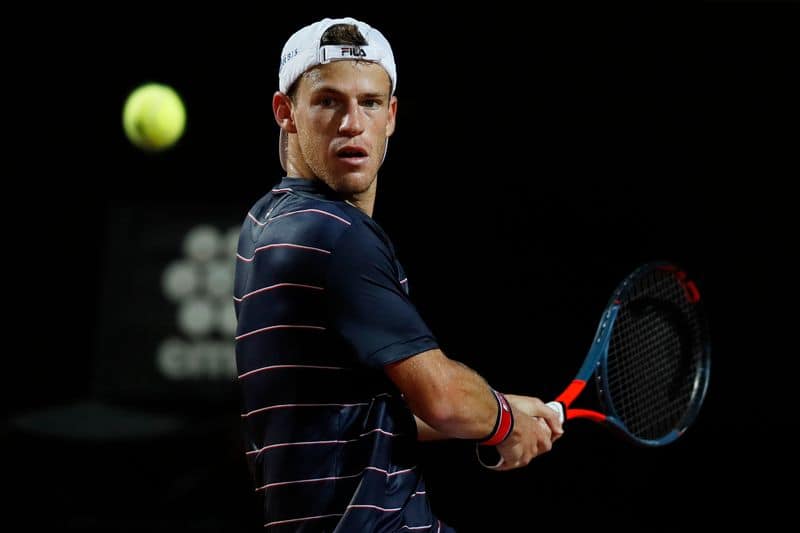 Meanwhile, Schwartzman was in awe of his gameplay, terming it crazy, as well as the best tennis of his life. "It was crazy. Tennis is crazy. Our performance is always crazy. The past three weeks were really bad for me. Today I played my best tennis. Very similar to Roland Garros against Rafa three years ago and I'm very happy. I was not thinking to beat him really because I was not playing good [lately]. But today I did my best and I'm very happy," he said.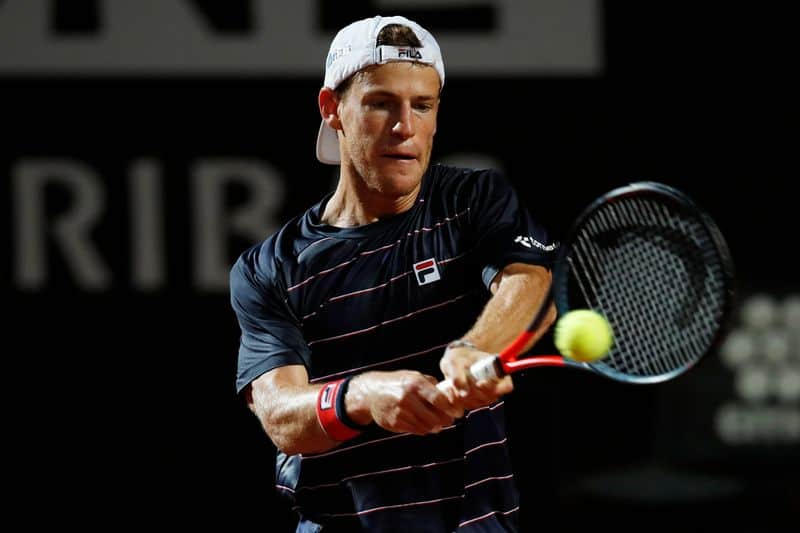 "I played against him nine times before. Four or five times I was not close, but playing really well and close in the score, feeling well. I came to the court trying to do the same things and the first set was really, really good for me. I took every chance he gave me," he concluded.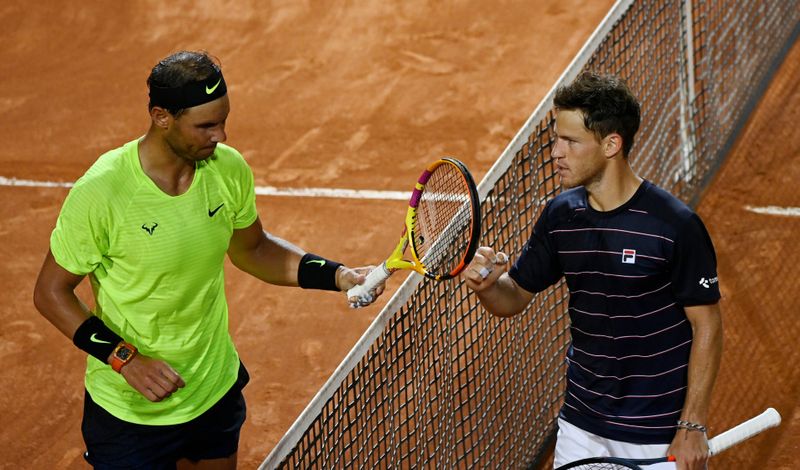 Schwartzman would now face Denis Shapovalov of Canada in the semis on Sunday, as he would eye a possible final against world number one Novak Djokovic, who faces Casper Ruud in the other semis. As for Nadal, he would be back to his drawing board, as he aims to defend his French Open title and win it for the record 13th time, besides equalling Roger Federer, with 20 Slam titles.