Rafael Nadal scripts special feat following win over Feliciano Lopez in Paris Masters 2020
First Published 5, Nov 2020, 6:43 PM
Rafael Nadal is a 20-time Grand Slam winner, as he shares the joint-most feat with Roger Federer. He is a record 13-time French Open winner. He is currently ranked second in ATP Rankings and is in the bid to win his first-ever Paris Masters title.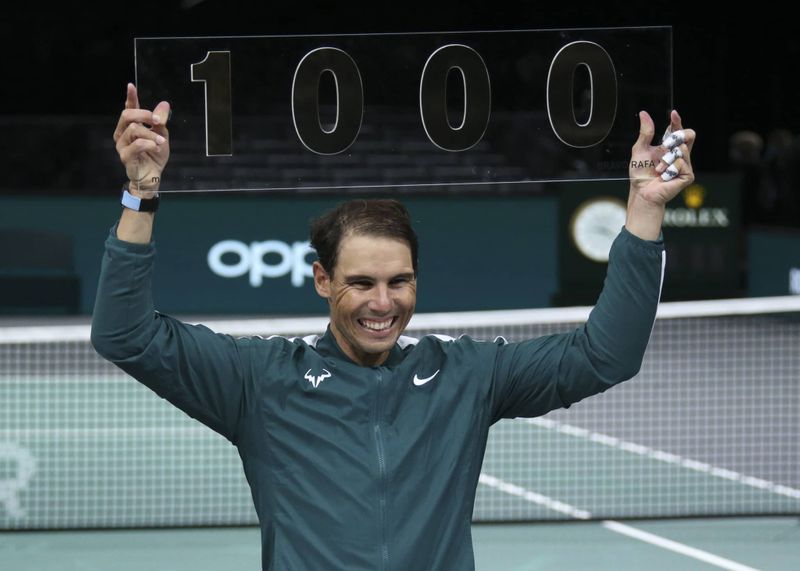 Spain's Rafael Nadal came up with a hard-fought performance on hard-court, as he beat fellow countryman Feliciano Lopez in Round 2 of the Paris Masters 2020. With this win, Nadal scripted an incredible feat.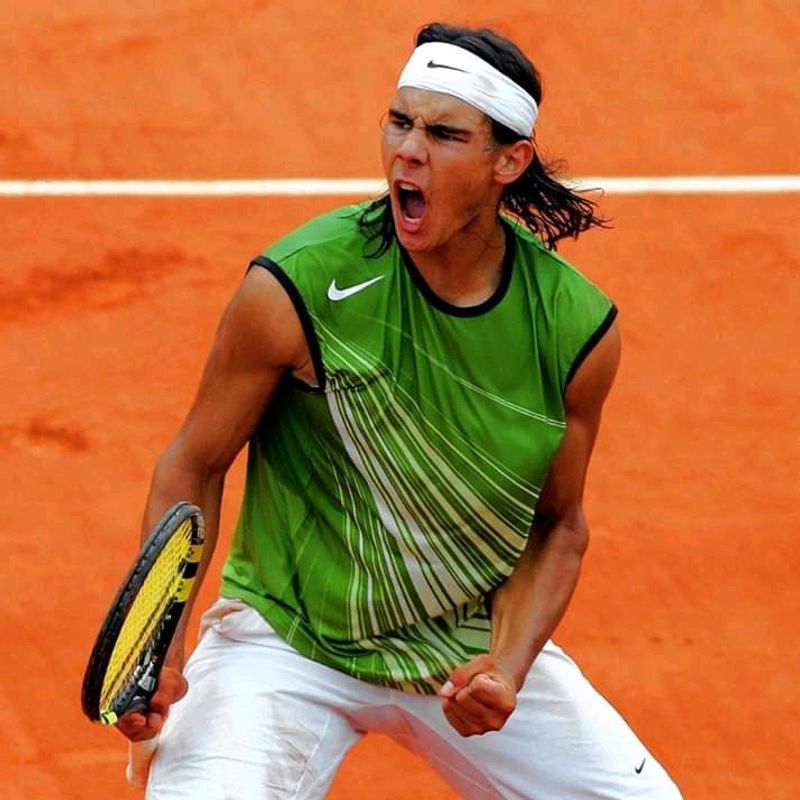 Nadal has now registered 1,000 wins on ATP Tours. He has become the fourth player to do so, as he joins the elite list, along with Ivan Lendl (1,068), Roger Federer (1,242) and Jimmy Connors (1,274).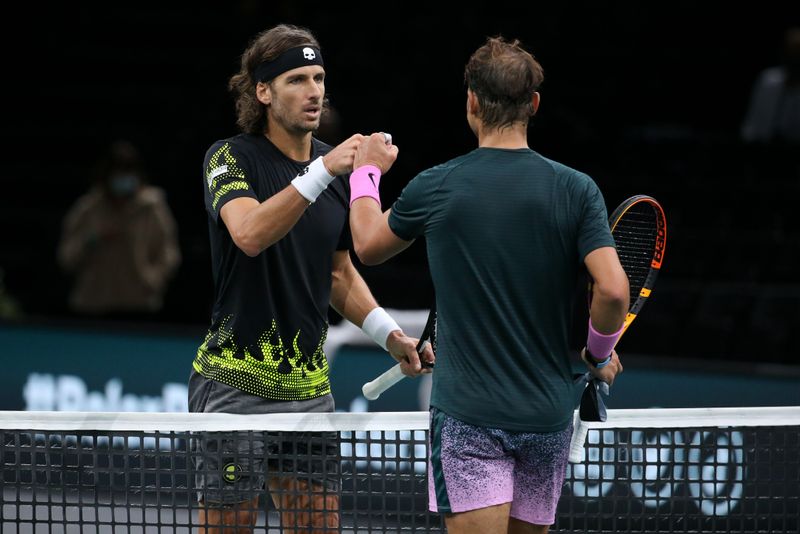 As for the match, Nadal started on a low note, losing the opening set 4-6. However, he bounced back strong in the second set, by winning a closely-fought tie-breaker 7-6(7-5), while he earned a break in the final set to seal it 6-4.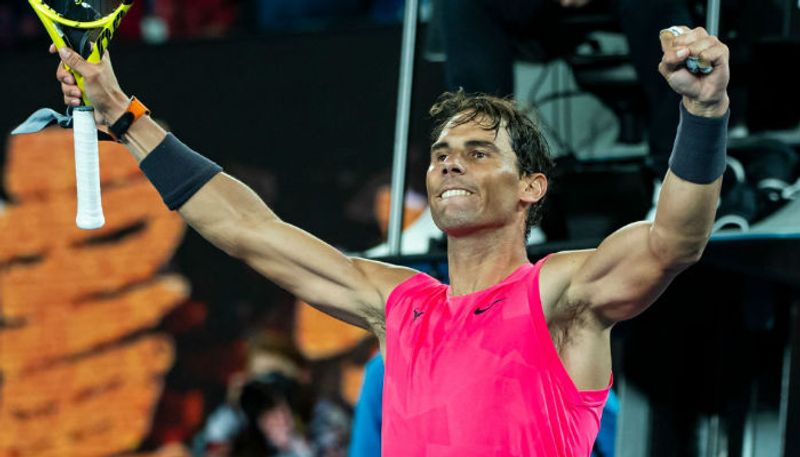 Following the game, Nadal was delighted with his 1,000th win, as he said, "[Winning 1,000 matches] means that I am old. That means that I played well for such a very long time, because to achieve that number is because I have been playing well for a lot of years and [that] is something that makes me feel happy. I just can say thank you very much to all the people that helped me and all the people that in any moment of my life helped me to be where I am."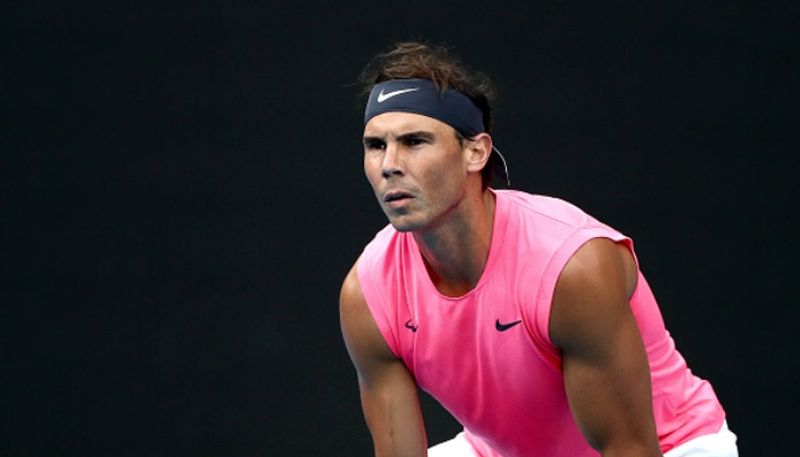 Speaking on the match, Nadal admitted that it was tough. "I started the match in the worst way possible, especially against a big server like Feli. After that, I played under a lot of pressure the rest of the match, but I found a way. That's the main thing... This victory is one that I am very proud of. The personal satisfaction sometimes is bigger when you win these matches than if you go on court and you win 6-3, 6-3," he acknowledged.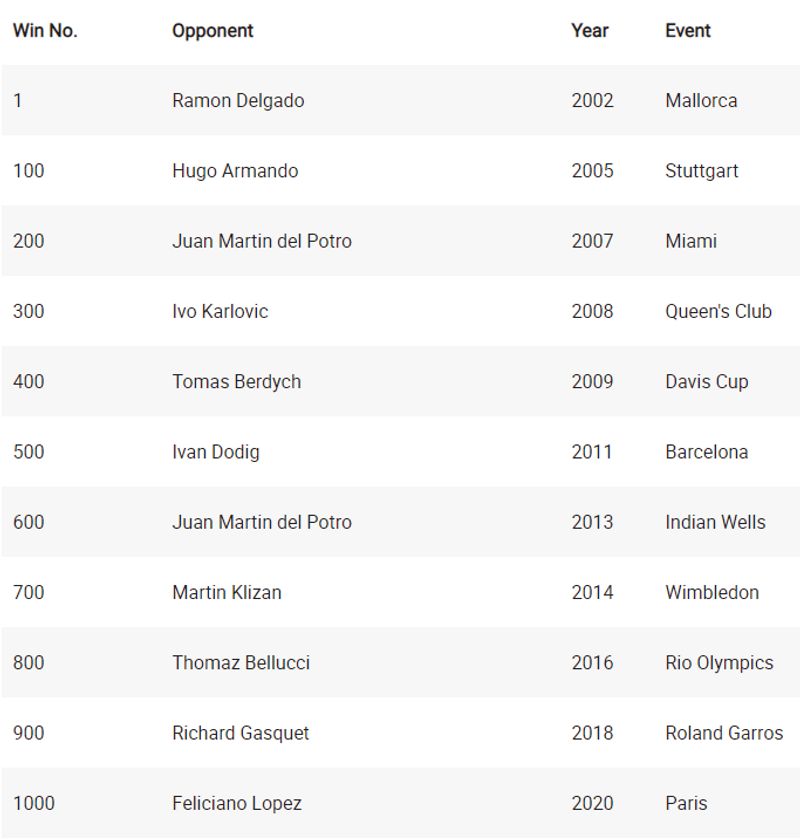 Above is his opponent list against whom he earned his every 100th milestone win.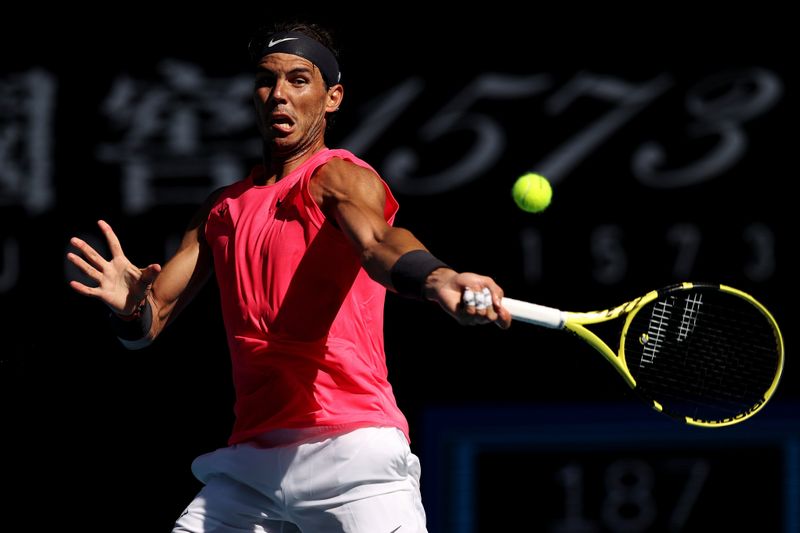 Nadal is looking to win the Paris Masters title for the first time in his career. His best performance in the tournament was back in 2007 when he finished as the runners-up. He will take on Jordan Thompson of Australia, next, in the pre-quarters.