PV Sindhu clears the air on her alleged rift with father and Pullela Gopichand
First Published 20, Oct 2020, 6:27 PM
PV Sindhu is currently one of the topmost badminton players in India. She is currently ranked seventh in the world, while her highest ranking to date happens to be second. She has won three gold medals in her senior badminton career, including a world championship.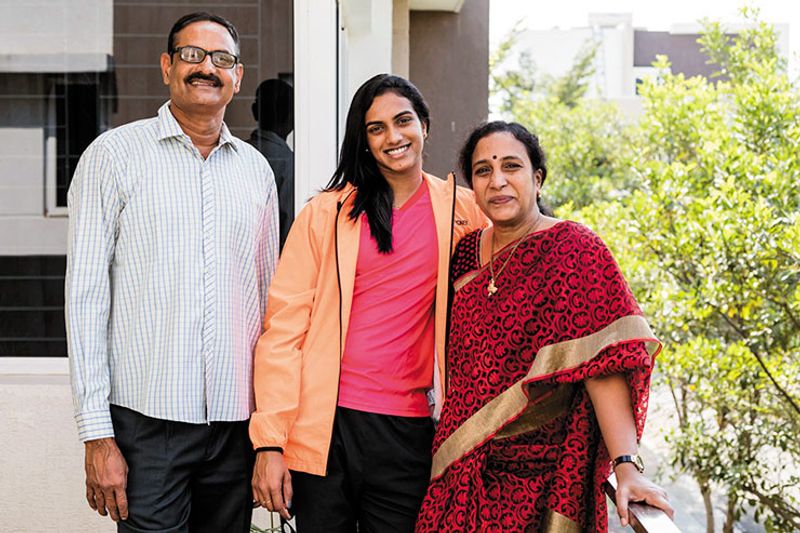 PV Sindhu has been in the news of late owing to an alleged rift with her father and coach Pullela Gopichand. Nonetheless, she has cleared the air on the same, as to what exactly is the case.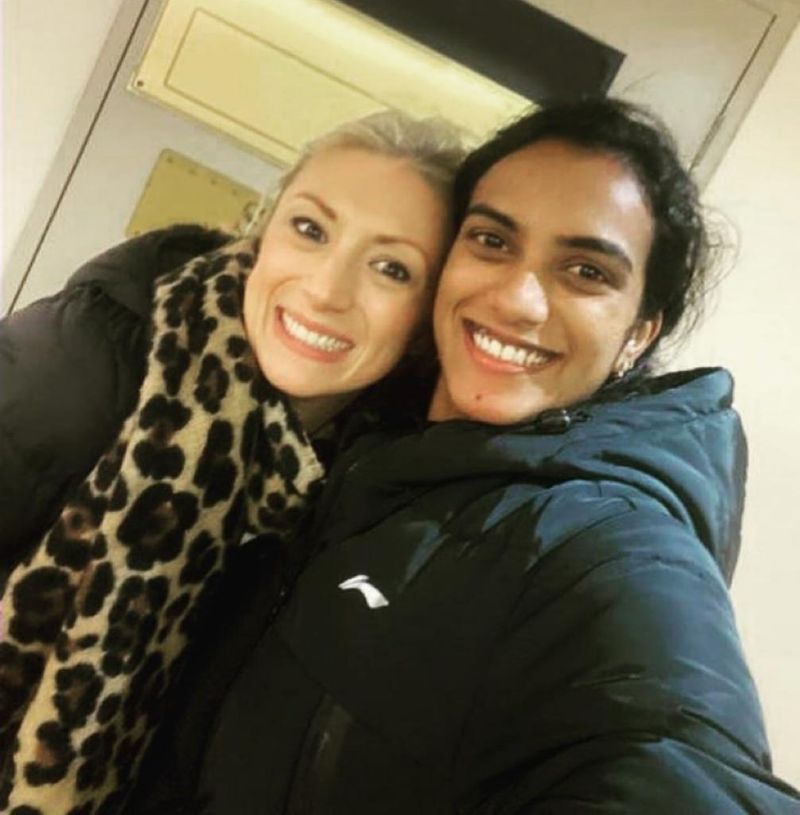 As Sindhu is currently in London on her own, practising since the past 10 days, she was a part of a national camp with her Korean coach Park Tae Sang, ahead of the Olympics next year. However, she reportedly left the camp to travel to London, where she was seen training and posting pictures with sports nutritionist Rebecca Randell, at the Gatorade Sports Science Institute.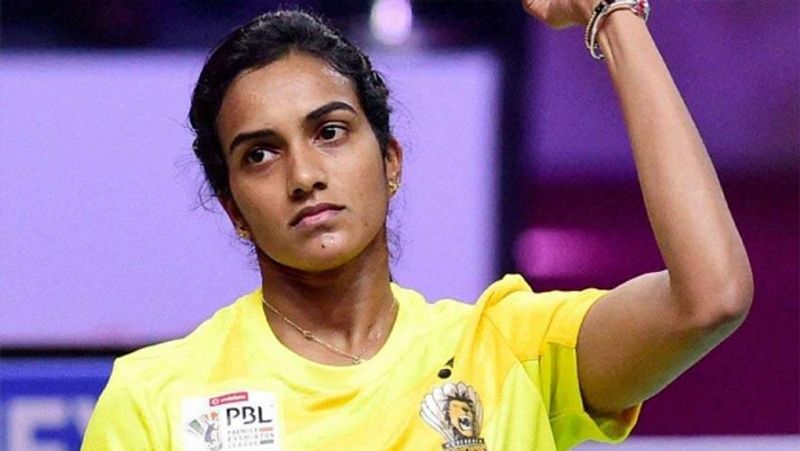 Meanwhile, there was a report in Times of India, where it was stated that her move away from national camp and going to London was apparently due to a rift between her father and coach Gopichand. Nonetheless, Sindhu took to her Instagram handle, where she clarified on the same.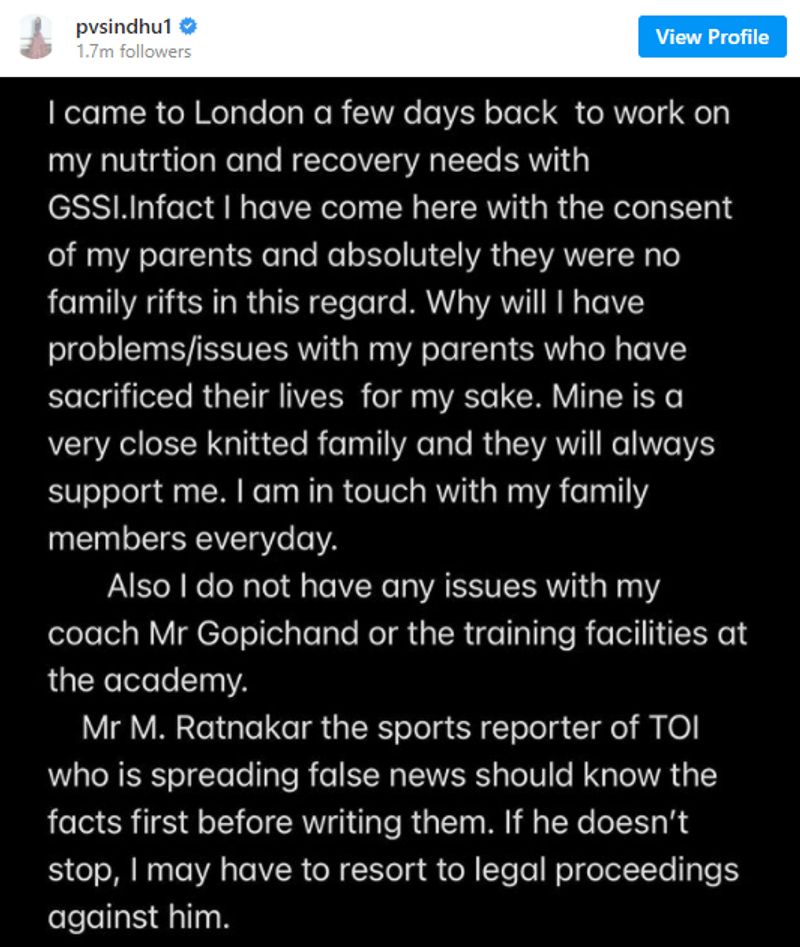 "I came to London a few days back to work on my nutrition and recovery needs with GSSI. In fact, I have come here with the consent of my parents and absolutely they were no family rifts in this regard. Why will I have problems/issues with my parents who have sacrificed their lives for my sake? Mine is a very close-knitted family and they will always support me. I am in touch with my family members every day. Also, I do not have any issues with my coach Mr Gopichand or the training facilities at the academy. Mr M Ratnakar, the sports reporter of TOI, who is spreading false news, should know the facts first before writing them. If he doesn't stop, I may have to resort to legal proceedings against him. @toi_sports @gopichandpullela," Sindhu wrote.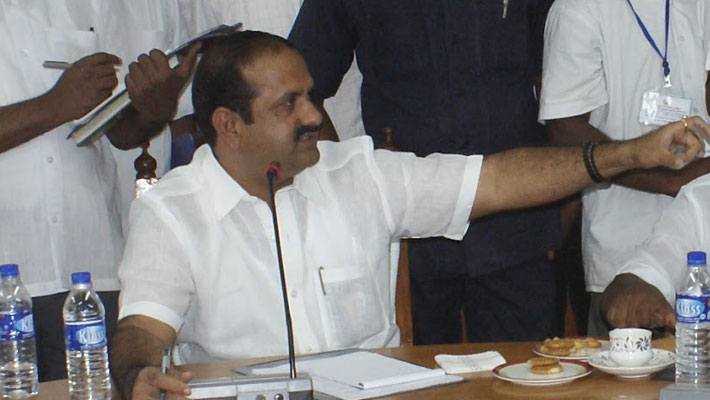 Meanwhile, Sindhu's father PV Ramana, too, clarified by saying that since her practice was being affected at the camp, she flew to London. "She has been in London for last 10 days. We can't stay with her for two months, so she went alone," he told PTI.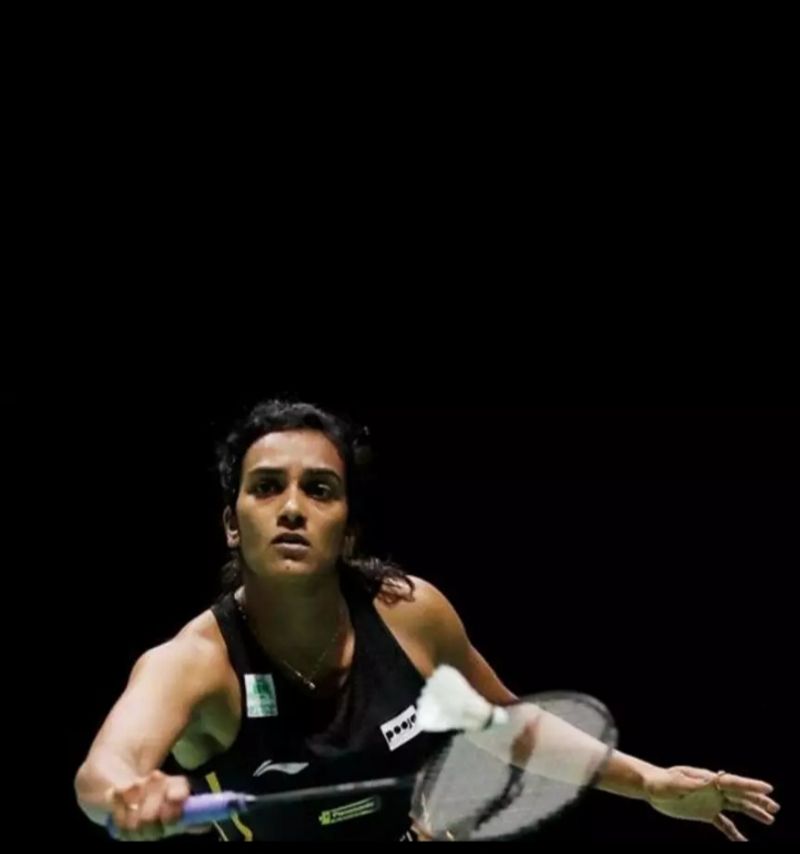 "She had sent a letter to BAI last week about her trip, with a copy to Gopi...and since she will be there for at least eight weeks, she will be practising with England team. So, she requested BAI to put in a word to Badminton England," he further asserted.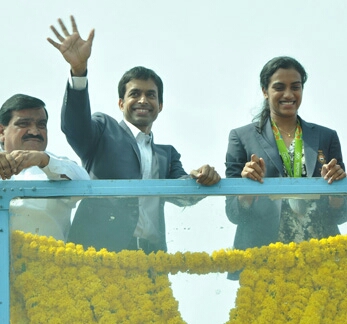 Later, Gopichand also commented on the same by explaining, "She has gone for that Gatorade training academy, that is the information we have. They have a training institute there. I don't know the exact details or duration of the program. I don't want to respond to what her father has to say, if Sindhu says something, I will respond."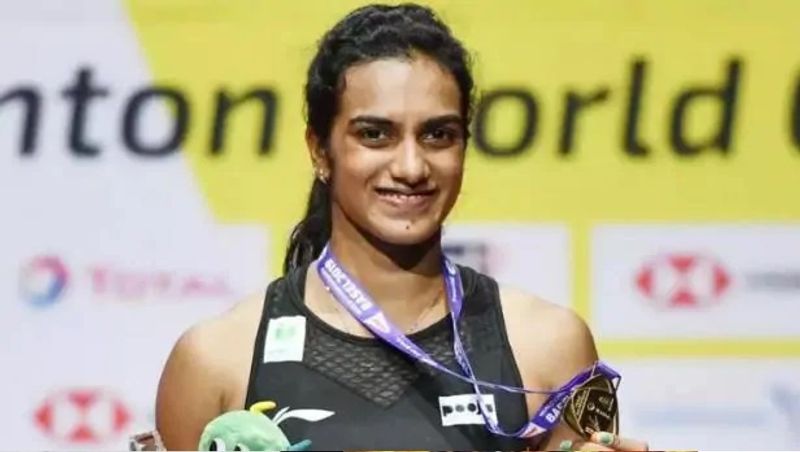 Sindhu is currently looking to participate in the upcoming BWF World Tour Final in January 2021. Although she is the defending champion from last season, she won't be getting a direct entry, owing to change in rules by the Badminton World Federation (BWF).