Premier League 2020-21: Liverpool-Manchester United clash headlines Matchday 19
The 2020-21 edition of the English Premier League enters Matchday 19. As of now, Manchester United is at the top of the table. Liverpool is the defending champion, having won the title last season, after 30 years, while it can rise to the top spot this weekend.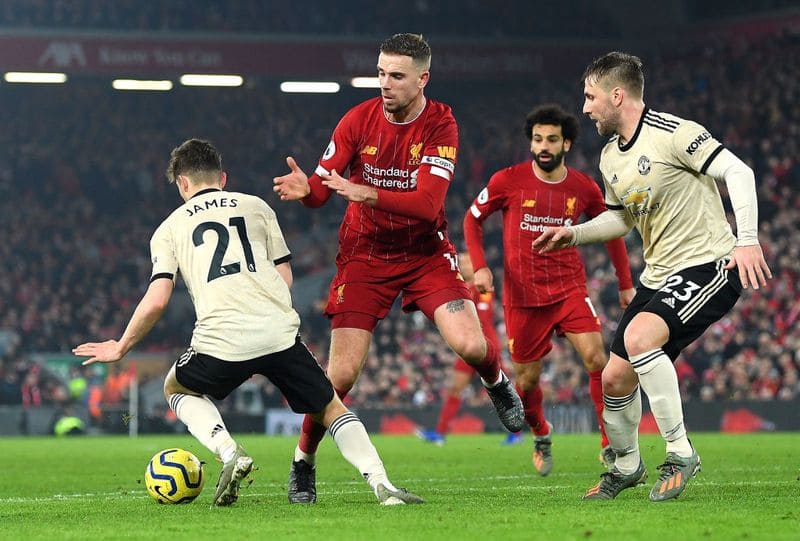 The race for the top spot in the English Premier League (EPL) is still widely open. Meanwhile, the tournament enters Matchday 19 from Saturday, which would also mark the tournament's half-way mark for some teams. Consequently, we present the preview of some of the matches, involving the top teams.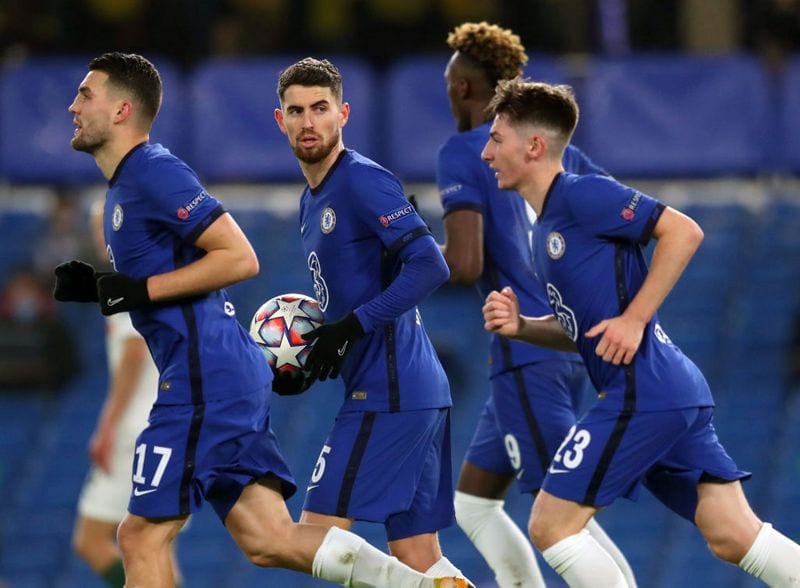 Chelsea faces relegation-threatened Fulham: Chelsea has come up with mixed performance in the competition so far, as it is placed ninth in the table, having won just a match in its past five games. Although Fulham should relatively be an easier job for Frank Lampard and co on Saturday, provided it squanders this chance, it could drop to 12th, while a win would allow it to rise to seventh, given the other results go its way.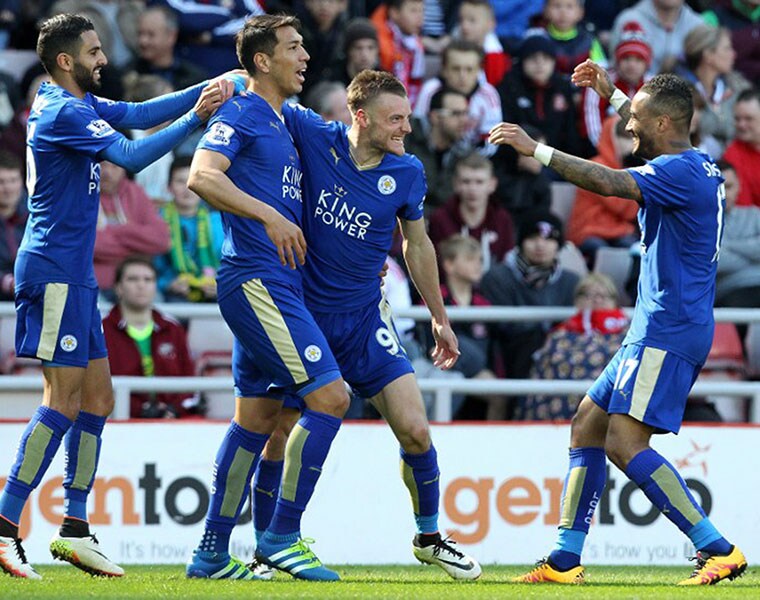 Leicester City takes on tricky Southampton: Leicester is currently placed fourth in the table and takes on seventh-placed Southampton at home on Saturday night (Sunday in India). Now, this could indeed be a tense and tricky contest, as Southampton has been highly unpredictable since the past couple of seasons. Leicester's win could see it rising to the second spot, while a loss could also see it dropping to seventh.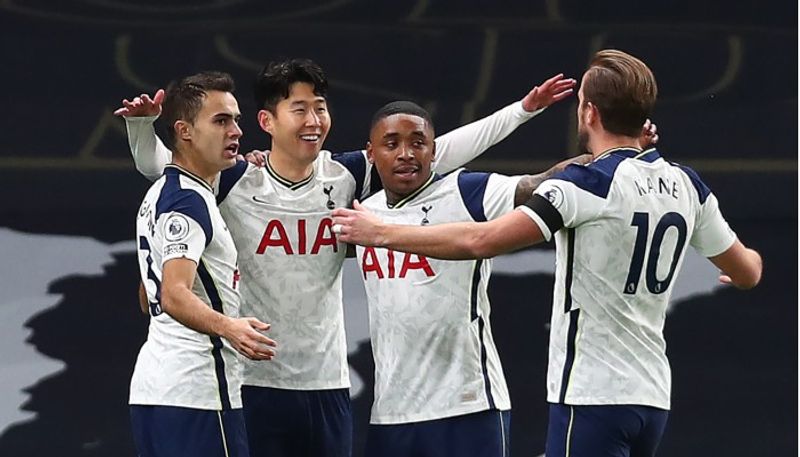 Tottenham Hotspur aims to annihilate Sheffield United: Spurs initially came up with some phenomenal performance to stay on the top of the table, only to drop to sixth right now. Nonetheless, come Sunday, it would have a comparatively more straightforward task against bottom-placed Sheffield United, who needs a miracle to get out of the relegation zone. A win could see the Spurs back on second, provided other results go its way.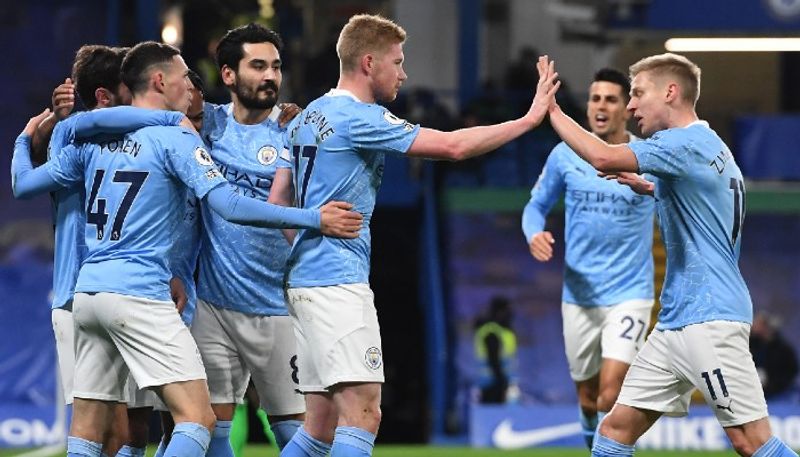 Manchester City has easy task against Crystal Palace: City has been in a shaky form this season. Although it has been pulling off some fine performances in the past four matches, it will have to be careful, not to waste it against Crystal Palace on Sunday night (Monday in India). Nonetheless, playing at home would be an easier task to tame the 13th placed side, as a win would take it to the second spot, while a loss could see it being pushed down to seventh.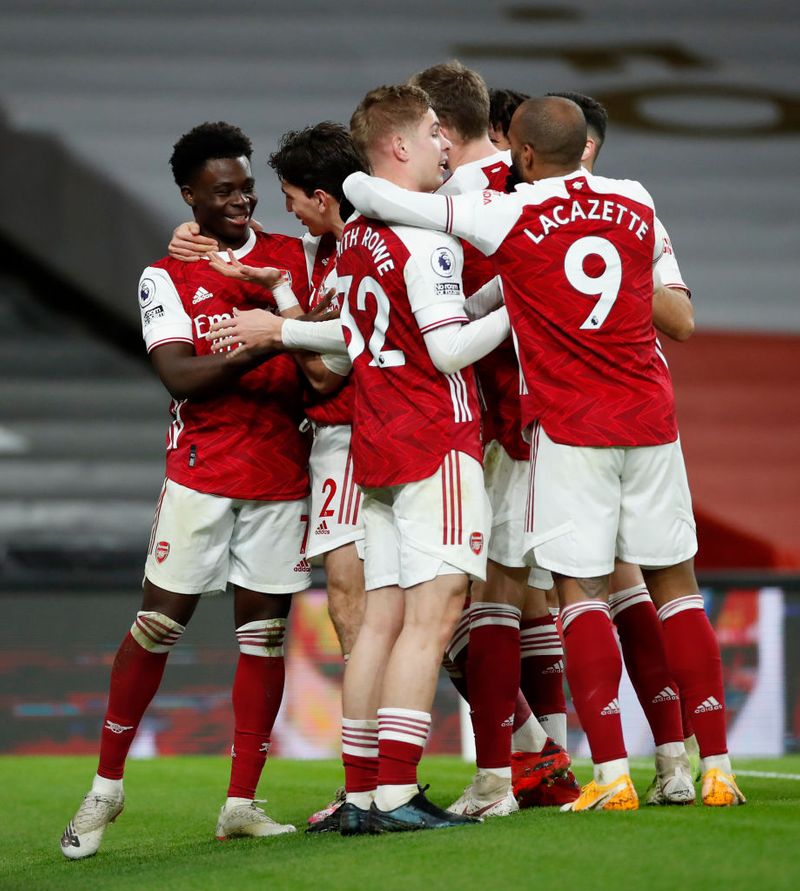 Arsenal entertains Newcastle United: Arsenal has been making a steady comeback following its horrific start to the season. Currently placed 11th, it still has a task at hand, while it takes on 15th-placed Newcastle United on Monday night (Tuesday in India). Although Arsenal play as the host, it should be an easy task, as a win could see it rising to the eighth spot. However, if it produces a howler, it could drop to 14th, putting Mikel Arteta's job in jeopardy.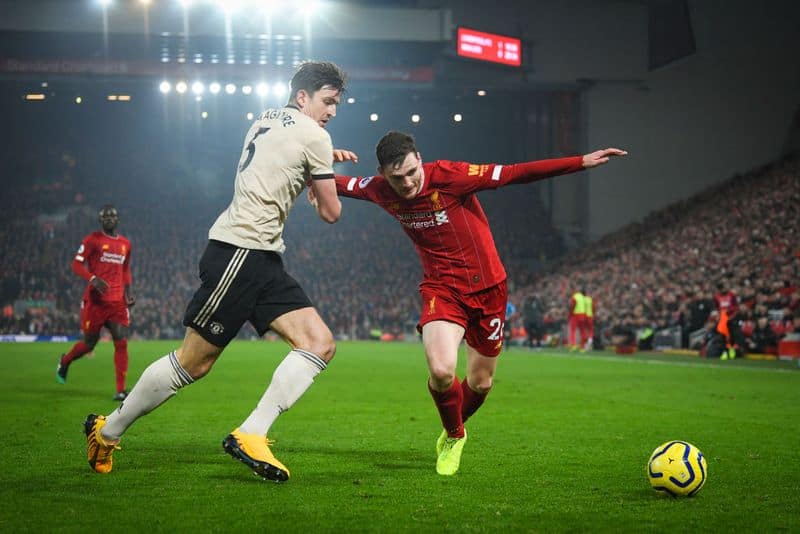 Liverpool vs Manchester United- The mother of all clashes: Undoubtedly, the biggest hit of the matchday, as arch-rivals Liverpool and Manchester United face off at Anfield on Sunday. In what is a battle for the top spot, both are currently the top two teams in the table, with United being the table-topper, for now. While United is unbeaten in its last 11 EPL ties, Liverpool is unbeaten at Anfield for almost two years. While United can drop to second with a loss, Liverpool can push down to sixth. Indeed, a nail-biting thriller on the cards.