Irina Shayk to Georgina Rodriguez: 5 hot women Cristiano Ronaldo has dated
Cristiano Ronaldo hails from Lisbon in Portugal and is the nation's top goal-scorer. He has won the Balon d'Or on five occasions. He is currently playing for Juventus in Italy's Serie A, while he had made his senior club football debut for Sporting CP.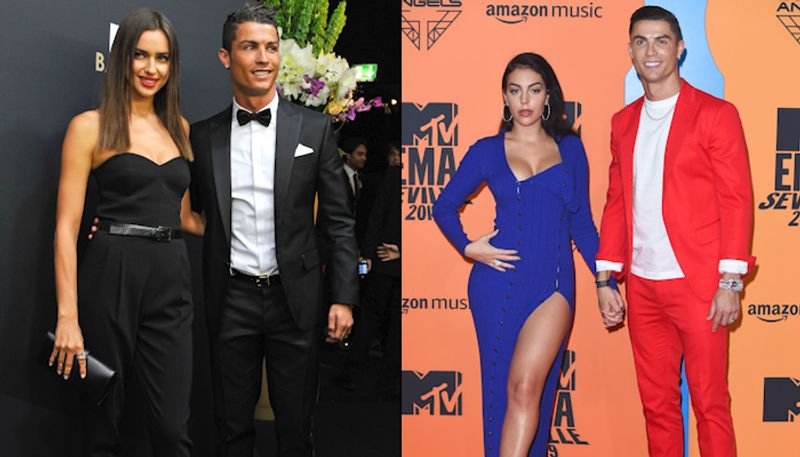 When it comes to the Greatest of All Time (GOAT) in football, Portuguese superstar Cristiano Ronaldo is the name that comes to one's mind, alongside Argentine sensation Lionel Messi. However, when it comes to the greatest playboy of all-time, Ronaldo has to be on the top.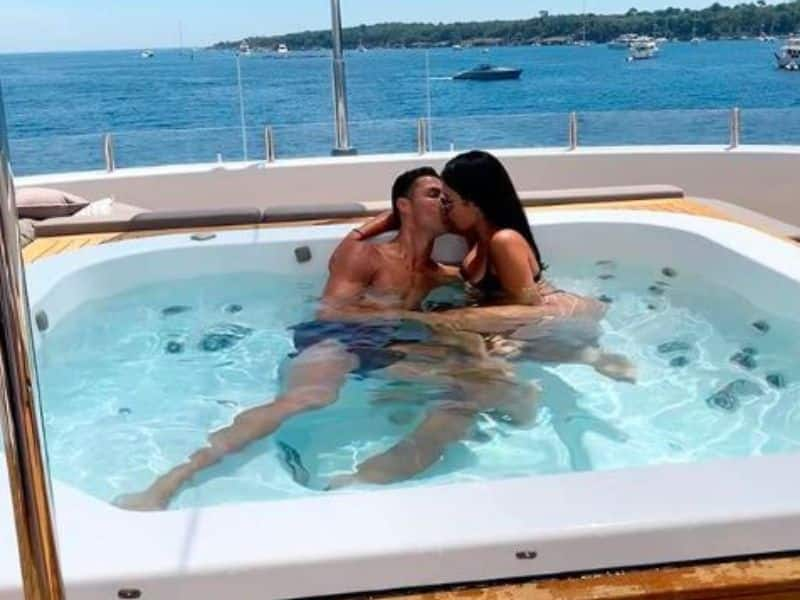 Ronaldo might be having a good time with Georgina Rodríguez, for now, as he would soon be looking to settle down with her. However, before she came into her life, Ronaldo was romantically involved with a number of hotties, as we take look at those women.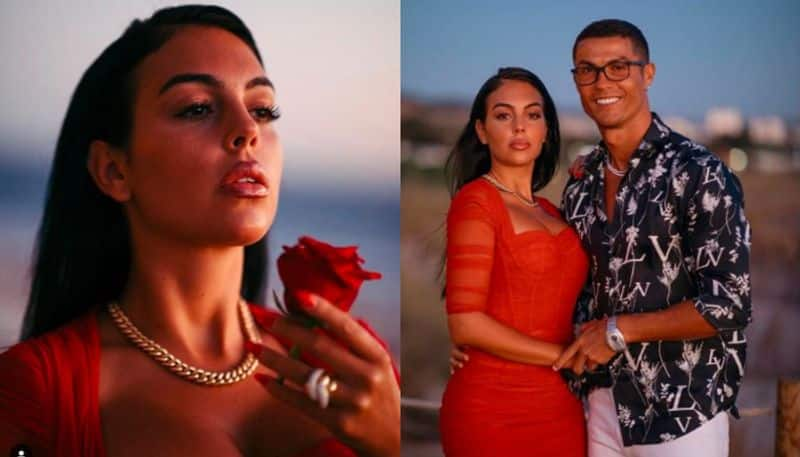 Georgina Rodríguez: We start it with his latest one, as he has been involved with Georgina since 2016. She happens to be an Argentine model, who initially worked as a shop assistant in Madrid's Gucci store. As the two met on a day, it is then things progressed. She also gave birth to Ronaldo's fourth child, a daughter, a year later.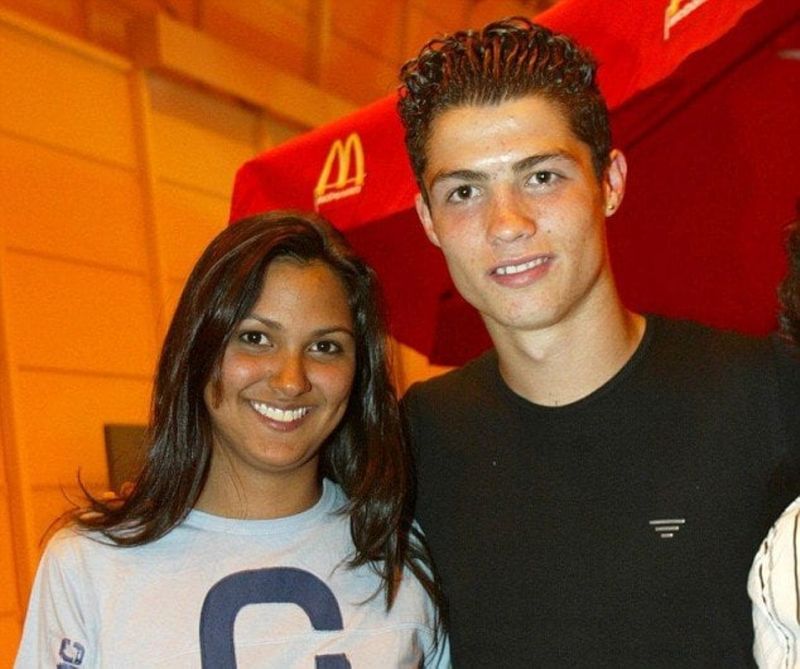 Jordana Jardel: It reportedly all started with her in 2003. Jordana happened to be the brother of his Lisbon teammate Mario Jardel, while she was a Brazilian model. Nonetheless, it did not last for more than a year.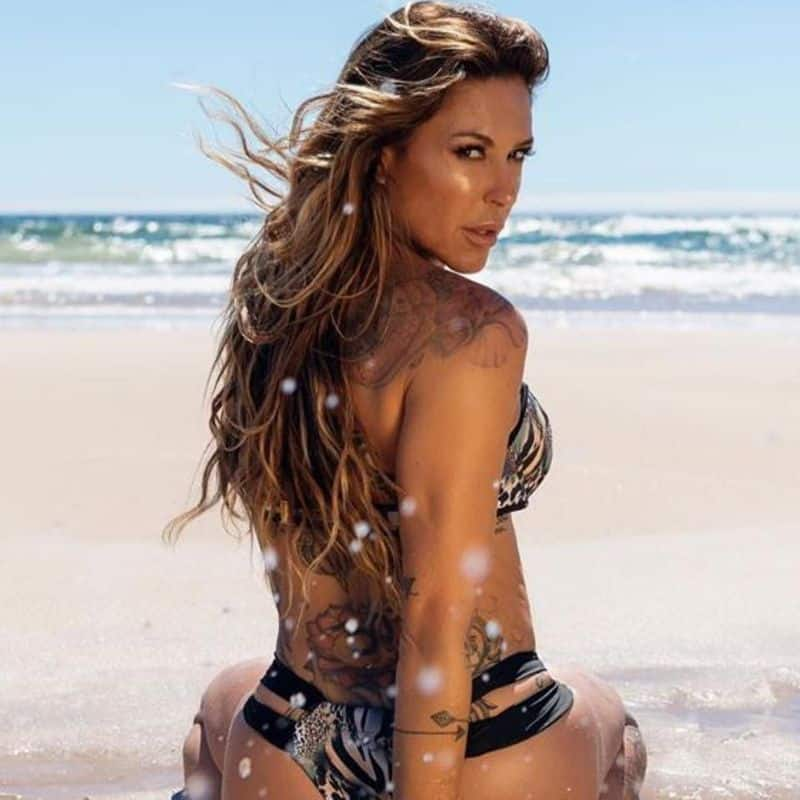 Merche Romero: Ronaldo then scaled higher, as he started to date this Portuguese model and TV presenter since 2005. The Maxim model was Ronaldo's one of the long-lasting ones, as he was seriously involved with her during his time in Manchester United. Nonetheless, they slowly parted ways, before Ronaldo's departure to Madrid.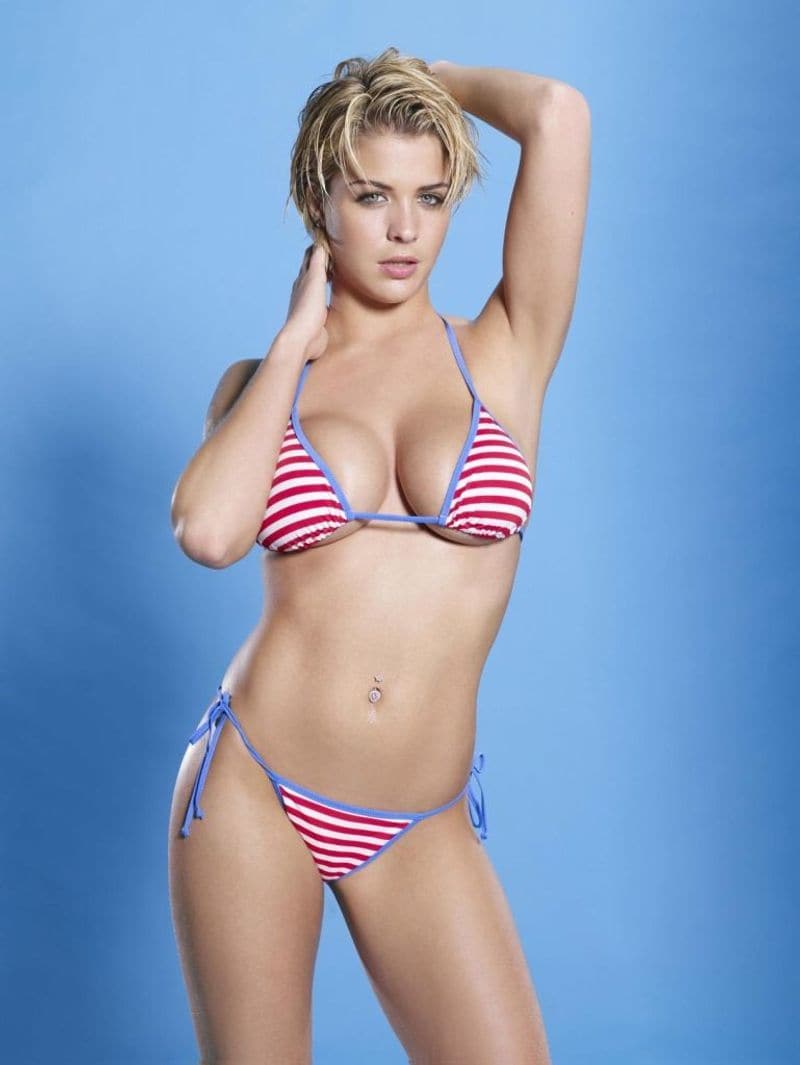 Gemma Atkinson: A couple of years prior to his departure to Madrid, he was romantically involved with renowned British model Gemma Atkinson. She happened to be one of Britain's top lingerie models, back then. However, the pair only dated for around four months, before deciding to go separate ways.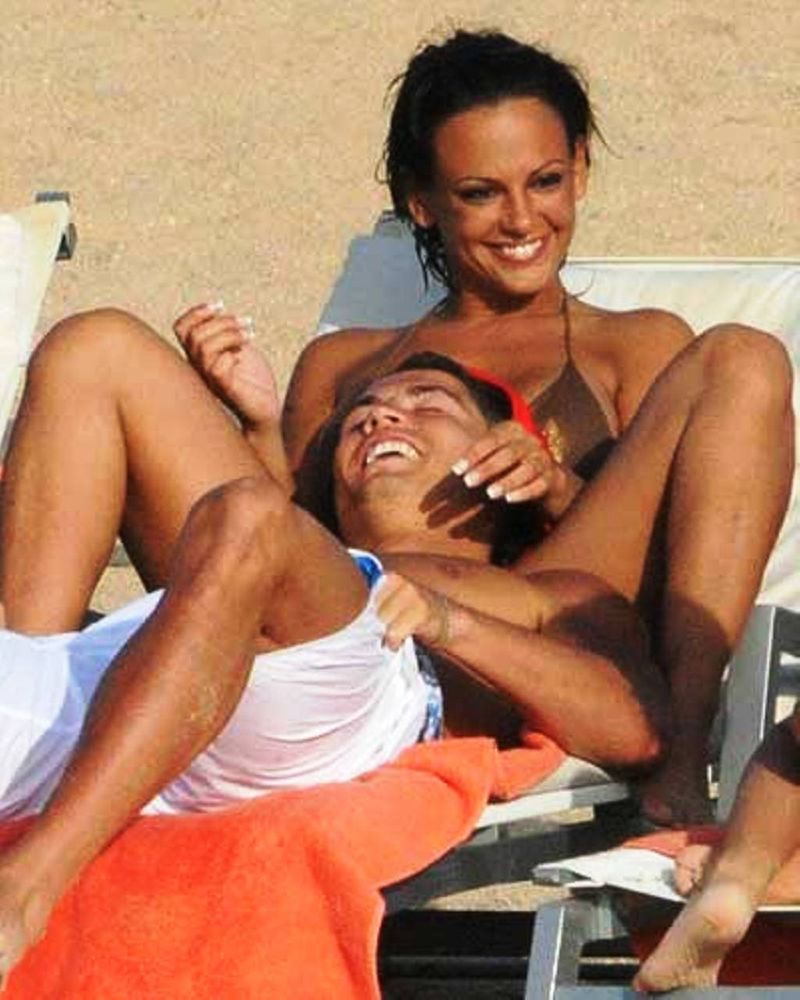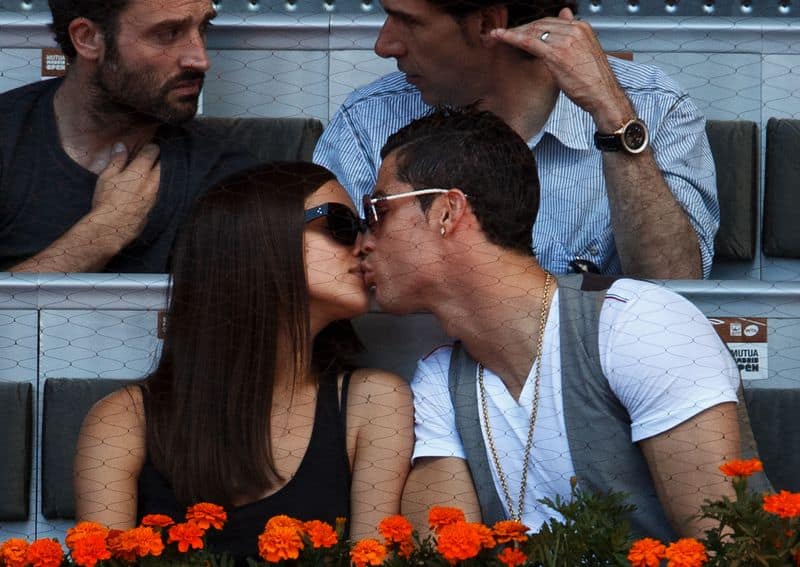 Irina Shayk: Probably Ronaldo's second serious relationship came when he started dating Russian model cum actress Irina Shayk, in 2010, during his stint in Madrid. Ronaldo fell for her after spotting her in the cover of Sports Illustrated's Swimsuit Issue. They dated for five long years before getting separated in 2015.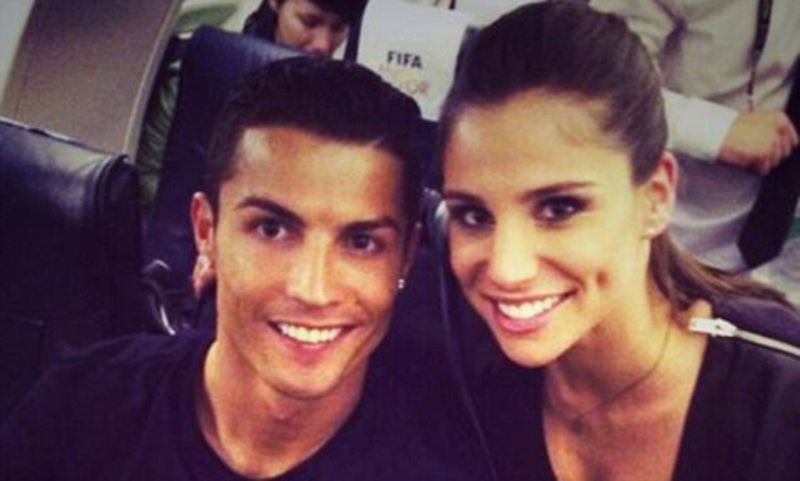 Lucia Villalon: Following his heart-breaking separation with Irina, Ronaldo started to date this TV presenter, in whom he found a short-time love, before parting ways soon. It is not clear as to what led to the break-up. However, it is presumed that since Ronaldo had a crush for models, which Lucia was not, was maybe one of the reasons. Nonetheless, she happened to be his last before hitting the serious mode with Georgina.