French Open 2020 preview: Rafael Nadal and Novak Djokovic set for ultimate final showdown
Rafael Nadal is the 12-time defending champion of the French Open, while he has won 19 Grand Slams so far. As for Novak Djokovic, he has won at Roland Garros on an occasion, while he would be looking to win his 18th Slam title. He is also the reigning world number one.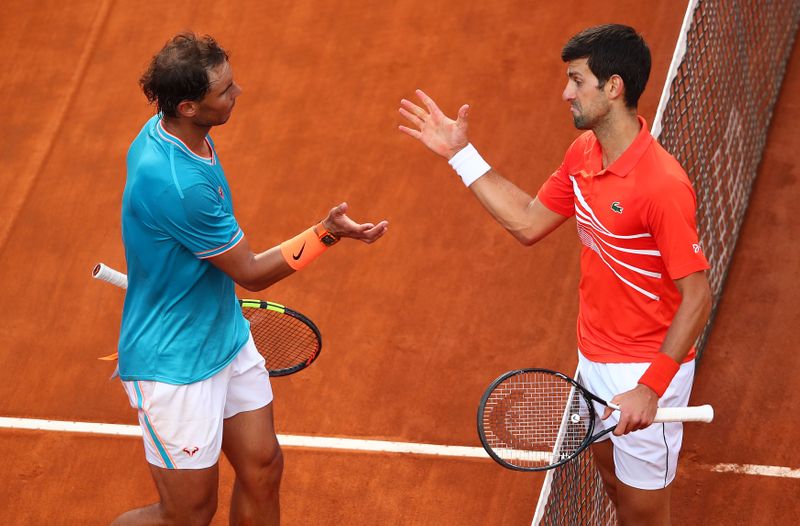 As the third and final Grand Slam of the year reaches its business end, Spain's Rafael Nadal and Serbia's Novak Djokovic are all set for the ultimate showdown in the final of the 2020 French Open, in Paris, on Sunday. Nadal would be playing his record 13th final at Roland Garros.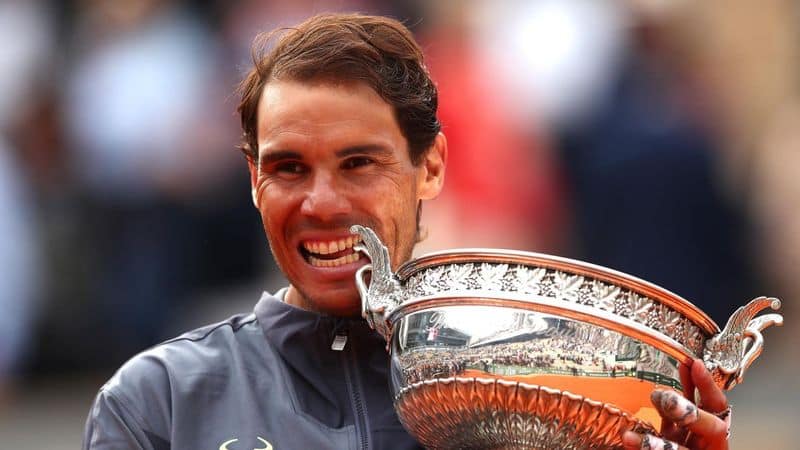 Nadal, who is currently the record 12-time defending champion of the tournament, has never lost in the final, as he eyes to extend his record by winning the 13th title. Meanwhile, Djokovic has won the tournament just once, in 2016, where he happened to have beaten Nadal in the quarters.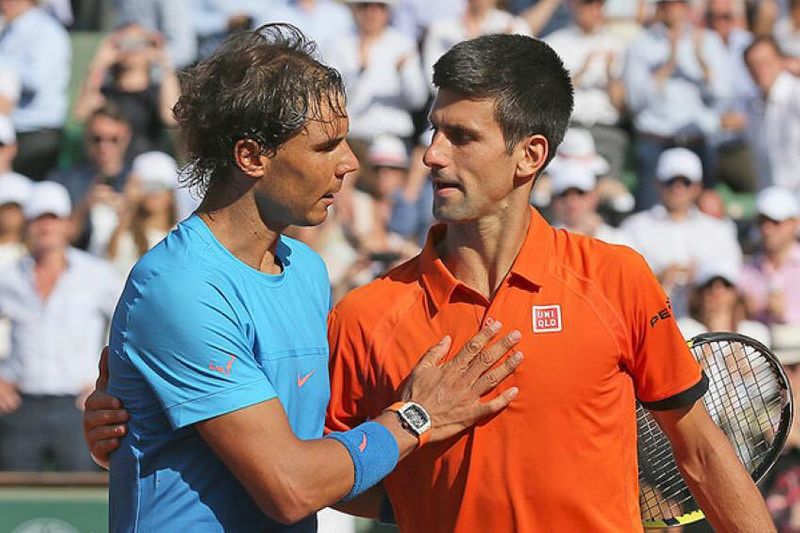 As Nadal looks to win his record-equalling 20th Slam, Djokovic would be looking to script his 18th. On the same note, we present the preview for this epic finale.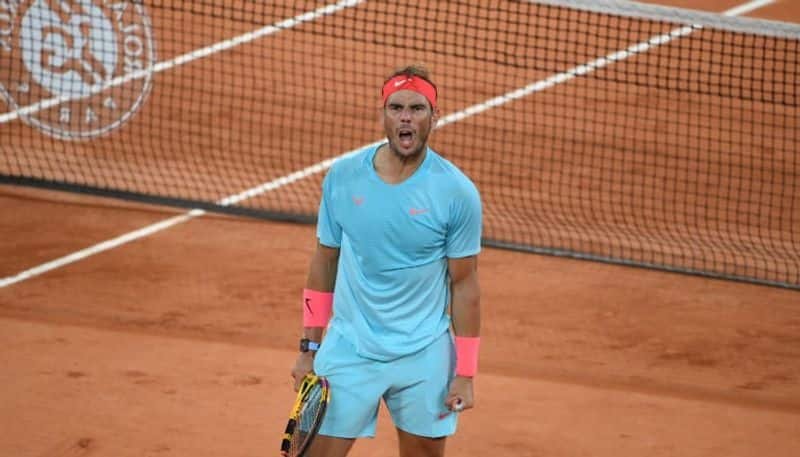 Nadal in 2020: As for Nadal's form this season, it has been far from impressive. While most of the season was curtailed by the ongoing pandemic, he has played just three tournaments, winning a title. Overall, he has won 21 matches and lost four, while in clay, he has won eight and lost one, with his win percentage being around 80.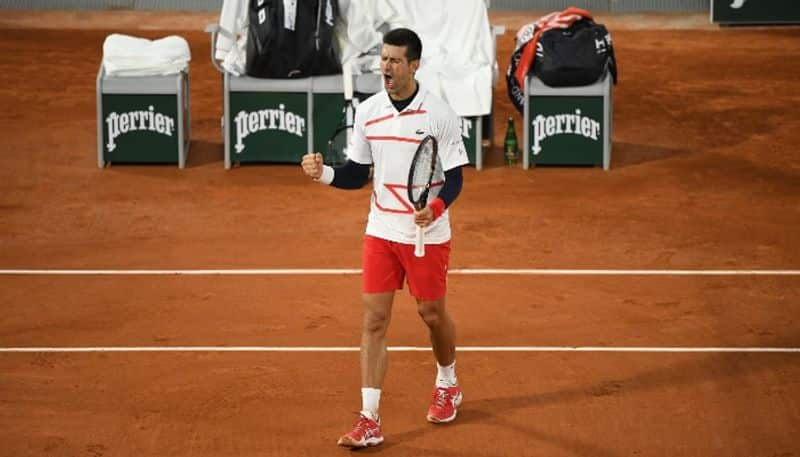 Djokovic in 2020: Meanwhile, Djokovic has had a fine season so far. He won the Australian Open, while he has played five tournaments and won four titles. In clay, he has a win-loss record of 11-0 this season. His overall record this season is 37-1, with a win percentage of 97.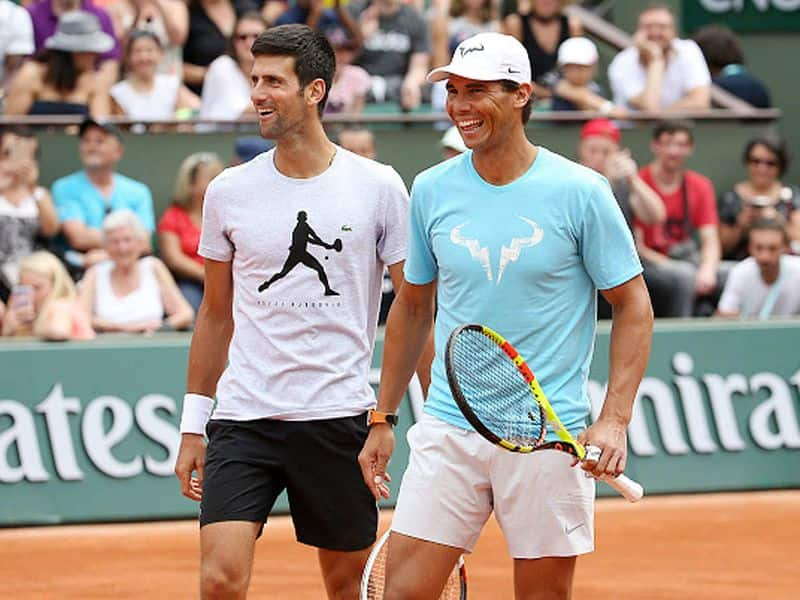 Road to final: The road to final for both have been contrasting. Nadal's only tough competition came in the semis, where he faced Argentina's Diego Schwartzman, whom he beat in straight sets. As for Djokovic, he was up against seeded players since the pre-quarters, overcoming the likes of Karen Khachanov, Pablo Carreño Busta and Stefanos Tsitsipas, consecutively.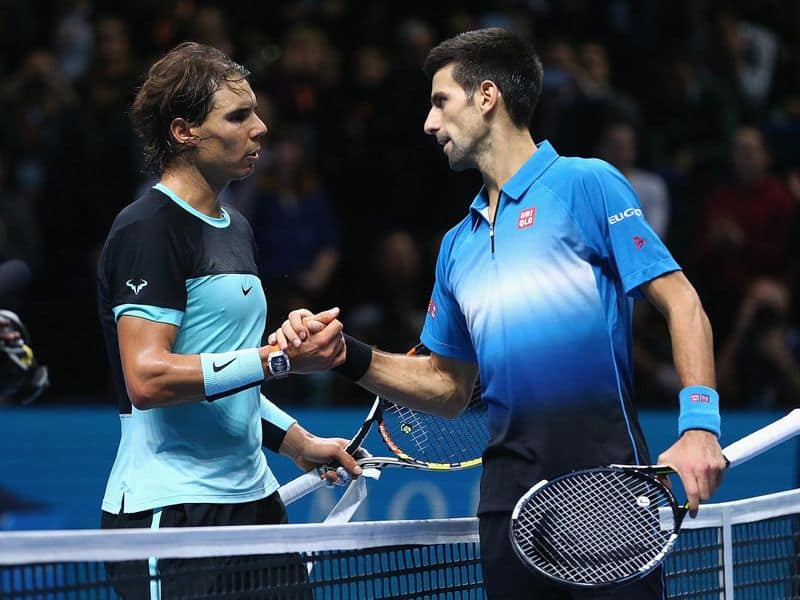 Head-to-head: Looking into their head-on clashes, Djokovic fairly has an upper hand. In 55 matches to date, Djokovic has won 29, while Nadal has won 26. However, when it comes to clay, Nadal leads 17 games to seven.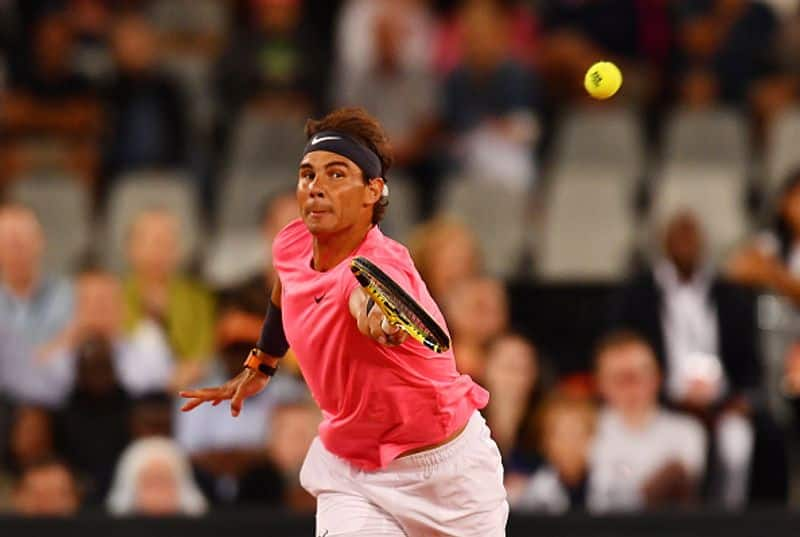 Nadal's gameplay analysis: Analysing the gameplay for Nadal, he might be playing the final, but he has been far from impressive. His weakened backhand, along with a decline in speed, might pose threat to him, especially in long rallies. Moreover, his stamina level has also dwindled in the past few years.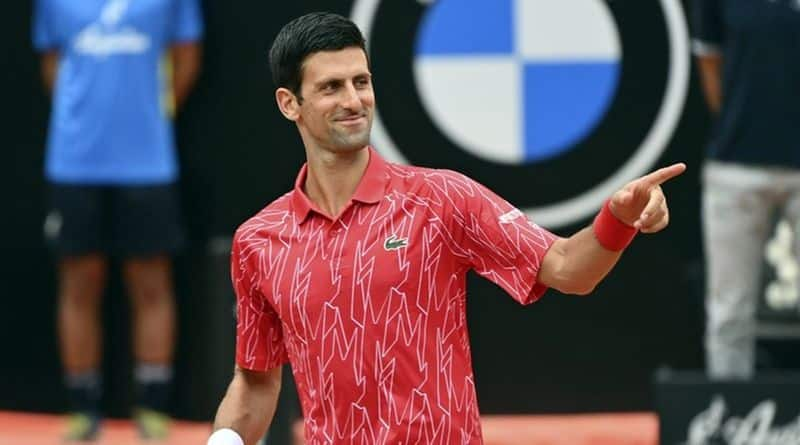 Djokovic's gameplay analysis: The Serbian has displayed great agility, despite having neck issues. Furthermore, he is coming off tough competitions in the tournament, as said before. Although he might have dropped three sets this season, unlike Nadal, the exposure to the situation hands him an advantage. Furthermore, the severe use of drop shots would make Nadal vulnerable, owing to his limitations, as already discussed above.
Prediction: Playing on clay always makes Nadal favourite. However, going by the current circumstances, along with a comparison with Djokovic's gameplay, the latter has a distinct edge. Undoubtedly, this would be far different than the final in 2014, where Nadal was victorious. While both are strong contenders, Djokovic might just have the upper hand, as of now.