EPL 2020-21 review: Manchester City annihilates Liverpool to headline Matchday 23
The English Premier League 2020-21 saw the conclusion of Matchday 23 on Monday. Manchester City continues to be on the top of the table while defending champion Liverpool is down to fourth. The matchday produced some exciting results involving the top teams.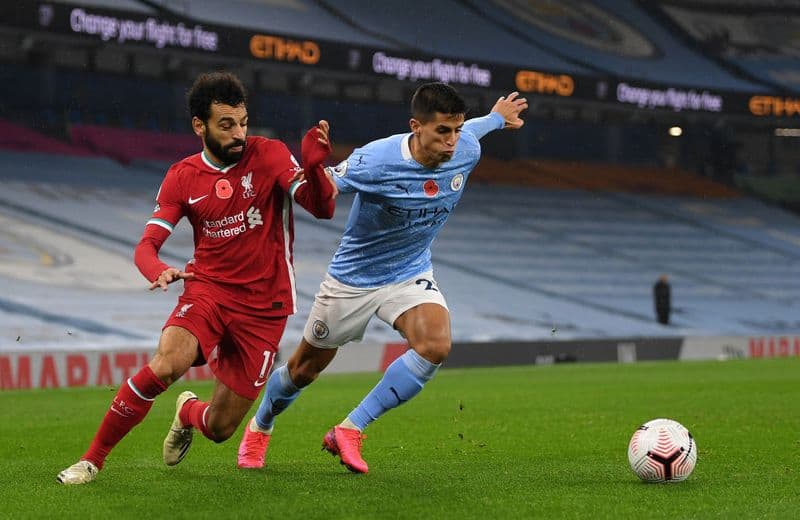 The 2020-21 edition of the Engish Premier League continues to come up with shock and surprises. The Matchday 23 came to an end on Monday night. At the same time, it saw some exciting results, especially involving the top teams, including the all-important clash between defending champion Liverpool and table-topper Manchester City, as we take a look at it all.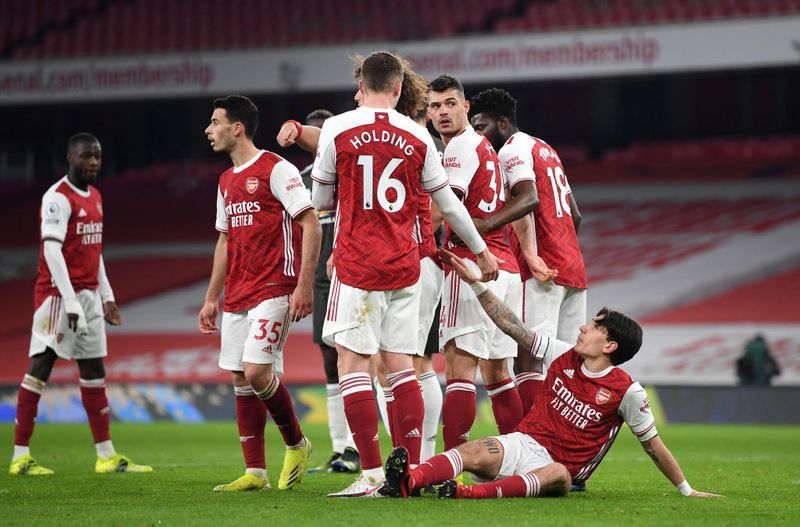 Arsenal upset by Aston Villa: The first game of the week saw Villa entertaining Arsenal. However, it was Ollie Watkins' sole strike that allowed the host to sink The Gunners. With this loss, Arsenal has dropped to 11th, while Villa has risen to ninth.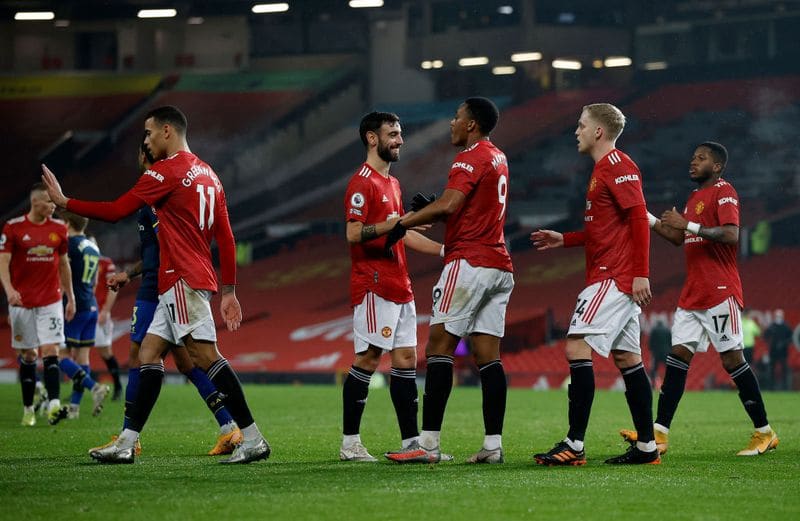 Manchester United put to the test by Everton: Record English champion, United hosted Everton. However, none of the sides could prove their supremacy, as they were held to a 3-3 draw. Although United's bid for the title might have taken a jolt with this, it still stays on the second spot, while Everton is on seventh.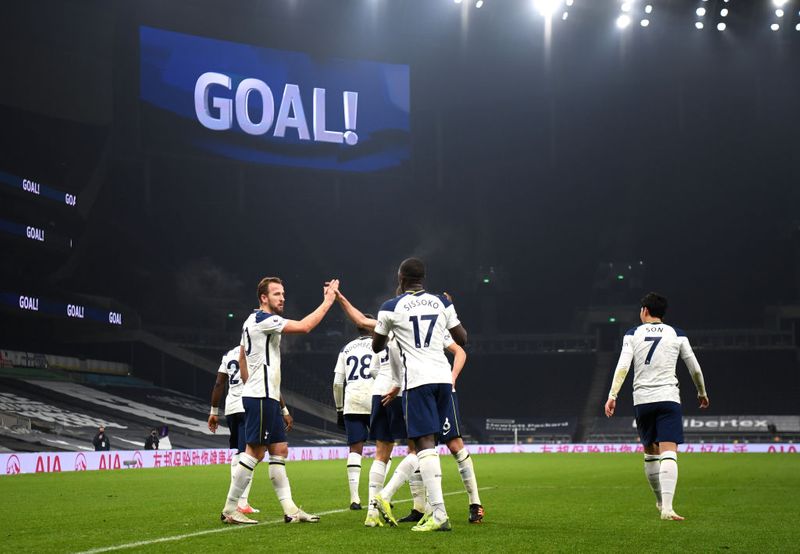 Tottenham Hotspur overpowers West Bromwich Albion: Meanwhile, Tottenham was involved in a home clash against a relegation-threatened West Brom. Rightfully, Spurs had the upper hand, as it came up with a perfect 2-0 win, thanks to Harry Kane and Sing Heung-min. While Spurs stays on eighth, The Throstles is down to 19th.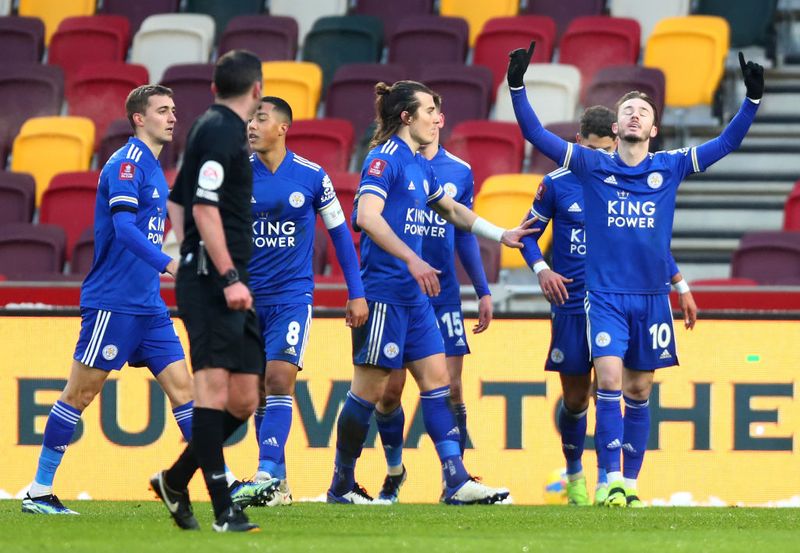 Wolverhampton Wanderers refuses to give up on Leicester City: Wolves has been in fine form since the last season. It has somewhat continued the same this season, while it hosted Leicester on Sunday. However, none of the sides was able to find a definite winner and settled goalless. While Wolves stays on 14th, The Foxes is stationed on the third.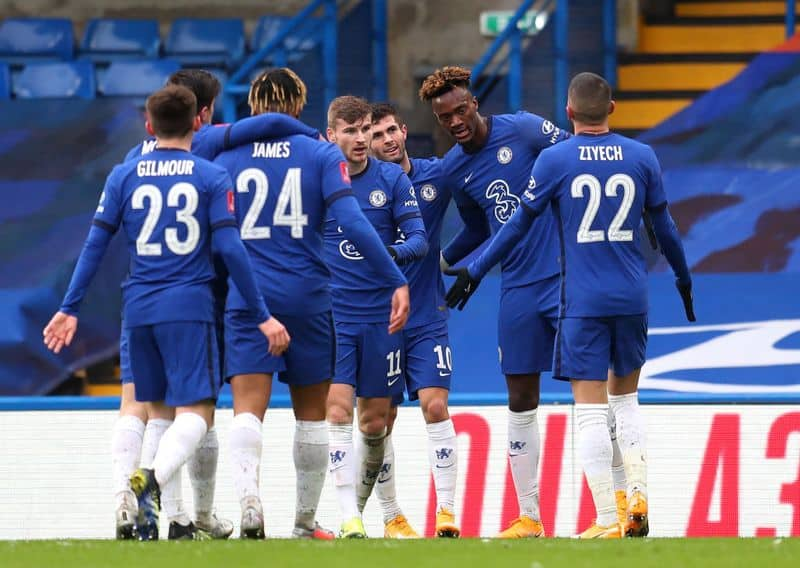 Chelsea survives Sheffield United scare: Chelsea is looking to rebuild its momentum under the new coach, Thomas Tuchel. As it travelled to relegation-threatened Sheffield on Sunday, it barely passed the test, with a 2-1 win. Meanwhile, this win has kept its hopes alive for a top-four finish, rising to the fifth place, while The Blades stays at the rock-bottom.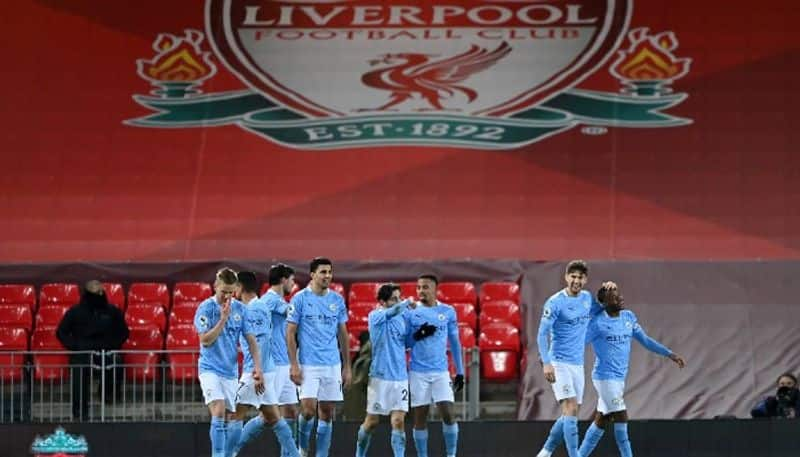 City breaks Anfield jinx: The clash of the matchday saw Liverpool entertaining City at home. Although it was expected to be an intense clash, it turned out to be a complete opposite, as The Citizens thrashed The Reds 4-1 to notch up its first win at Anfield since 2003, with Ikay Gundogan, Raheem Sterling and Phil Foden on fire. While City consolidated its place on top, Liverpool is down at fourth, as the latter is seemingly out of the title race.