EPL 2020-21 preview: Tottenham Hotspur-Manchester United clash headlines Matchday 31
First Published Apr 10, 2021, 11:19 AM IST
The 2020-21 English Premier League is nearing its business-end phase. Manchester City looks set to win the title race while defending champion Liverpool is out of the same and is struggling for a top-four finish. However, the race for the top-four seems to be getting intense.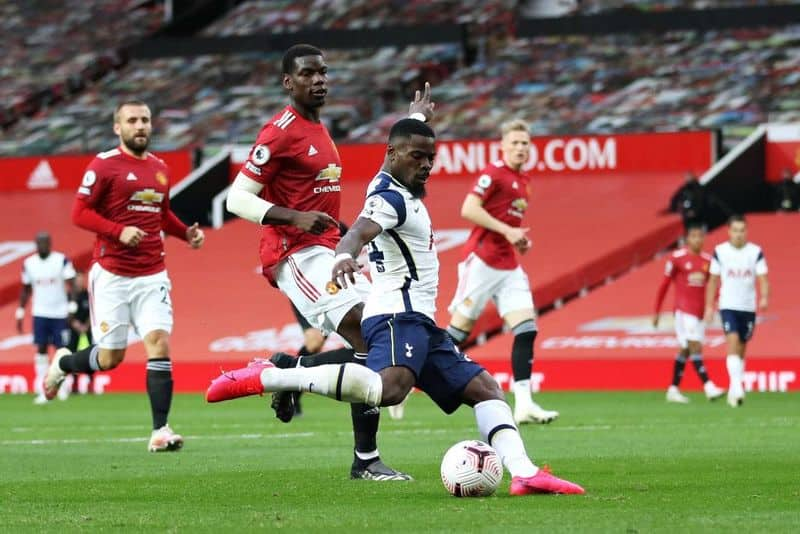 As the English Premier League 2020-21 enters Matchday 31, it has seemingly reached its business-end phase. With Manchester City set to win the title race, other teams are still battling it out for a European spot, including defending champion, Liverpool. Meanwhile, we present the preview of this matchday.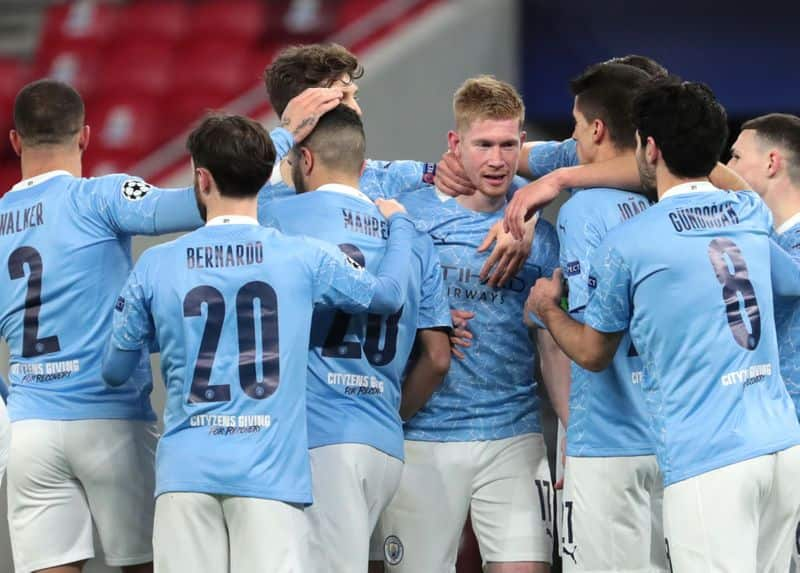 City should have it easy against Leeds
City needs just 11 points more to win the title. As it looks to inch closer to the title, the next stop would be against 11th-placed Leeds United at Etihad Stadium on Saturday. While it should be an easy ride for City, Leeds is unpredictable, as was the case during the season opener when City struggled against the same side.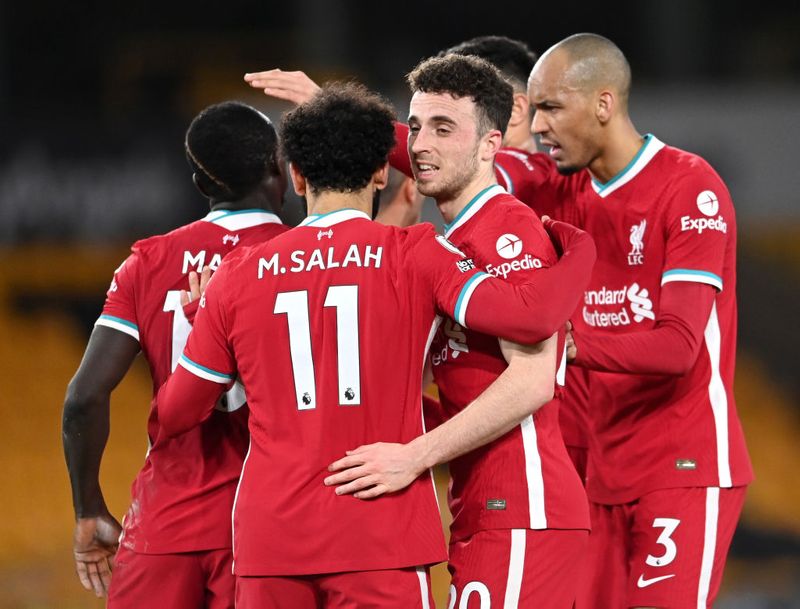 Liverpool faces irregular Aston Villa
Keeping its title defence aside, Liverpool has surprisingly struggled to fight for the top-four spot this season. The six Anfield losses in a row have heavily dented its bid for the same. Meanwhile, it would be looking to avoid seven as it takes on an inconstant ninth-placed Villa on Saturday. The Reds would be desperate to avoid a defeat, as it could be down to the eighth spot from seventh, while a win could take it to the fourth spot.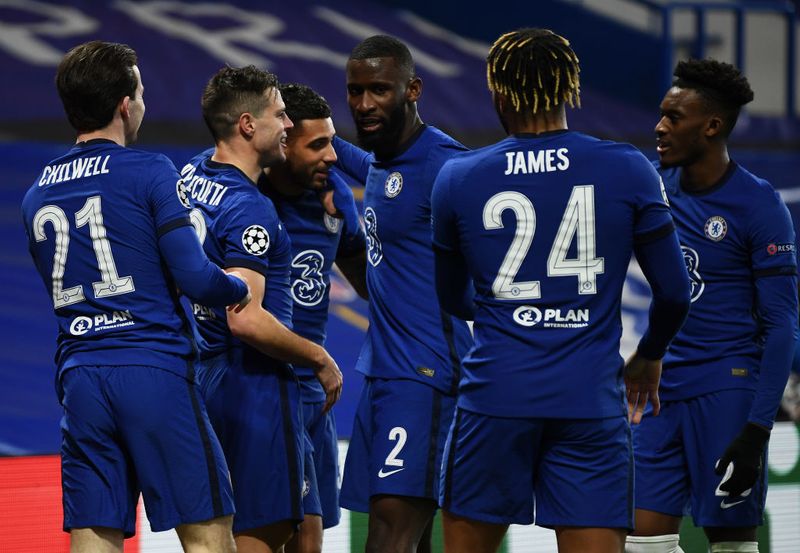 Chelsea looking to annihilate Crytal Palace
Chelsea suffered its first loss of the season under Thomas Tuchel, and that too in an embarrassing manner to West Bromwich Albion (2-5). Desperate to turn things around, it travels to take on fellow Londoner, Palace, as the latter could be at the receiving end of annihilation on Saturday. Nonetheless, a win for The Blues could take it to the third spot, while a loss could see it drop to seventh from fourth.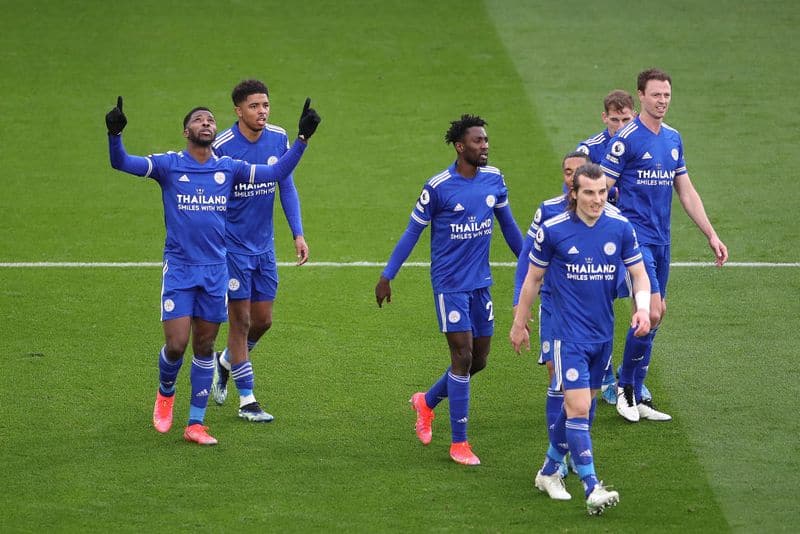 Leicester City might have a task at hand against West Ham United
Third-placed Leicester has been in a quiet ride this season but still has to fight for a top-four spot. As for its next stop, it travels to London to take on fourth-placed West Ham on Sunday. It would be an exciting clash to watch, as a win could take the Foxes to second.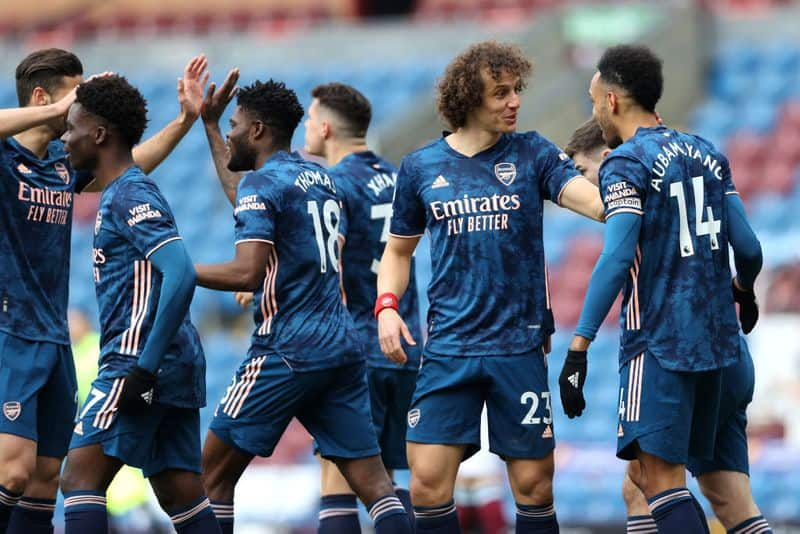 Arsenal must not take Sheffield United lightly
While no side should take any side lightly, Arsenal just cannot afford to do so, considering its miserable ride this season. Placed tenth, it should comfortably get past relegation-threatened Sheffield on Sunday. However, the Blades tends to shock the top sides, as the Gunnersmight have a task at hand. Nevertheless, a win could take Arsenal to ninth, while a loss could drop it to 11th.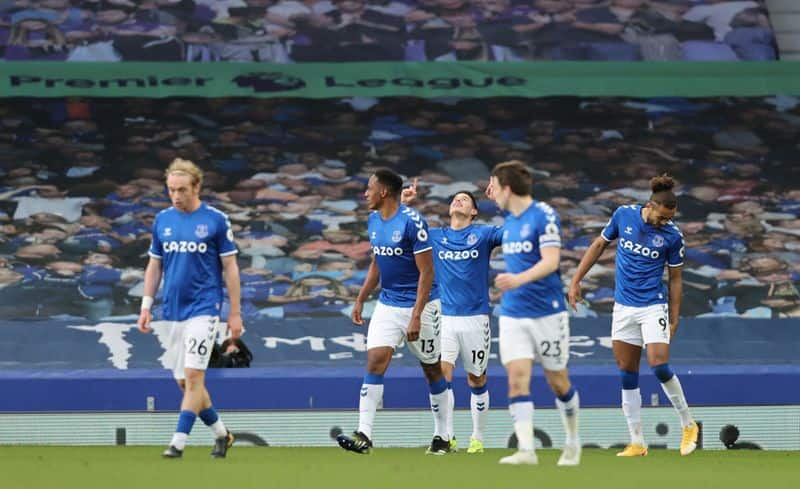 Everton aims to maul Brighton and Hove Albion
Everton has been good this season but is highly inconsistent. Placed eighth, it would take on 16th-placed Brighton on Monday. It should be an easy ride for the Toffees that would be aiming to maul the Seagulls. A win could take Everton to sixth, while a loss could drop it to ninth.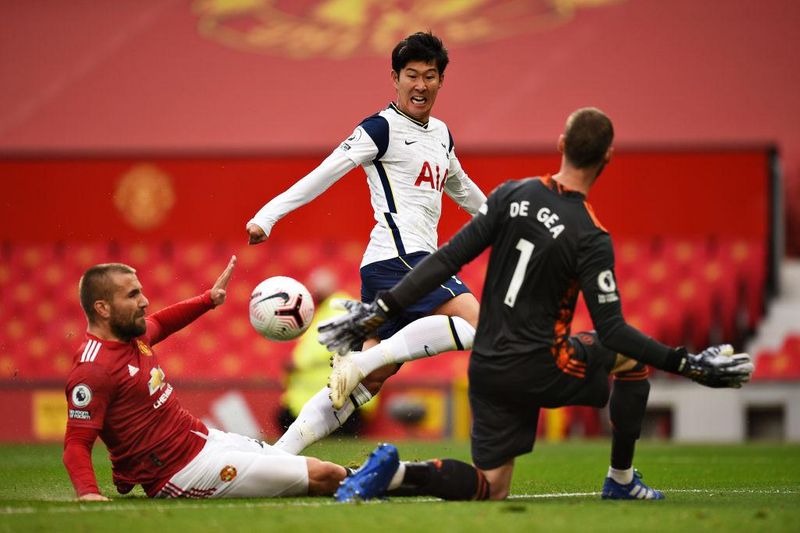 Tottenham Hotspur and Manchester United to light up the stage
It was the first leg of both sides that caused an uproar after Tottenham thrashed United 6-1 at Old Trafford. However, United has come a long and dominant way since then, placed second, while Spurs is sixth. The Red Devils would definitely have a payback in mind on Sunday, as it would not be an easy task at home this time as it was at Manchester. The result would barely affect United. As for Tottenham, a win could take it to the fourth spot, while a loss could push it down to eighth.